Manager Brendan Rodgers has been urged to consider taking the Leeds United job this summer after their relegation from the Premier League.
Speaking on Off The Ball's Football Saturday Podcast, pundit Graham Gartland addressed the situation at Elland Road.
Leeds will want to have a new manager in place as quickly as possible.
After having four different coaches in charge last season, they'll hope for more stability going forward.
Sam Allardyce was ultimately the man in charge when they were relegated but can hardly be blamed for their fate.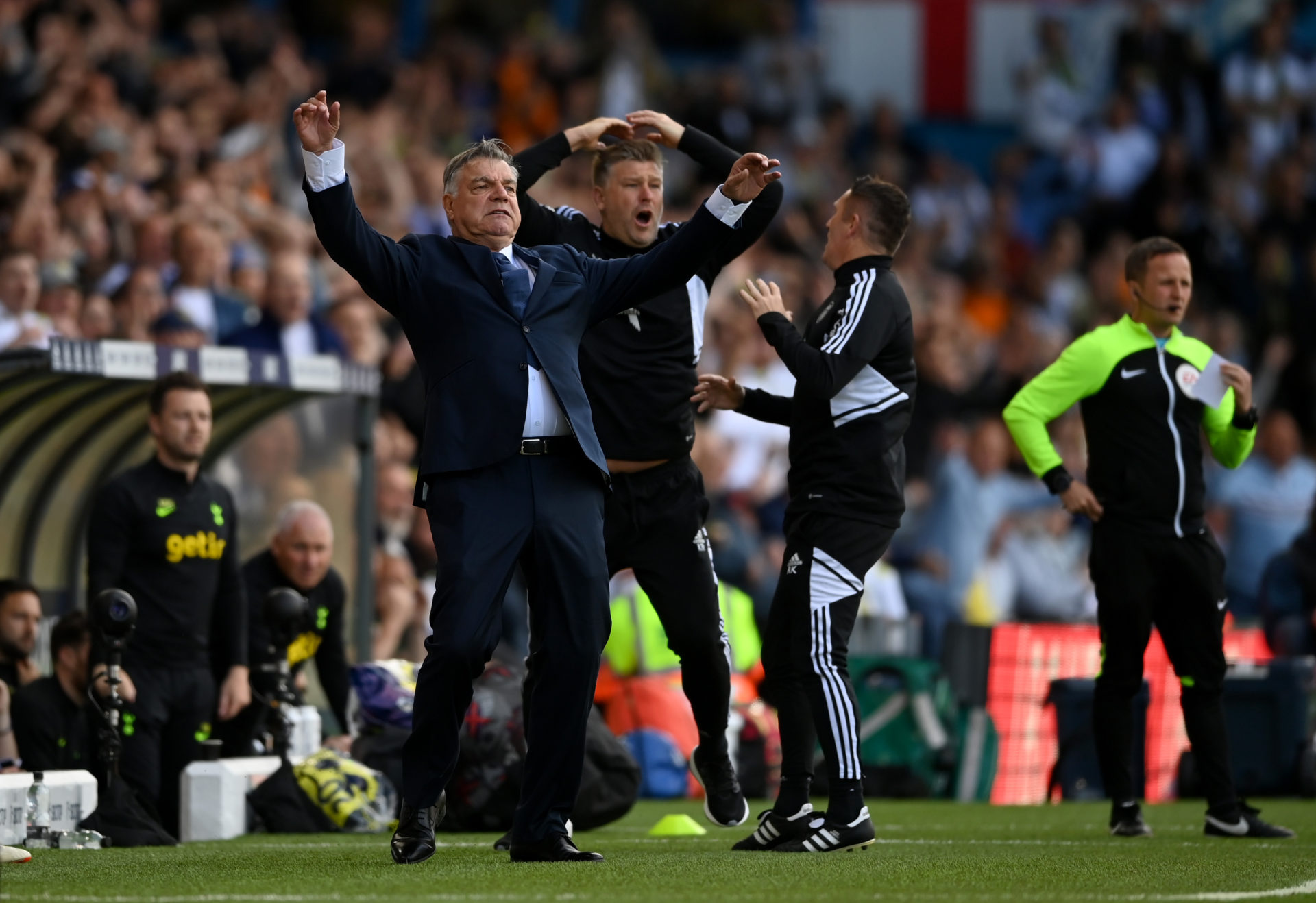 He was given a very difficult task with just four games left to play, although the team's performances didn't improve under his tenure.
There are plenty of coaches currently without a job that could consider a move to Elland Road.
Brendan Rodgers has been told to consider becoming Leeds United's next manager after being sacked by Leicester.
He's been linked with the Tottenham job recently but they now look more likely to make a move for Ange Postecoglou.
Whether Leeds could tempt Rodgers to drop down to the Championship is another matter.
Rodgers should consider becoming Leeds manager – Gartland
Asked about who should consider taking the Leeds job, Gartland said: "I think it suits somebody like [Brendan] Rodgers.
"It's not that strong a league but to go and actually play football similarly to when he was at Celtic where he's going to have a bigger budget than most because of the parachute payments.
"[Vincent] Kompany did it with Burnley this year, went and played a really good brand of football, got them straight back up.
"Rodgers might think he should walk straight into a Premier League job after the work he's done, but Leeds is a massive club.
"I don't think people realise how big Leeds is, it's massive and such a big city."
"Somebody like Rodgers could really grab it."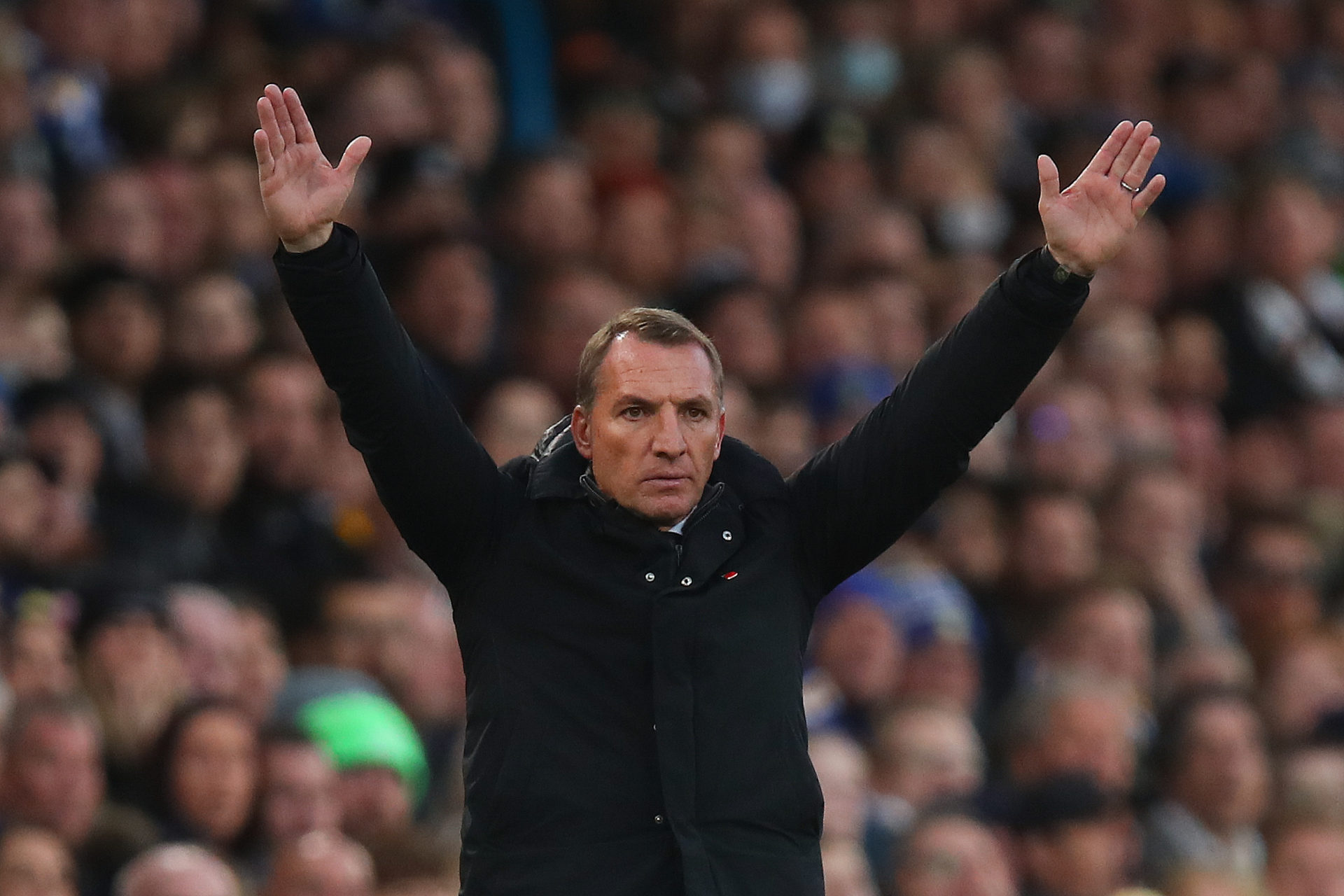 Rodgers has been linked with the Leeds United manager's job, but would reportedly need some convincing to take up the role.
There's a lot to be done at the club over the summer, but Rodgers has overseen rebuilds before.
It's never an easy job to take over at a relegated club, particularly one without a clear indication of who will own the team going forward.
However, Leeds are an incredibly exciting team to be in charge of when things are going well considering their fan base.
Rodgers has experience managing teams with this level of expectation due to his time at Liverpool and Celtic.
He could potentially add Leeds to his impressive CV if he's willing to drop down from the Premier League.
Related Topics