Everton have now released the Goodison Park side's new Hummel home kit for the 2023/24 campaign. So, where are the places for fans to buy it and are there any money-saving deals?
The Toffees unveiled Hummel's offering for their 23/24 season home shirt on Thursday, June 29 with James Garner and Dwight McNeil modelling the new jersey. Everton and the Danish sportswear brand sought to pay homage to Goodison Park's Archibald Leitch with their shirt.
READ MORE: Premier League kits 23/24 announcements, rumours and leaks for all clubs
Hummel has incorporated touches in honour of the Archibald Leitch in the collar of Everton's new 23/24 home kit. The design touches also continue on the cuffs of the sleeves. While the Danish brand has incorporated its trademark chevrons into the shoulders, socks and shorts.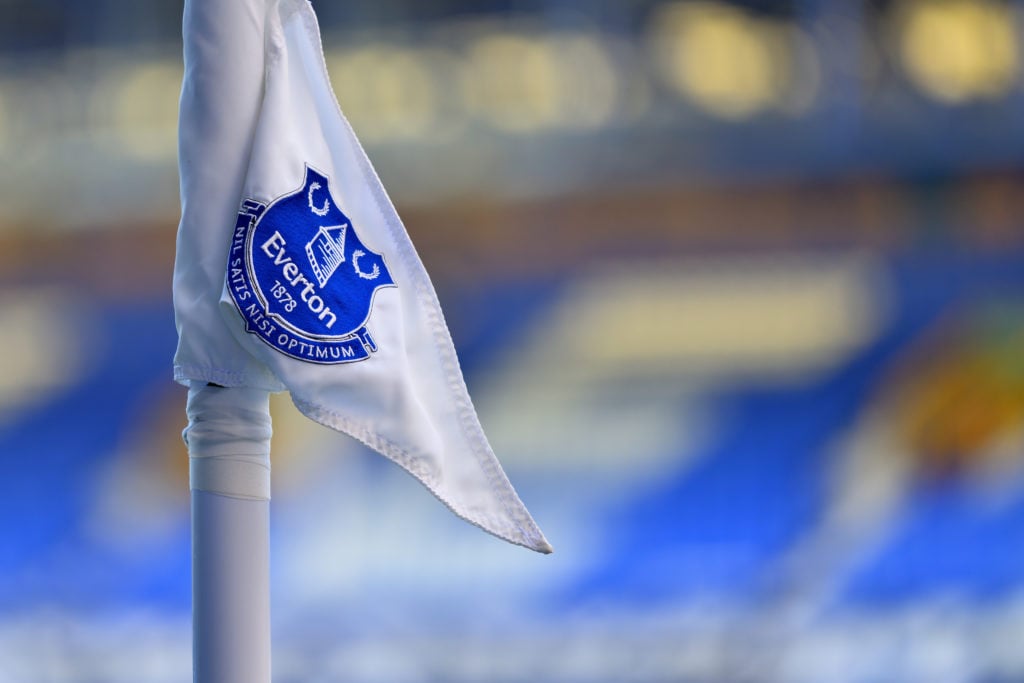 It is the first Everton kit to include a raised collar in a decade, too. But it is also their last strip to come out of Everton's current kit supplier contract with Hummel. So, where are the places that fans can buy the new Everton 23/24 Hummel kit and are there any money-saving deals?
Where to buy the new Everton 23/24 Hummel home kit
Fans can buy the new Everton 23/24 Hummel home kit from a number of retailers from the shirt's launch. But the price of the strip and the deals on offer can vary between outlets. The recommended retail price of the Toffees' new jersey has also increased compared to 22/23.
READ MORE: The top 10 Premier League kits of all time, ranked
Everton official club store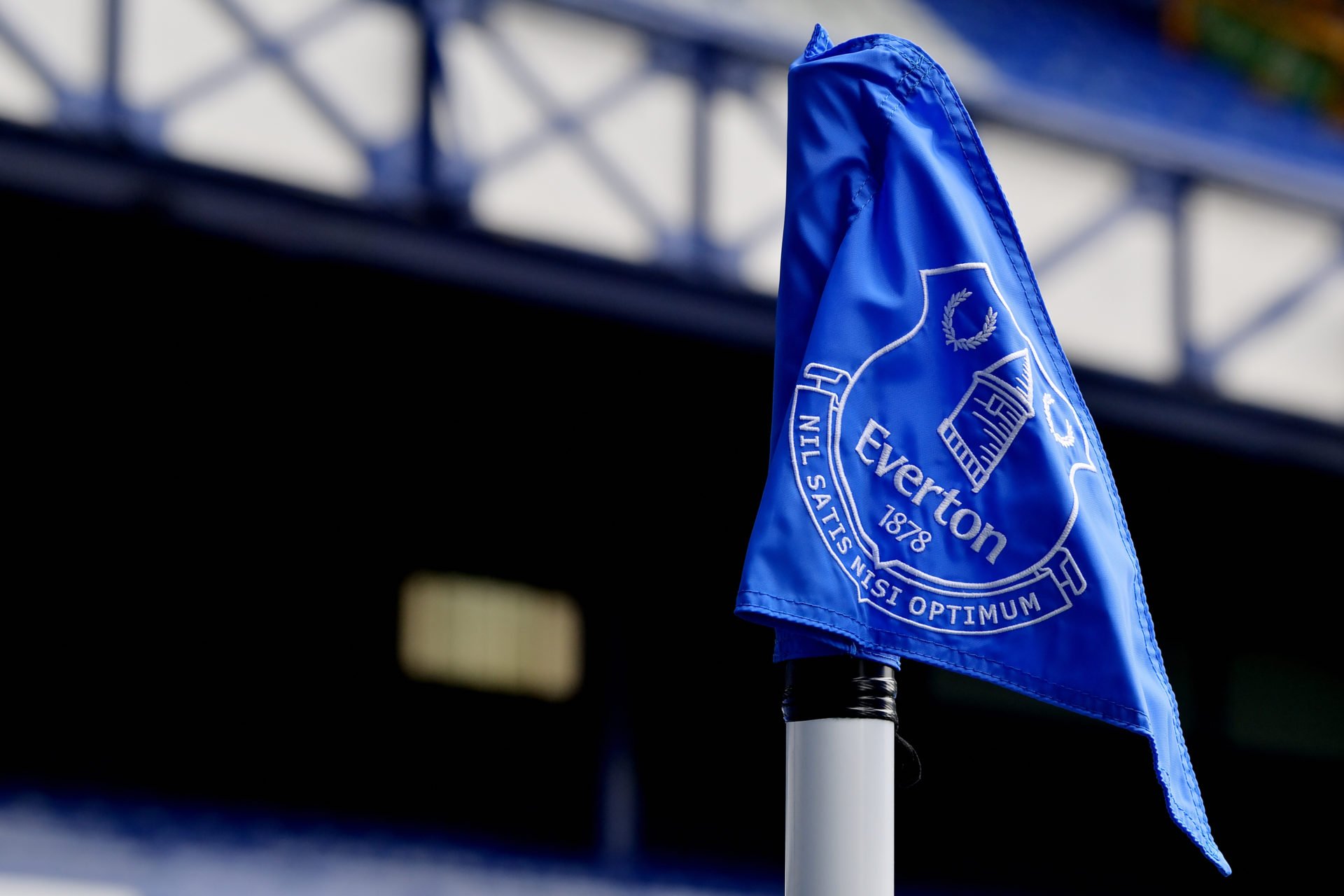 When buying through the official Everton club store, adults can buy the Toffees' new 23/24 Hummel home shirt for £65. The club also sell shirts with official player names and numbers for £85. While kids can buy a non-customised shirt for £50 or a pre-customised one for £70.
Everton also sell a full infant's non-customised 23/24 home kit for £45 or a pre-customised kit for £60. The Toffees also sell non-customised full baby 23/24 Hummel home kits for £35 or pre-customed ones for £50. The full 23/24 kit packages include a shirt, shorts and socks.
Additionally, Everton sell their adult 23/24 Hummel home kit shorts on their own for £35 or in kids sizes for £25. While the club sell their 23/24 socks to adults for £15 and kids for £12. The club are further offering free UK shipping on their 23/24 home kit but for a limited time.
Hummel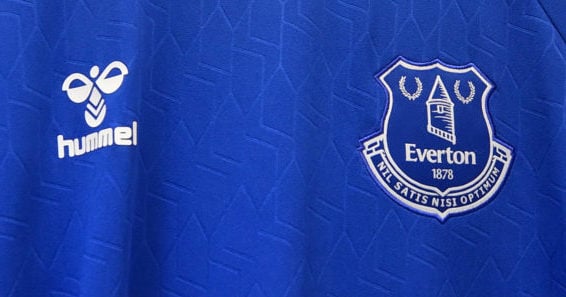 Hummel ended its 13 year absence from the Premier League when the Danish brand and Everton joined forces. It now gives Toffees supporters an alternative way to buy the club's new kit. While Hummel customers can also get some money-saving deals on Everton's kit.
Fans buying Everton's 23/24 home kit through Hummel can get a 15% discount if they sign up to ClubHummel. It is free to sign up and members also get free delivery on all orders. It further includes free returns within 100 days of purchases and early access to future sales.
JD Sports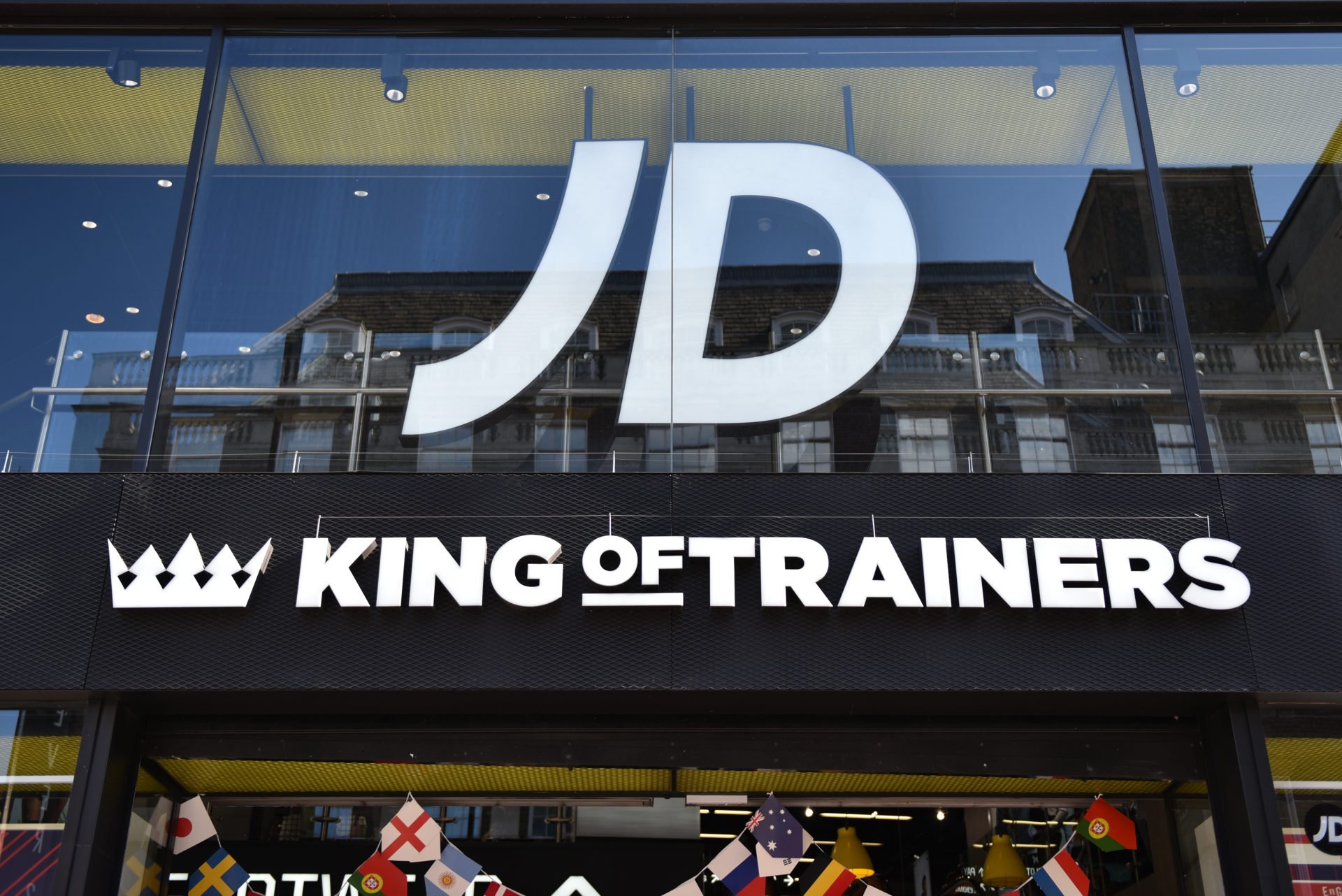 JD Sports offers a number of money-saving deals for fans looking to buy the new Everton 23/24 Hummel home kit. It gives a 20% student discount and all customers can get a 10% discount on their first order by signing up for the Manchester-based retailer's newsletter.
Additionally, JD Sports offers free delivery on all orders over £70. While the self-professed king of trainers further lets its customers return their items to its stores for free within 14 days of a purchase. Shoppers can also buy now and pay later through third-party finance.
Kitbag
Kitbag is selling the new Everton 23/24 Hummel home kit at its standard RRP. But the online English sports retailer also gives its customers free UK shipping on all items regardless of its value. Customers can also get 15% off their first order by signing up for Kitbag's newsletter.
Sports Direct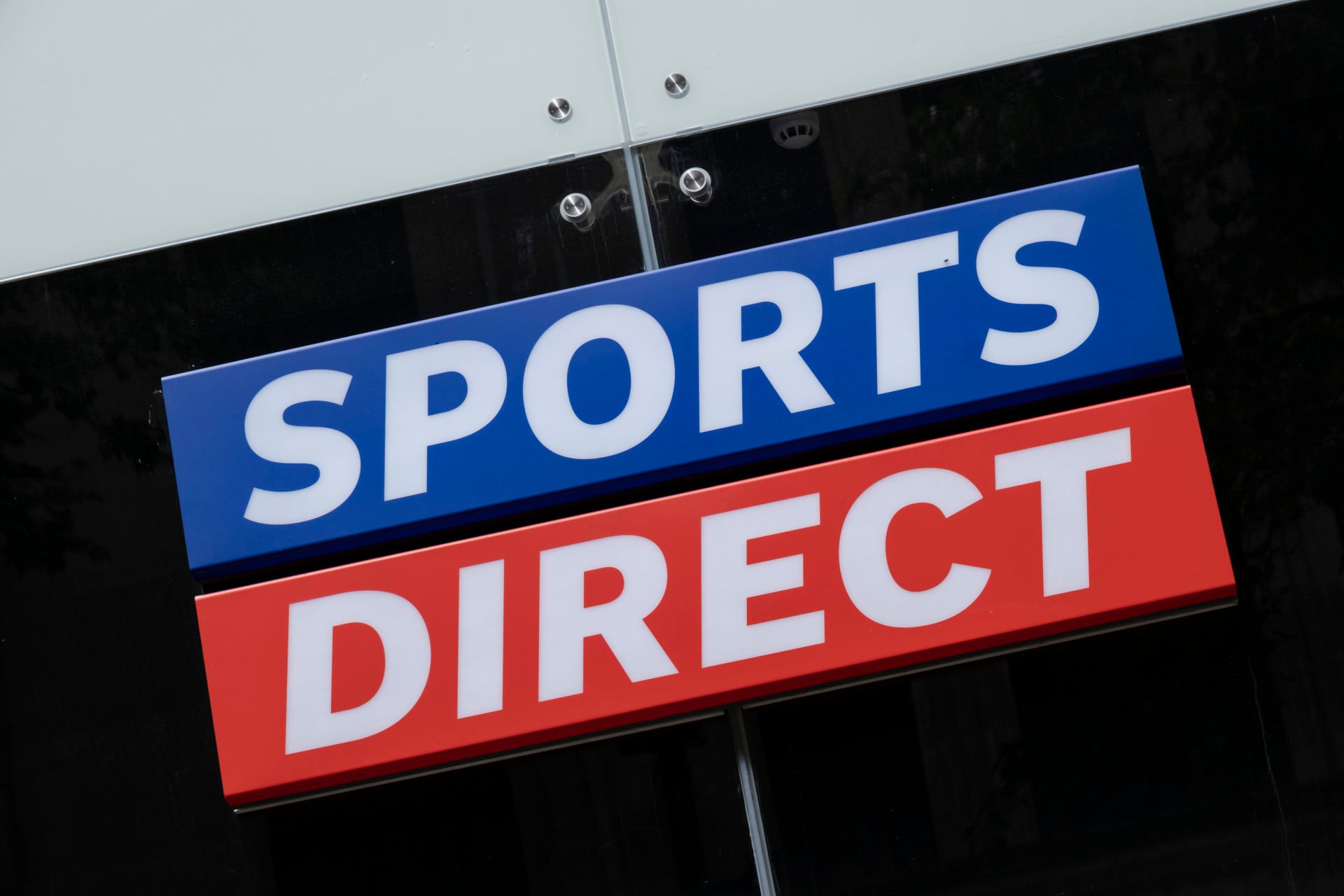 Sports Direct should also offer a marginal money-saving deal once it makes the new Everton 23/24 Hummel home kit available to buy online. The sportswear giant offers customers aged 18+ the choice of applying for Fraser Plus to buy now and spread paying over three months.
Related Topics
MORE EVERTON STORIES