Spurs have just released their new home kit and fans are pretty thrilled with the new look. This begs the question – how long is left on Tottenham Hotspur's Nike contract?
Tottenham's new home kit is an all-white masterpiece that will be showcased at the Tottenham Hotspur Stadium at the beginning of the next campaign.
The kit has now been released at various independent retailers. It appears that lots of fans will be rocking it given the positive reviews it's received.
How long is left on Tottenham's and Nike's contracts?
READ MORE: Premier League kits 23/24: Announcements, rumours and leaks for every club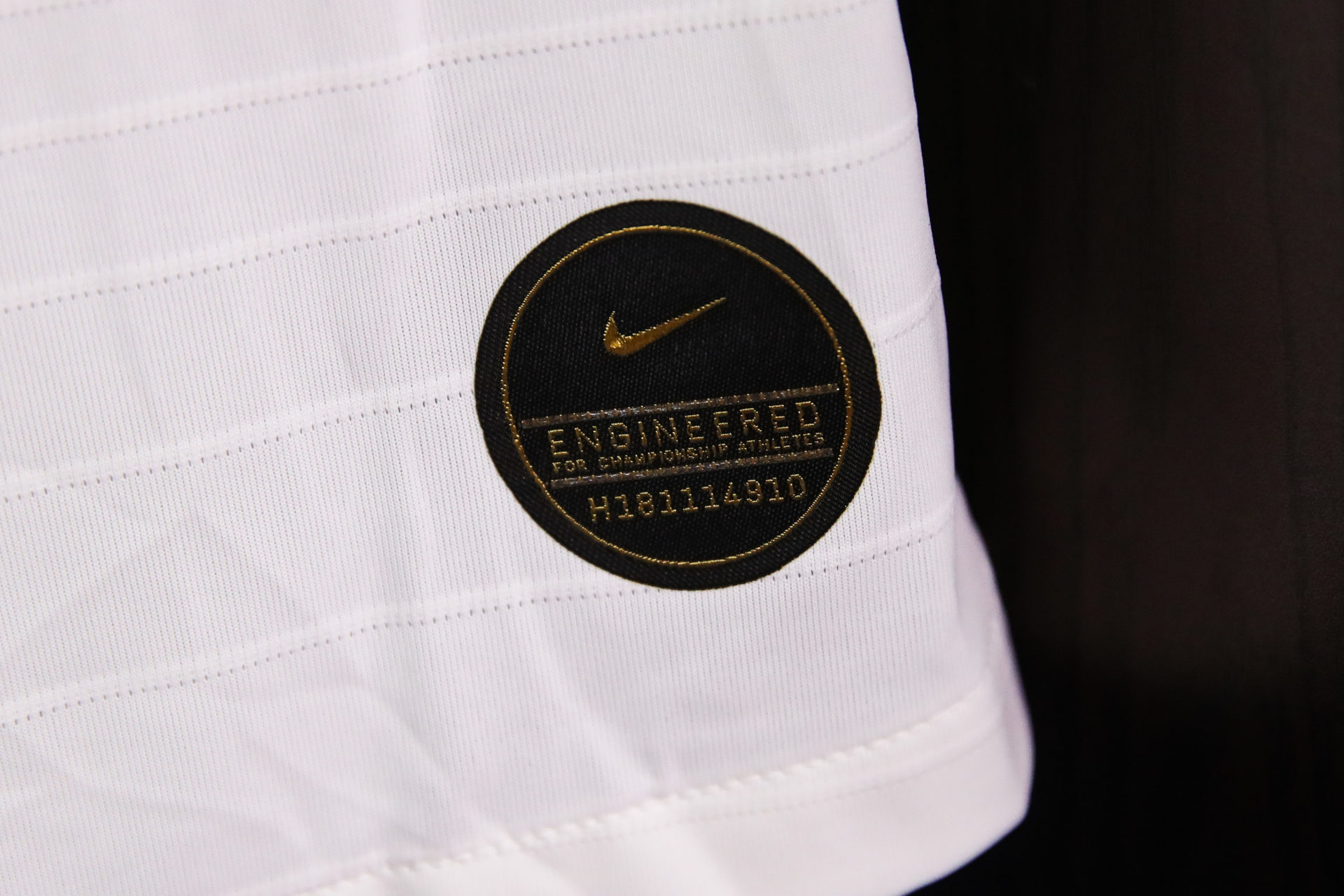 Tottenham Hotspur fans hail 'beautiful' kit
Fans took to social media to give their thoughts on the new jersey that the Lilywhites will be wearing in the 2023/24 season.
There has been a majority positive reaction to the new kit Spurs will be donning for the 23/24 season.
One thing that has been questioned is the price for the strip, which is coming in at a pretty hefty fee. Luckily, we've comprised a list of the best deals for the jersey so you can obtain the 'beauty' of a shirt for the cheapest possible price.
The shirt is available to buy now on the club's website. The release dates for the away kit and the third kit are yet to be revealed but should be in due time.
How long is left on Nike's contract with Tottenham Hotspur?
According to SportsProMedia, Nike's contract with Tottenham Hotspur will last up until 2033.
The North London club announced a 15-year extension to their kit supply deal with sports apparel giant Nike in 2017. The deal is thought to be one of the longest deals with a football club in Nike's history.
Spurs fans! Are you happy with the new jersey?
Related Topics
MORE TOTTENHAM HOTSPUR STORIES