Tottenham Hotspur have just released their new Nike home kit for the 2023/24 season. So, where are the places to buy their shirt and are there any money-saving deals?
The Lilywhites unveiled the Nike 23/24 kit with Harry Kane and Heung Min-Son modelling the strip on the 8th of June 2023. It appears fans are happy with the 'beautiful' new look.
Nike have designed a fantastic jersey that holds simplicity at its core. An all-white affair described as a 'modern classic' by Spurs themselves, you'll definitely be seeing this one fly off the shelves.
But what are the places where fans can buy the new Tottenham 23/24 kit and are there any money-saving deals?
READ MORE: Premier League kits 23/24 announcements, rumours and leaks for all clubs
Where to buy the new Tottenham 23/24 home kit
Fans can buy the new United 23/24 home kit from a variety of retailers from launch. But the price of their strip and the deals on offer can vary between each retailer.
READ MORE: Tottenham New Kit 23/24: Predicted Release Date
Tottenham Hotspur's official club store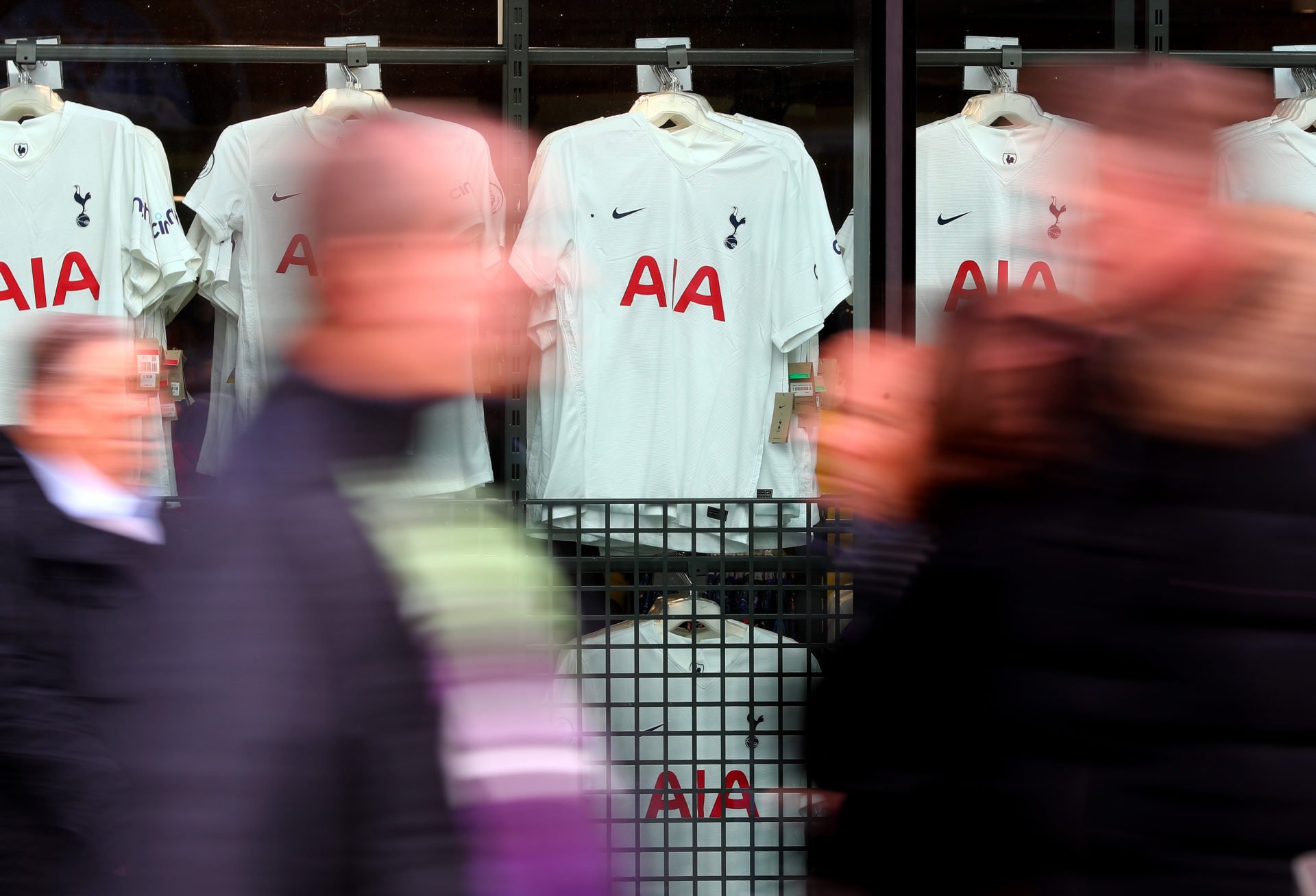 When buying through the official Tottenham Hotspur club store, adults can get a standard version
of the new shirt for £80 or an authentic shirt for £125. Kids, meanwhile, can only buy a standard edition for £60.
Additionally, they sell a mini kids' kit for £55.
Shorts cost adults £40 and kids £32 when bought separately through the club. While socks cost £18 for adult sizes. Numbered versions or kits with printed names will cost an additional fee, along with the Premier League badge on the sleeves if it is selected.
Nike
The kit manufacturer themselves, Nike, also have a range of pieces on their website. The shirt is actually marginally cheaper with the standard version at £79.95 and the authentic piece at £144.95.
Students can bag 10% off. You an also obtain free delivery and returns by simply signing up on the website.
Unfortunately, at this moment in time, there are no other places selling the shirt aside from the club and manufacturer. Keep checking back for more.
Related Topics
MORE TOTTENHAM HOTSPUR STORIES