Chelsea have confirmed the appointment of Mauricio Pochettino as their new manager, but some insiders claim reported Tottenham Hotspur target Julian Nagelsmann was actually their preferred candidate.
The managerial market has been a hot one over the last few weeks. Chelsea and Tottenham sacked Graham Potter and Antonio Conte respectively at about the same time, and the two London clubs were linked with numerous managers.
Chelsea finally settled on Pochettino, while Spurs are yet to find their man. One of the names linked with the Tottenham job is Nagelsmann, and The Daily Mail have made an interesting claim about him now.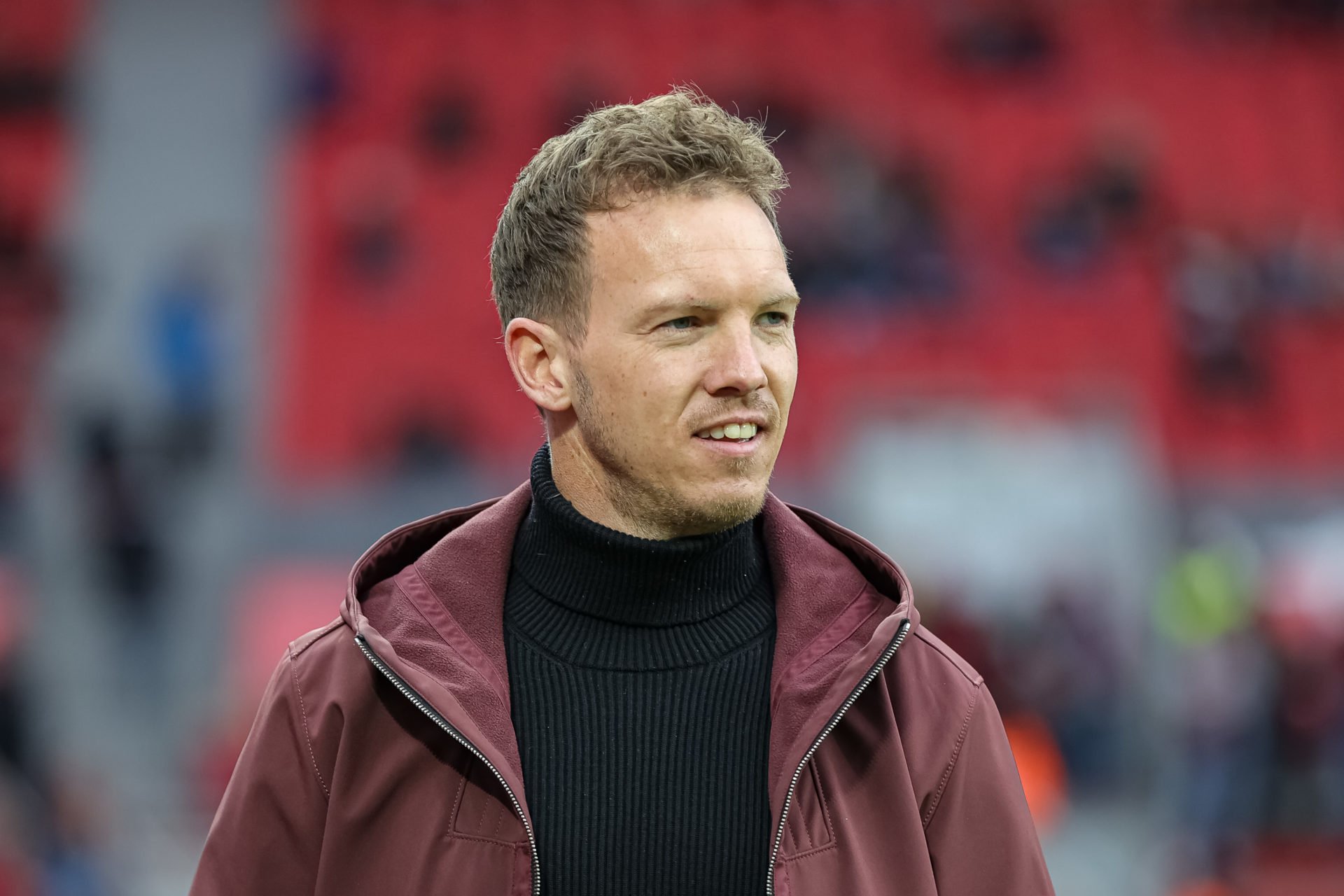 Some insiders think Tottenham target Julian Nagelsmann was Chelsea's first choice, not Pochettino
Julian Nagelsmann became a wanted man right after Bayern Munich sacked him back in March.
The German is widely regarded as one of the best young coaches in world football. He is a master tactician, and both Chelsea and Tottenham were heavily linked with a move to appoint him.
Reports revealed over a month ago that after holding talks, the Blues rejected Nagelsmann and remained adamant that Pochettino was always their top target.
However, some people within the game believe, as reported by The Mail, that Nagelsmann was actually the 'desired candidate' at Stamford Bridge. Many also think Potter was only sacked because the 'phenomenal' German became available.
That doesn't matter now as Pochettino is the chosen one, and it will be interesting to see how he'll fare in the Blue side of London next season.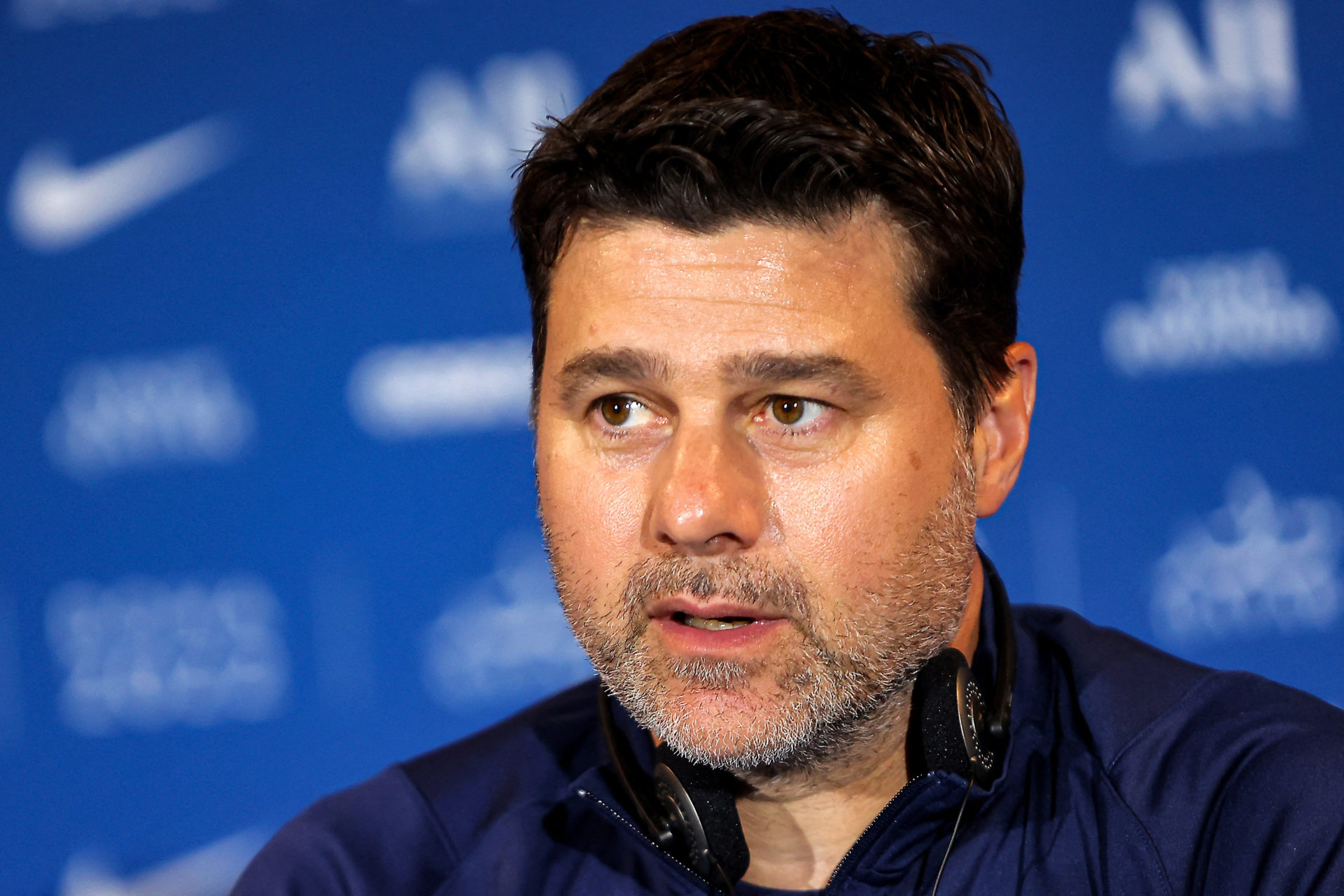 Spurs could still appoint Nagelsmann
Just a few weeks after reports claimed that Tottenham wanted to appoint Julian Nagelsmann, Spurs made it clear to the media that they weren't interested in him.
Other reports claimed that it was Nagelsmann who actually withdrew his name because he 'was not convinced by the direction the club intended to head this summer'.
However, just last week, it was reported that Tottenham could make a U-turn on Nagelsmann and could end up making a move to get him after Arne Slot snubbed them.
This is one big merry-go-round and we don't expect it to end anytime soon. It will be interesting to see what Spurs will do in the coming weeks.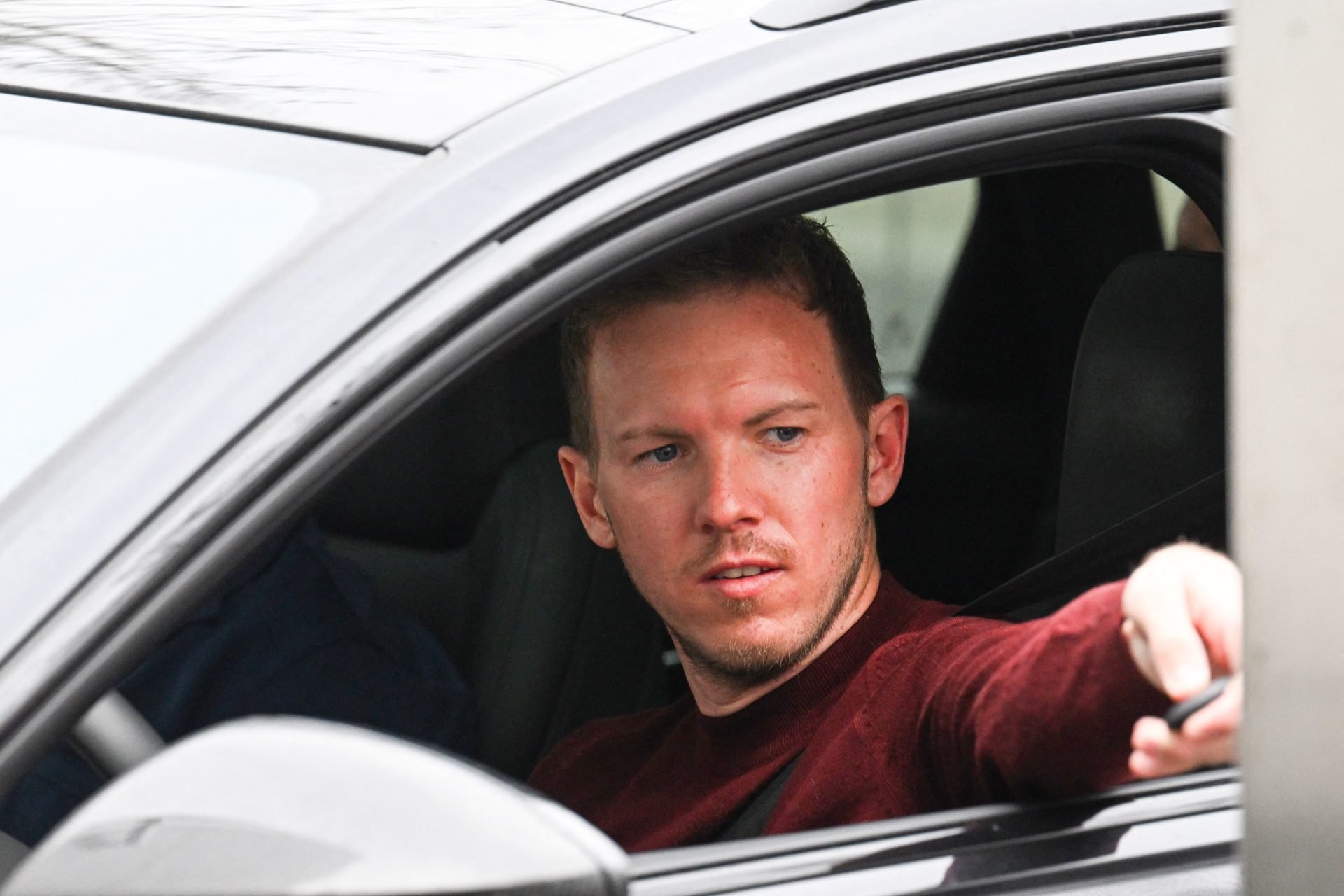 Related Topics
MORE TOTTENHAM HOTSPUR STORIES