Alasdair Gold has now said something has happened at Tottenham Hotspur that would shock Mauricio Pochettino is he returned to the club.
Gold was speaking on the Last Word on Spurs podcast about all things Tottenham.
It's been an incredibly hectic week for Tottenham, all caused by a disappointing last-minute draw to Southampton.
Antonio Conte's furious outburst in the post-match press conference has set off a chain of events.
The Italian may not last the week at Spurs, and so plenty of replacements are currently being considered.
Ryan Mason has been backed to take over temporarily until the end of the season for the second time in his Tottenham career.
However, there's been a lot of talk about a potential return for Mauricio Pochettino to north London.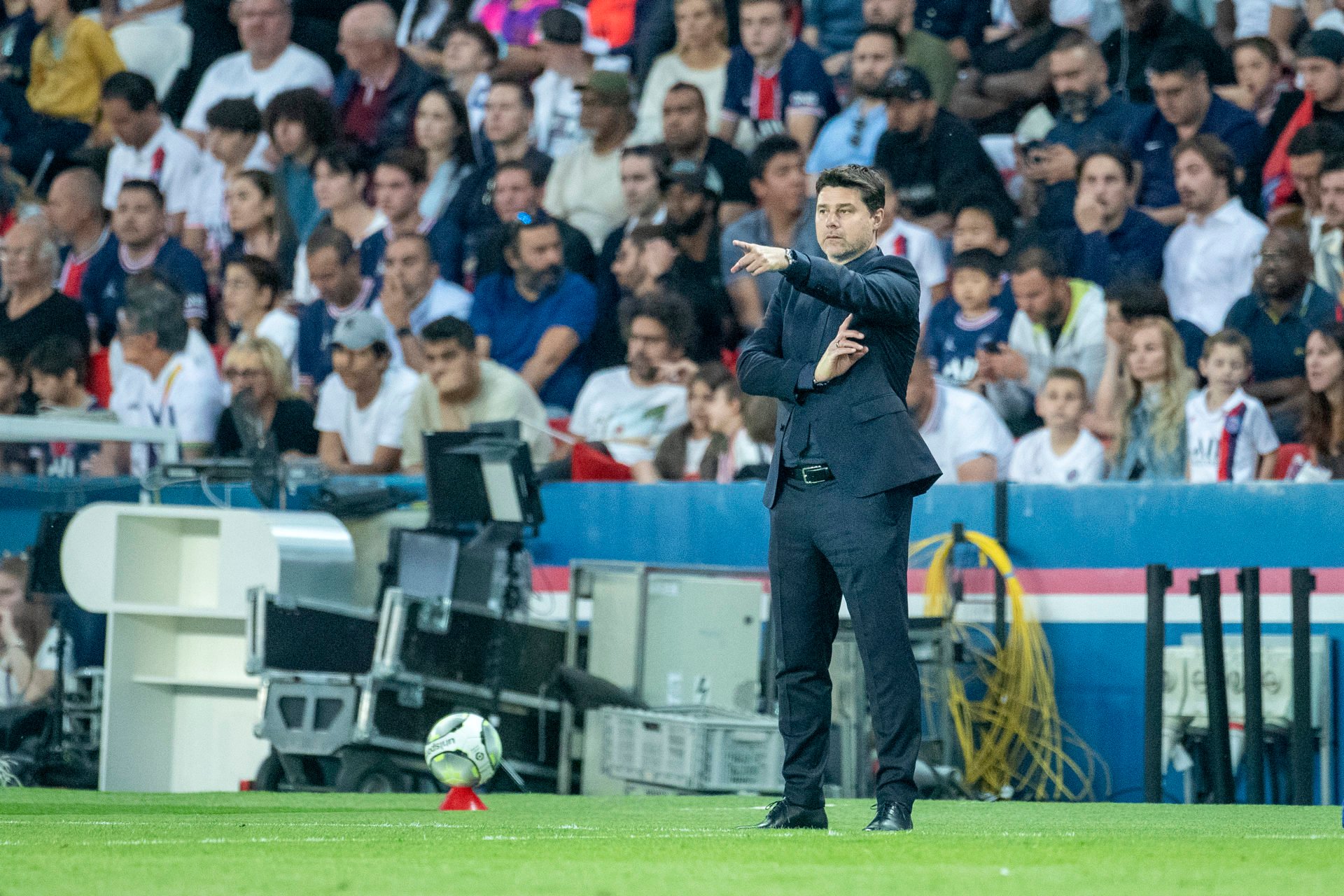 After five very successful years in charge, the Argentinian could get a second chance at the club.
He's currently a free agent which may speed up the process, although he'd prefer to join in the summer.
Alasdair Gold has now shared what might shock Mauricio Pochettino if he came back to Tottenham, and it relates to Fabio Paratici.
The Italian's job is also in trouble, but the work he's done behind-the-scenes has very much transformed the club since Pochettino left.
Gold shares what might shock Pochettino at Tottenham
While discussing the potential change in management at the club, Gold said: "That structure is fascinating that Paratici has created. It is the most cluttered, huge structure.
"Gretar Steinsson, he does have a lot to do with the youth, but he does have one foot in the first-team camp.
"He's kind of supposed to straddle them both. You've got Andy Scoulding in there, you've got Simon Davies, you've got Dean Rastrick, and they are all in this area.
"You've got a few scouts, but then you had Chris Perkins, who was head of emerging talent and doing a very similar role.
"He ended up leaving and going to Arsenal, because they were all treading on each other's toes.
"Paratici is this man, who's forte is very much dealing with the board room.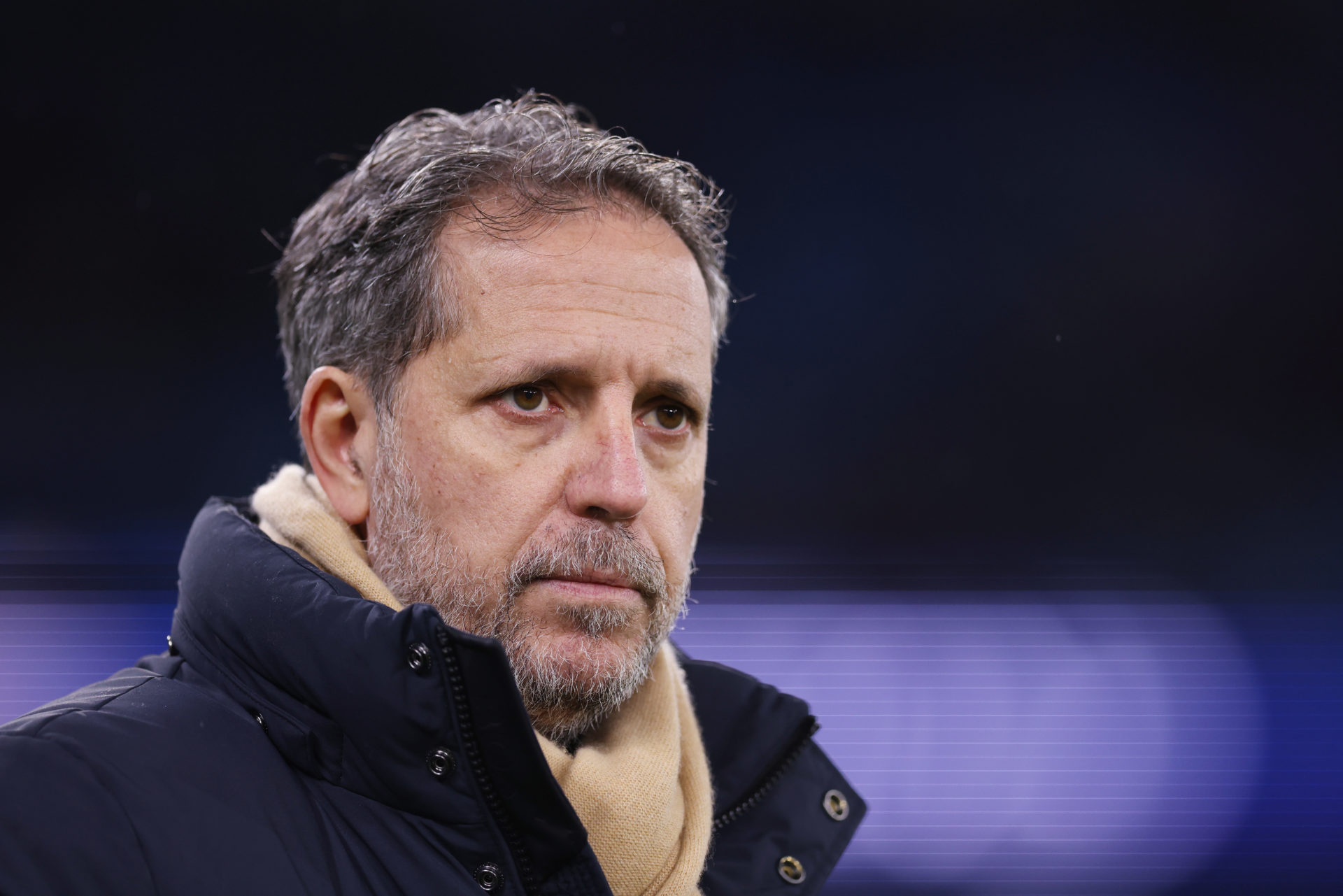 "Everything to do with the actual running of a football club, he sets up the structure underneath him to deal with that.
"It's mad this structure, and there's one manager for me who will look at that structure and go, 'What! That wasn't there when I was here last, what is that?'"
Poch may need a serious clear out if given Spurs job
Although Gold brings up Tottenham's crazy backroom structure under Paratici, Pochettino was no stranger to a crowded staff room.
He had 18 members of backroom staff while in charge of Spurs, although teams of this size are becoming more common in football.
Pochettino is reportedly pushing like mad to take Antonio Conte's job if he's sacked this season.
It would be a big call for Daniel Levy to bring back a man he once sacked to bring in Jose Mourinho.
Related Topics
Have something to tell us about this article?
Let us know