The father of young forward Vitor Roque has flown to London to meet representatives from Arsenal.
That's according to Spanish source Mundo Deportivo, who believe the Brazilian international's father is also meeting with Chelsea.
Arsenal have a very good recent track record of recruiting young talent from Brazil.
The emergence of Gabriel Martinelli as one of the Premier League's best attackers has been impressive to see.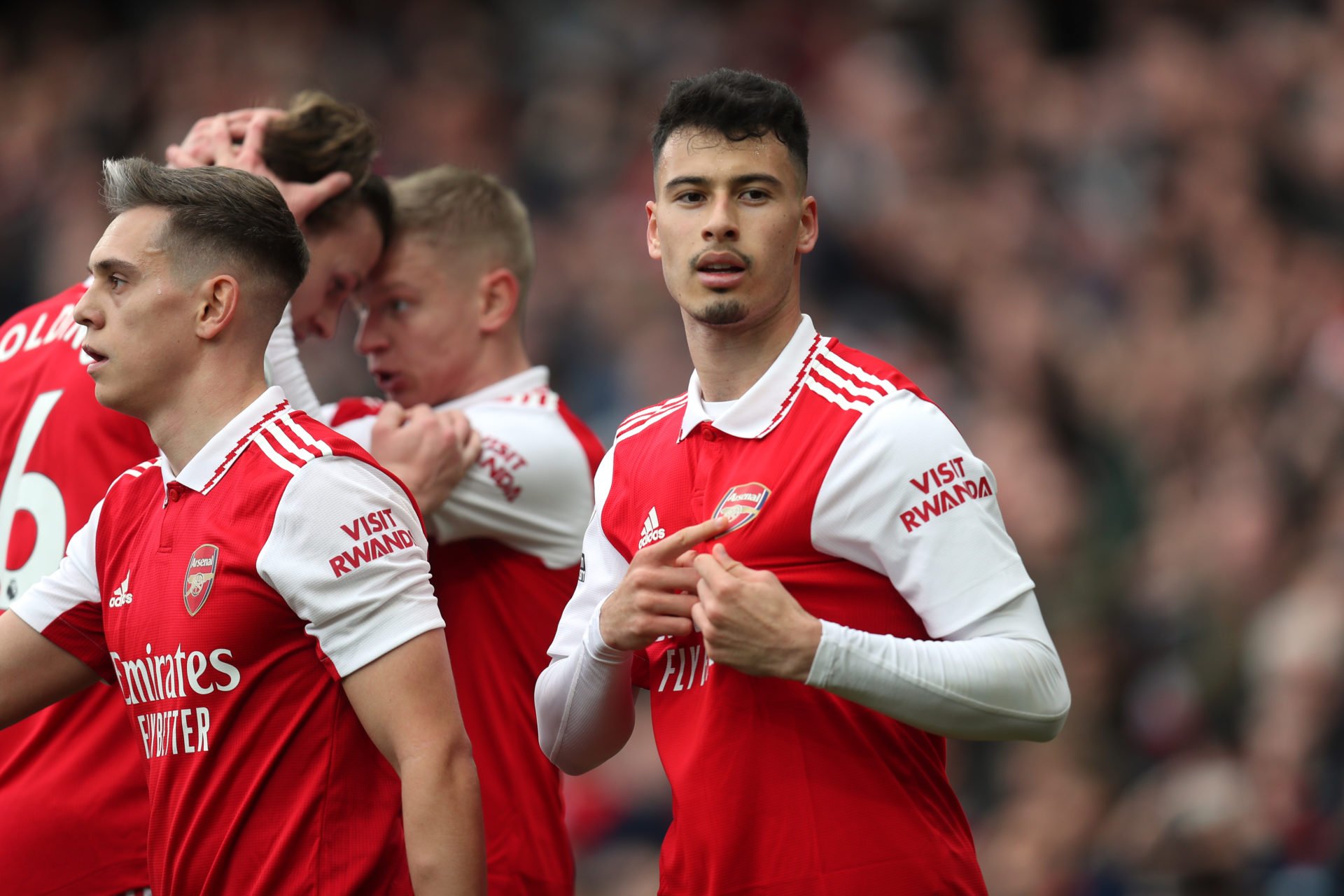 They will hope they've struck gold again with the signing of Marquinhos, who is currently on loan at Norwich.
Arsenal have been scouting Vitor Roque, and now his father is in London to discuss his future.
The 18-year-old has been heavily linked with Barcelona, however, they're financial situation could complicate matters.
The £31m-rated forward has a big future ahead of him, but it's unclear where in Europe his next step will be.
Arsenal will be hoping the influence of Edu can convince Vitor Roque that The Emirates is the best place for him.
Arsenal target Vitor Roque's father travels to London for talks
The report from Mundo Deportivo states that, 'A new contact with Barça is expected by the end of the week from the 18-year-old striker's entourage.
'Meanwhile, the father of the promising Athletico Paranaense player, Juvenal Ferreira, is in London, the city where two of the clubs who, according to reports, are keeping an eye on his situation, Chelsea and Arsenal, are based.'
Vitor Roque already has 40 first-team appearances for Athletico Paranaense under this belt.
He's scored 10 goals and provided three assists so far, and was handed a senior Brazil debut against Morocco last week.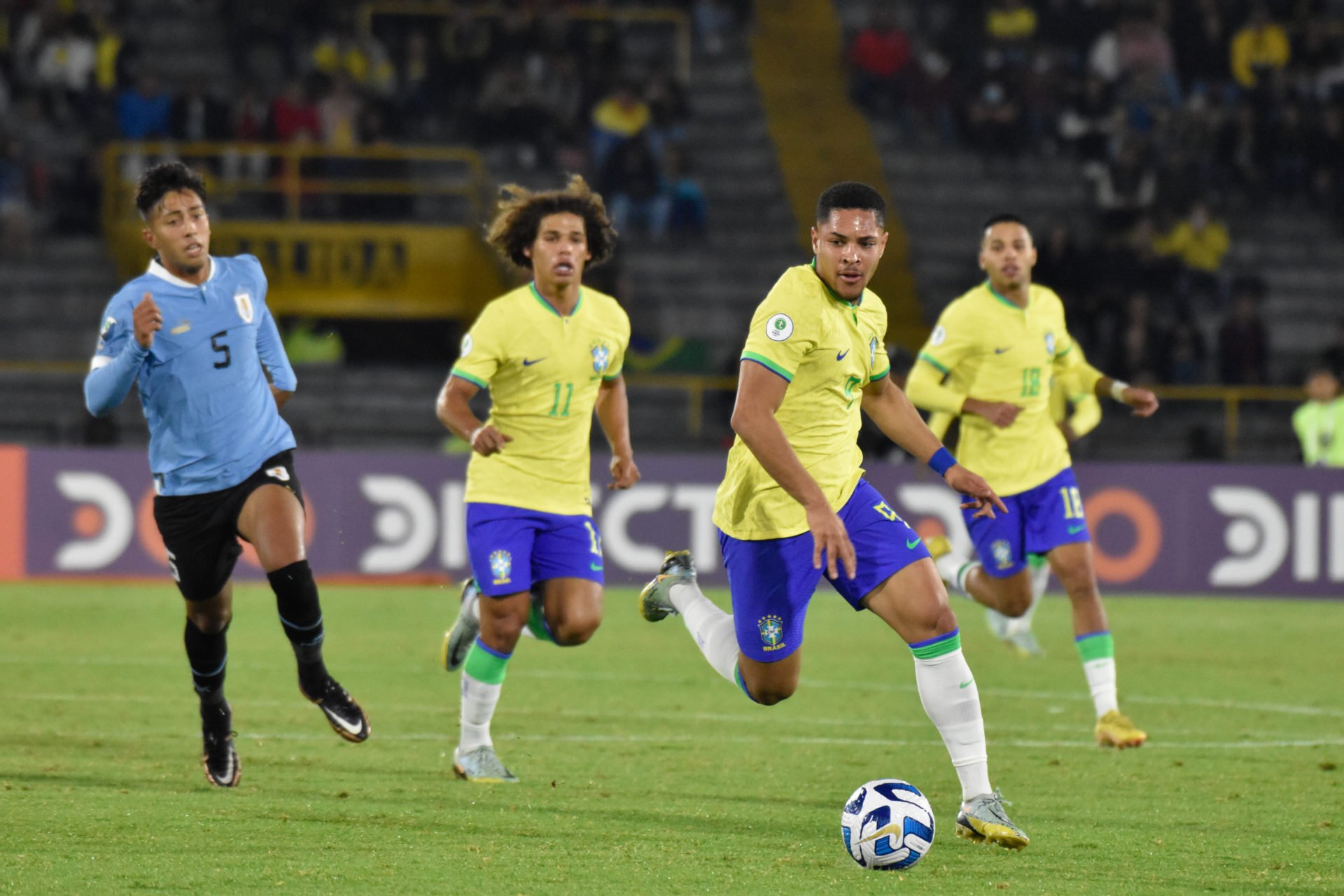 Another Spanish publication, Sport, believe that Arsenal are really pushing to sign the teenager.
They believe Edu has been working on a deal for months, and it's the strongest bid his representatives have received so far.
It has certainly caught Vitor Roque's father's attention, having now travelled to London to meet with Arsenal.
Securing such a bright prospect's future this early in his career could be a huge coup for Mikel Arteta.
However, there is always a risk involved when spending so much money on such a young player who will have to adapt to a completely new environment.
Related Topics
Have something to tell us about this article?
Let us know