Shay Given has now said that Newcastle United midfielder Sean Longstaff deserves to start against AC Milan tonight.
Given was a guest on the Monday Night Club and talking about his old side's return to the Champions League.
The Republic of Ireland goalkeeper was in between the sticks for Newcastle's last appearance in the Champions League.
They were knocked out in the third qualifying round all the way back in 2003 by Serbian side Partizan Belgrade.
Newcastle appeared in several UEFA Cup and Europa League campaigns since then.
However, after 20 years they're finally back in Europe's premier competition and have arguably been drawn in the toughest group this year.
Every player in Eddie Howe's squad will be desperate to play tonight against Italian side AC Milan.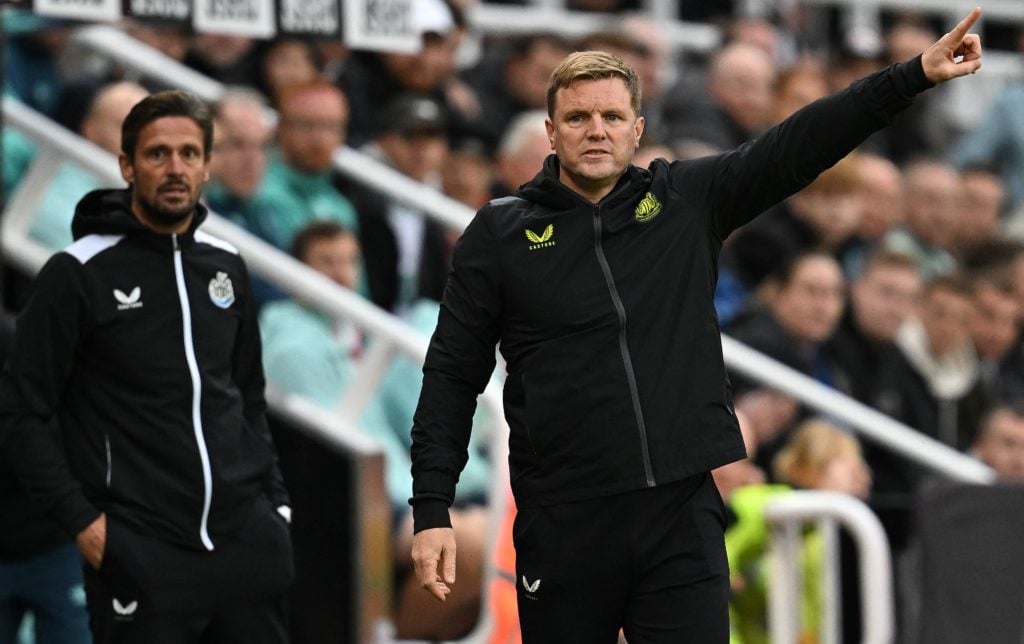 Shay Given has suggested that Sean Longstaff should be handed a start by Howe given his performances last season.
The 25-year-old now has more competition in the squad for his place and only started his first game match of the season at the weekend against Brentford.
Given wants Longstaff to start vs AC Milan
Asked about Eddie Howe's squad selection tonight, Given said: "When you're in the Champions League it comes thick and fast and it's all about recovery, rotating your squad and getting the best team on the pitch.
"There are decisions to make tomorrow, who starts up front, [Callum] Wilson or [Alexander] Isak?
"Does [Sandro] Tonali come back into midfield? [Sean] Longstaff deserves a start in midfield as well.
"It's going to be interesting to see what his team is tomorrow; does he make lots of changes or stick with the team that just won at the weekend? That's the decision he has to make."
Sean Longstaff was phenomenal last season and was another player that Eddie Howe got the very best out of in a brilliant campaign.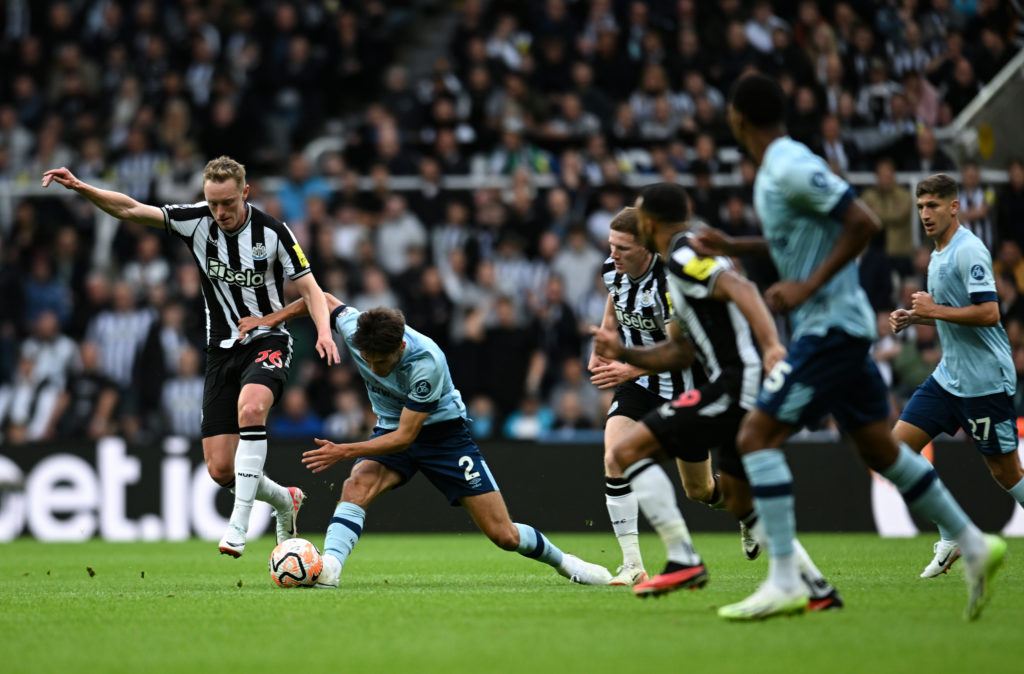 Callum Wilson admitted he wouldn't swap him for anyone but Newcastle ended up bringing in Sandro Tonali to replace him.
The Italian was phenomenal against Aston Villa at the start of the campaign but has only shown flashes of that brilliance in their matches since then.
Given might get his wish and see Longstaff start tonight as Tonali returned from international duty with a slight knock.
However, the Italian will be desperate to start against his old club this evening and prove he made the right call moving on in the summer.
Related Topics
MORE NEWCASTLE UNITED STORIES