Ramon Vega has now suggested that Fabio Paratici needs to leave Tottenham Hotspur after Antonio Conte's departure.
The retired Swiss defender took to Twitter to react to the Italian's statement released by Spurs yesterday.
Vega played for Tottenham for four seasons, making 64 appearances with a brief stint on loan at Celtic.
He clearly still has a soft spot for his old club, and isn't happy with what's going on right now in north London.
Fabio Paratici is now under a lot of pressure to make the right managerial appointment at Tottenham.
He had worked closely with Antonio Conte before, and would have played a massive part in him coming to the club.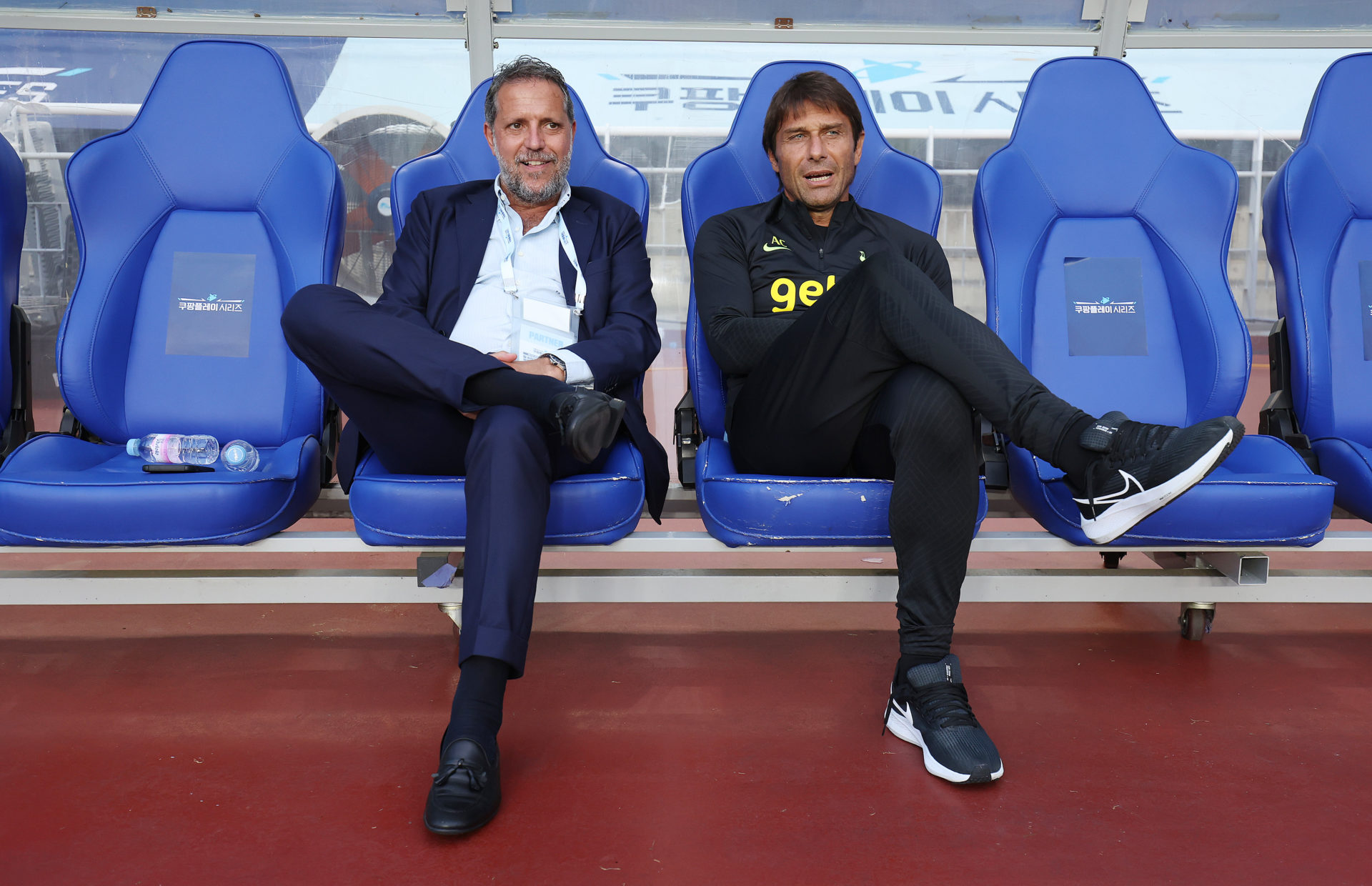 "His track record speaks for itself, with vast experience and trophies in both Italy and England," Paratici said when Conte was appointed.
"I know first-hand the qualities Antonio can bring to us, having worked with him at Juventus, and look forward to seeing his work with our talented group of players."
Vega has now suggested that Paratici should have followed Conte out of Tottenham.
He doesn't believe he should be playing any part in finding the Italian's replacement this summer.
Vega blast Tottenham director Paratici
After Spurs posted a video of Paratici's address to the fans, Vega replied: "For me, this guy is utterly BS! I'm not so sure why he is still at the CLUB."
A report from CalcioMercato suggests Vega may get his wish, suggesting Paratici could follow Conte out of the door at Tottenham.
However, right now he's still very much involved in the process to find Conte's successor.
Cristian Stellini and Ryan Mason have been put in temporary charge until the end of the season.
This gives Spurs plenty of time to make the right decision when it comes to choosing the next manager.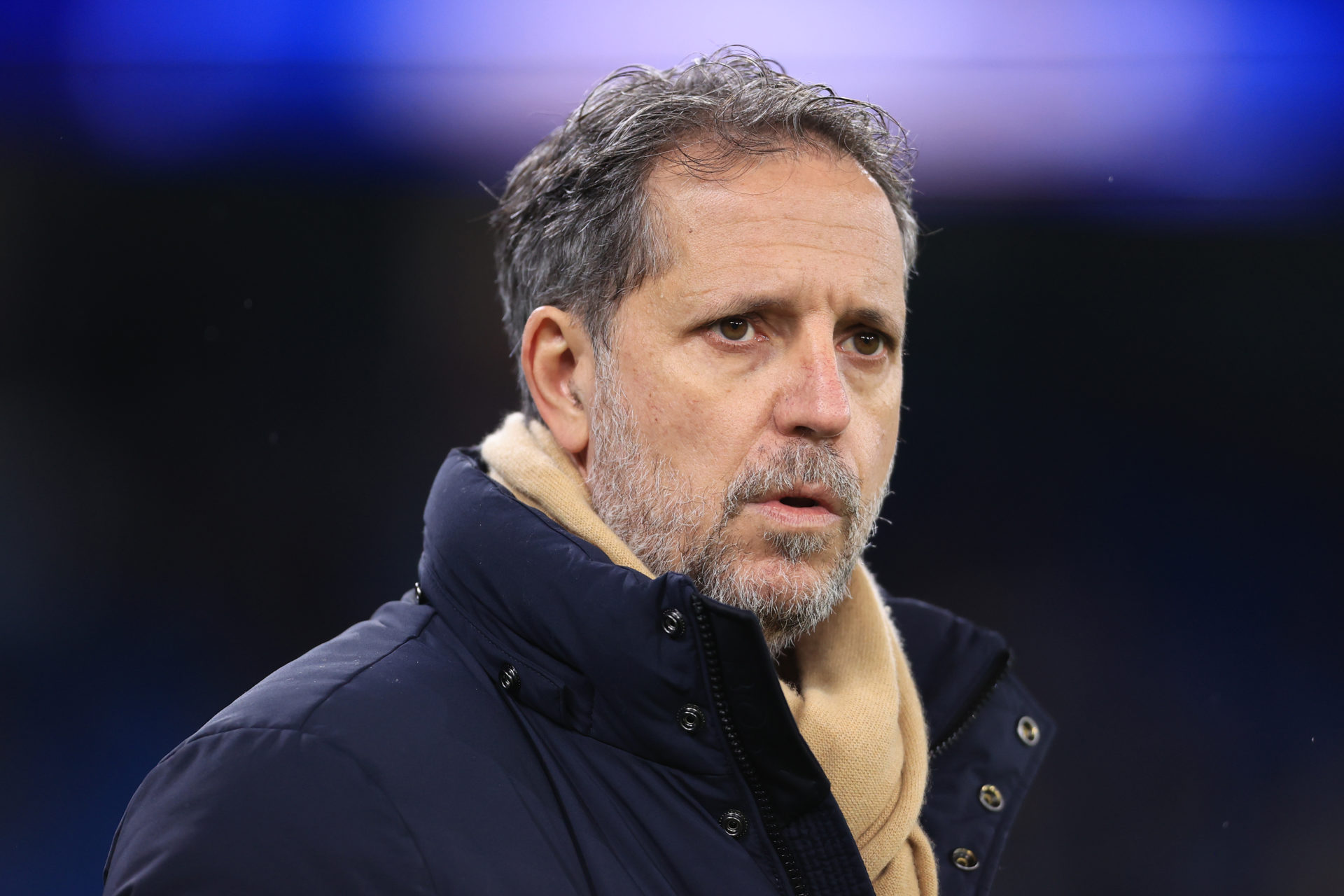 Paratici was urging Daniel Levy to approach Thomas Tuchel about replacing Conte.
Unfortunately, Bayern Munich acted quickly, bringing the German in to replace Julian Nagelsmann.
It has now put the young coach on the market, and he's been heavily linked with the job too. All eyes are Fabio Paratici right now though, as he has a huge decision to make that could have serious implications if he gets it wrong.
Related Topics
Have something to tell us about this article?
Let us know