Manchester United have just released the new Adidas home kit for the 2023/24 season. So, where are the places for fans to buy it and are there any money-saving deals?
The Red Devils unveiled Adidas' 23/24 kit with star boy Marcus Rashford modelling the strip on the 27th of June 2023.
The new garms being worn at Old Trafford are looking very nice. The shirt is intricately designed with rose-patterned detailing across the entirety of the red strip. It also features black detailing instead of white on all-the-shoulder detailing and along the sides of the sleeves.
But, this begs the question, what are the places where fans can buy the new Manchester United 23/24 kit and are there any money-saving deals?
READ MORE: Premier League kits 23/24 announcements, rumours and leaks for all clubs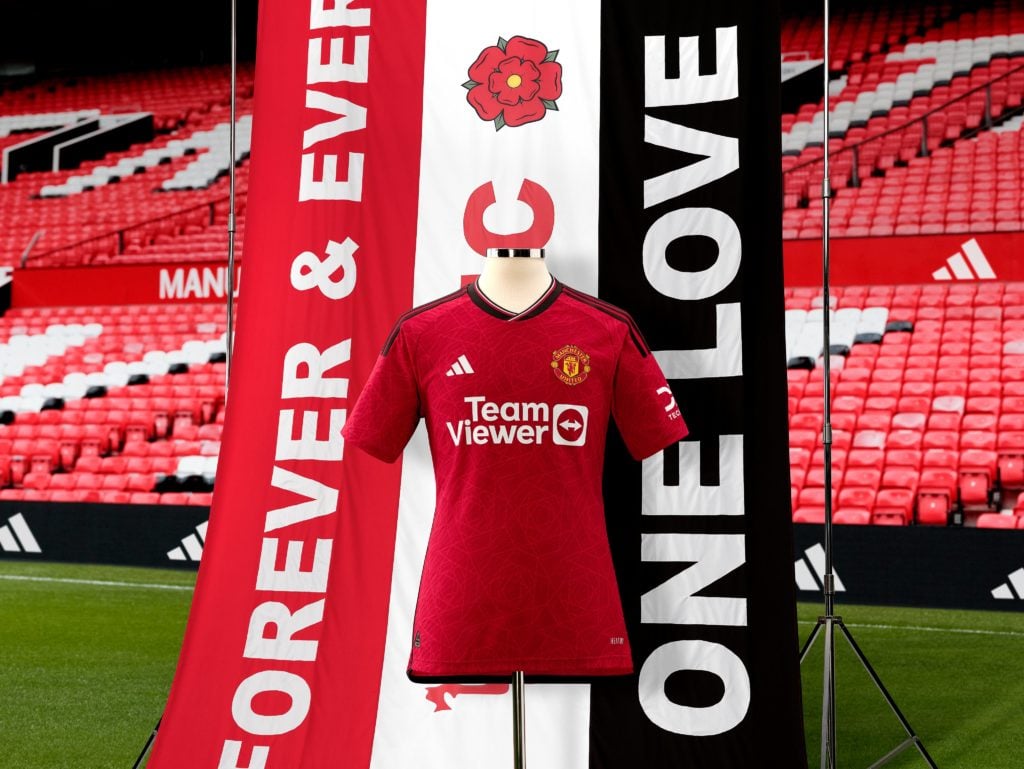 Where to buy the new Man Utd 23/24 home kit
Fans can buy the new United 23/24 home kit from a variety of retailers from launch. But the price of their strip and the deals on offer can vary between each retailer.
READ MORE: Man Utd New Kit 23/24: Predicted Release Date
Manchester United's official club store
When buying through the official Man Utd club store, adults can get a standard version at a cost of £80 for adults and £55 for kids.
Additionally, the Red Devils sell a mini kids' kit for £50 and baby kits for £40.
Shorts cost adults £38 and kids £28 when bought separately through the club. While socks cost £20 for adult sizes.
Numbered versions or kits with printed names will cost an additional fee, along with the Premier League or Champions League badge on the sleeves if it is selected.
Adidas
The kit manufacturer themselves, Adidas also have a range of pieces on their website.
Adidas have priced the new MUFC 23/24 home kit at a cost of £80 for adults and £55 for kids. They also have the authentic jersey priced at £110 and £120 for a long-sleeved version.
They also have shorts, socks, mini-kits and baby-kits all priced exactly the same as Manchester United's official website – however… if you're a student, listen up.
Students can bag 10% off. You can also obtain free delivery and returns by simply signing up on the website.
JD Sports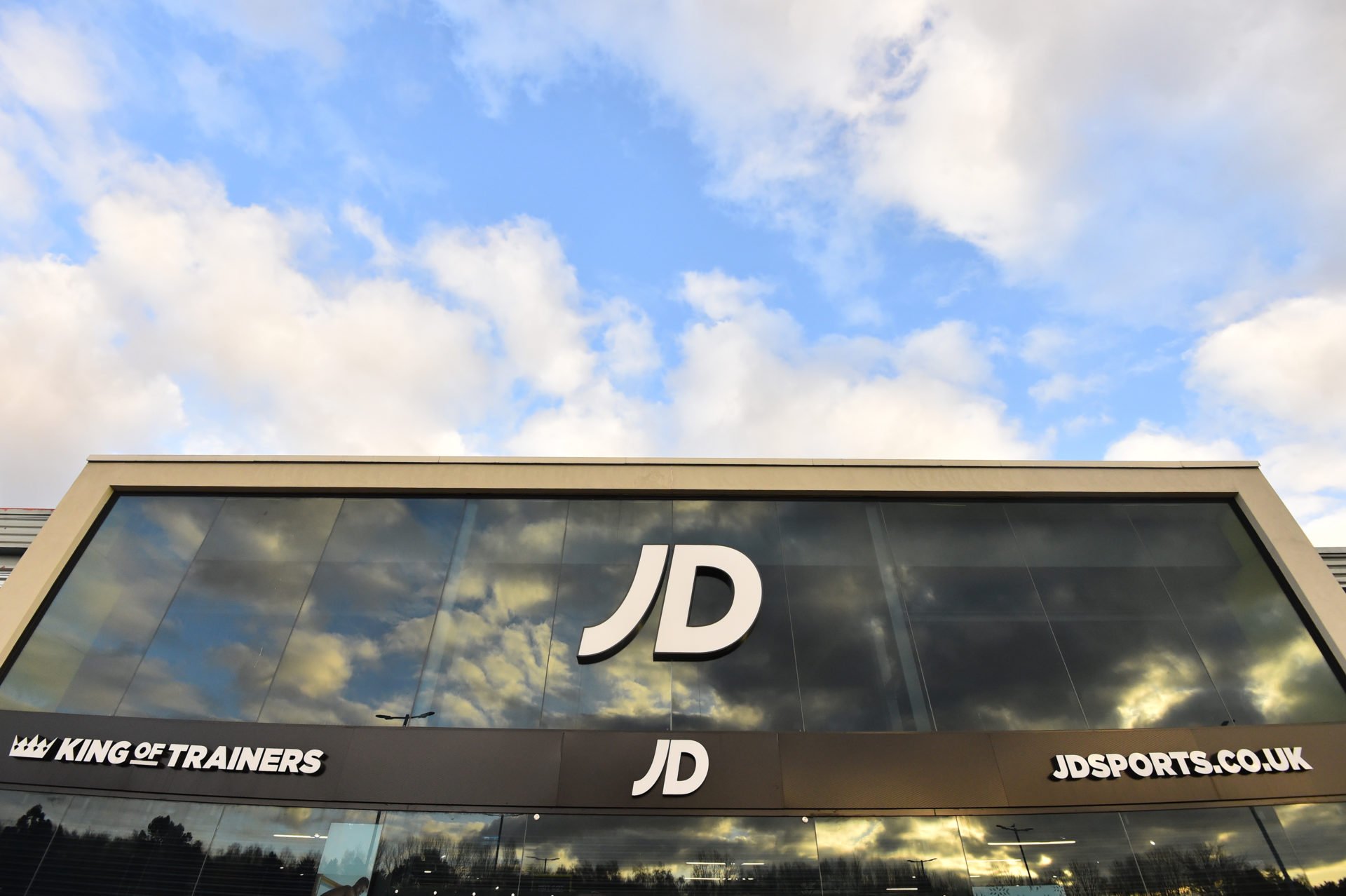 JD Sports offers fans wanting to buy the new United home kit a number of money-saving deals. The self-professed king of trainers runs a 20% student discount and it also gives 10% off all customers' first orders if shoppers sign up for JD Sports' newsletter.
Additionally, it has free delivery on orders over £70. JD Sports also lets its customers return their items to its stores for free within 14 days of the purchase. Shoppers can also buy now and pay later.
Kitbag
Kitbag is selling the new United home kit at its standard RRP. Fans can also get a pro version of the new home shirt for £110. But the online English sports retailer offers free shipping on all items, regardless of the total value of a customer's order.
Sports Direct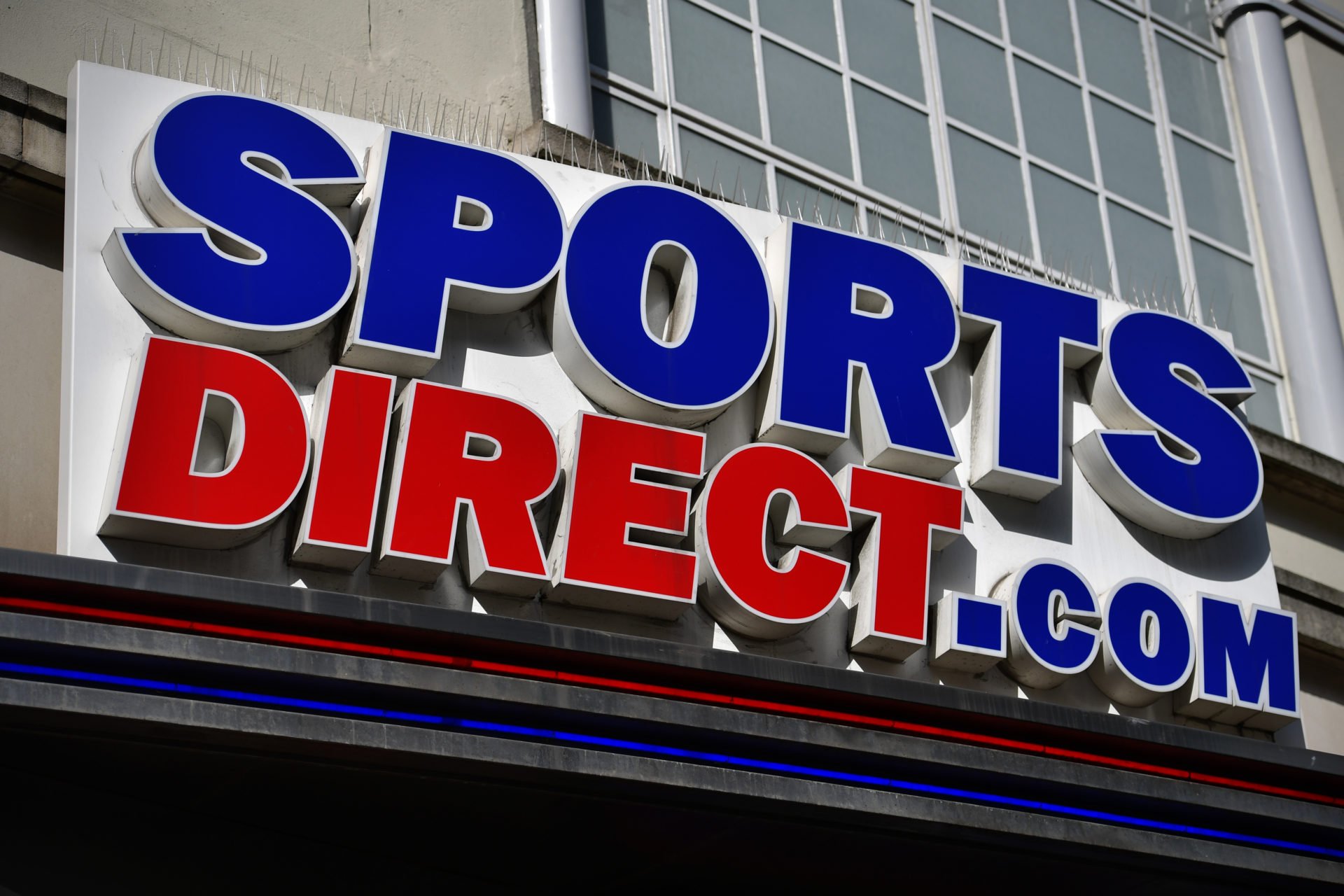 Sports Direct has a marginal money-saving deal when buying the new United home kit compared to other outlets. It sells the standard version of the new shirt for £79.99 or a pro adult's version for £109.99. A kids' kit is priced at £54.99. It also sells baby kits at £39.99.
But Sports Direct's best money-saving deal on United's new 23/24 kit comes through its free personalisation service on all jerseys.
Sports Direct offers customers the chance to add any official player's name and number or their own with the customisation price removed. But it only applies to adult or kids' shirts.
Related Topics
MORE MANCHESTER UNITED STORIES