Real Madrid believe they could negotiate a cheaper price for Tottenham Hotspur star Harry Kane this summer.
A report from the Daily Mail has provided more details on the England captain's future.
With the Premier League season over, thoughts are now turning to next season and the summer transfer window.
Tottenham still need to find a new manager and director of football before the window opens.
They've also got to negotiate plenty of incomings and outgoings over the coming months.
One player who Tottenham fans will hope is going nowhere is Harry Kane.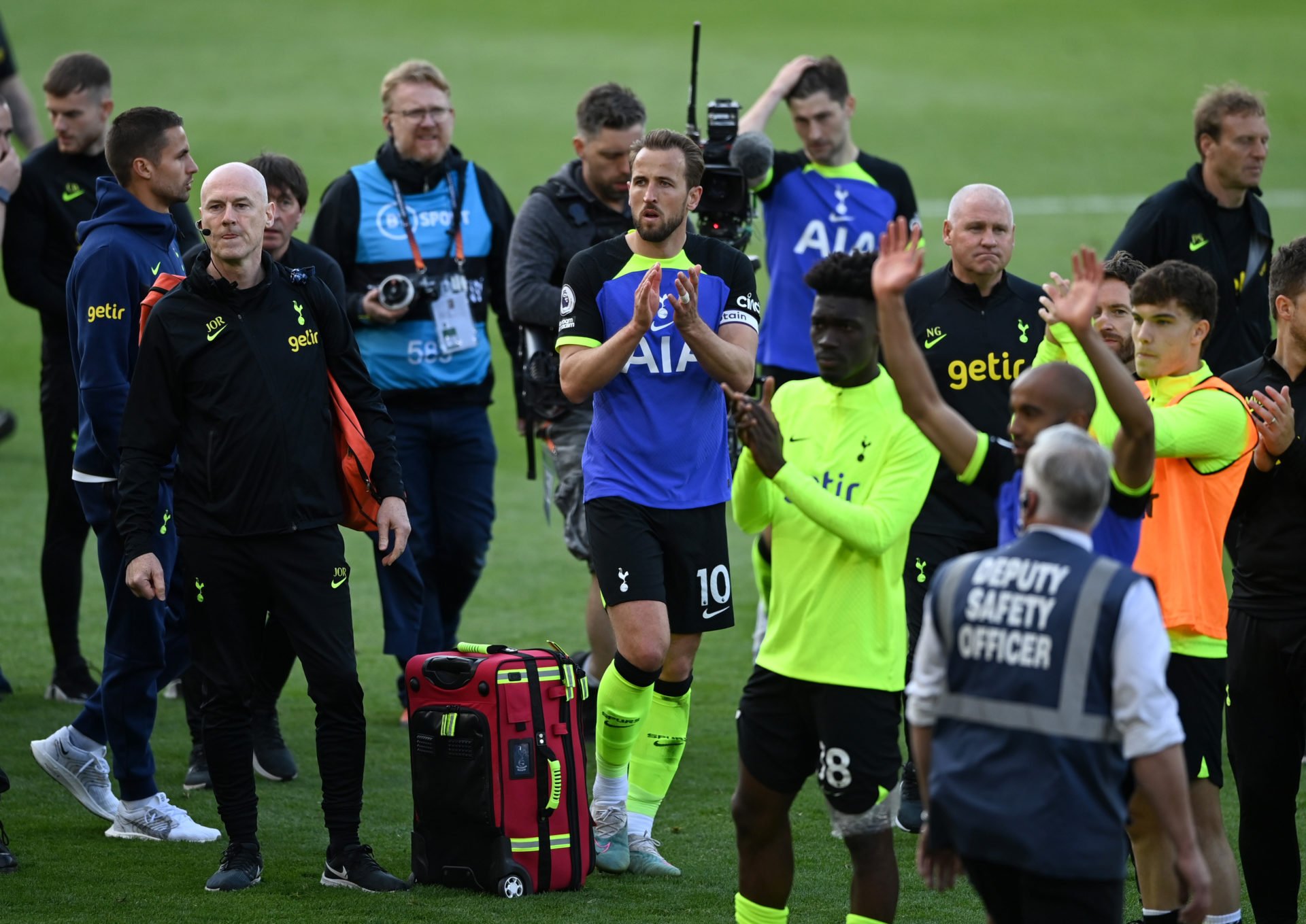 The 'underrated' striker has been their most important player for years.
In an underperforming Spurs side this season, Kane still managed to score 30 league goals.
Real Madrid are once again interested in Kane and believe they can negotiate a good deal with Tottenham.
They're looking to play interest from elsewhere against Spurs to get the deal they want.
Real Madrid want cut-price fee for Tottenham star Kane
The report from the Daily Mail states that Daniel Levy will quote Real Madrid a starting price of £100m.
However, Real Madrid know that Tottenham don't want to sell Kane to another Premier League team with Manchester United also keen.
Therefore, the report believes 'Real have leverage to negotiate a lower fee of below £100million knowing Levy does not want to do business with another English club.'
A report from The Independent believes that Levy could demand up to £200m for Kane given his importance to the side.
The news that Karim Benzema was leaving the Spanish club this summer would not have gone down well in North London.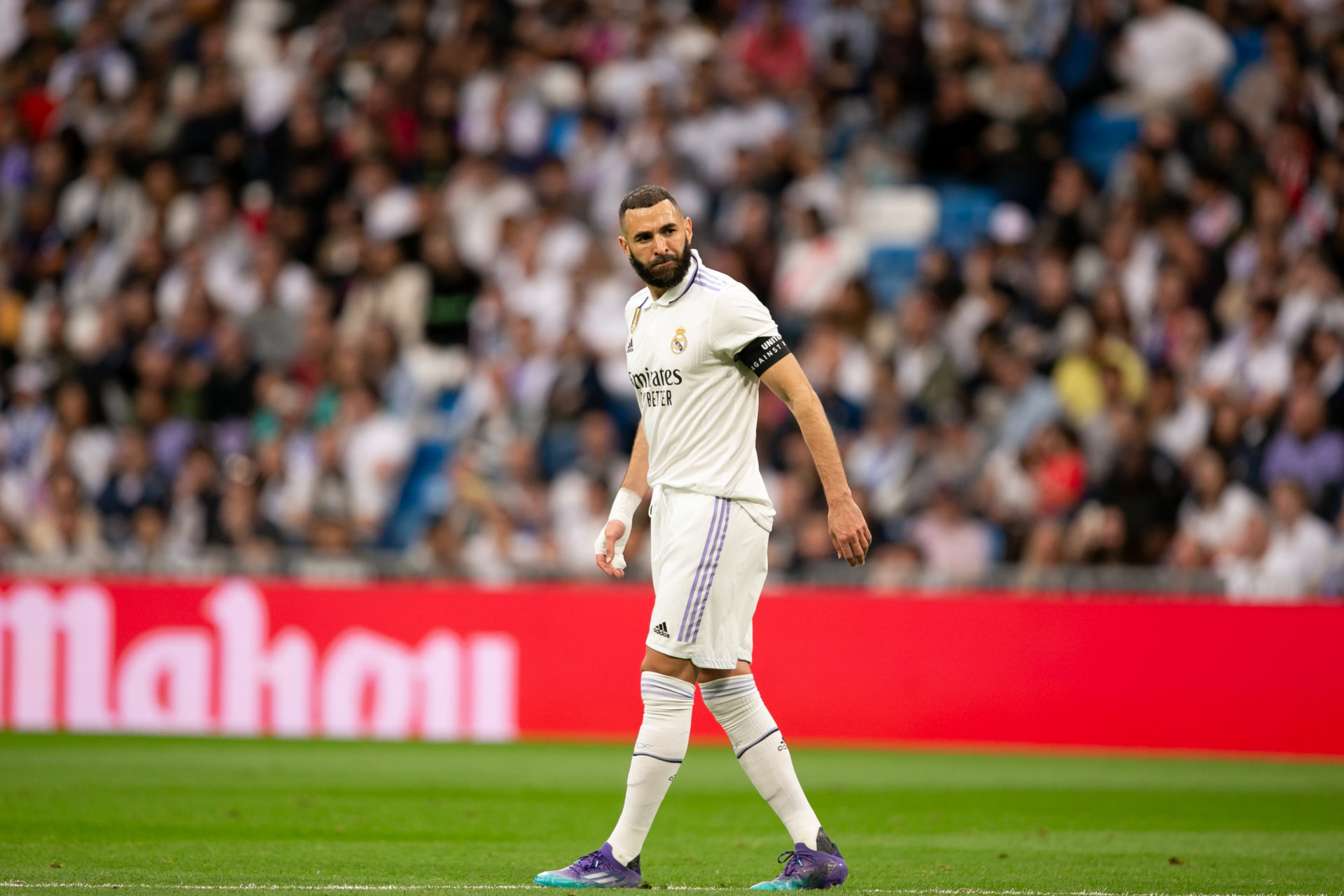 Few players are capable of replacing the legendary Frenchman, but on paper, Kane appears to be one of them.
Whether or not Kane actually wants to leave is another matter.
Although he's not signed a new deal yet, he's not made his feelings clear about a move elsewhere like he did two years ago.
Real Madrid will hope the chance to win trophies and play in the Champions League is enough to tempt Kane to leave Tottenham.
The fact that they think they could sign one of the best players in the world for below his market value will be even more exciting.
However, it's never that straightforward when working with Daniel Levy in the transfer market.
Related Topics
MORE TOTTENHAM HOTSPUR STORIES