Alessandro Bastoni has told Gazzetta dello Sport that he hopes that Milan Skriniar will stay at Inter Milan amid speculation he could leave, with Tottenham Hotspur amongst his admirers.
Of course, Bastoni is no stranger to rumours concerning Spurs. Reports earlier this summer claimed that he was Antonio Conte's top target for the centre-back spot.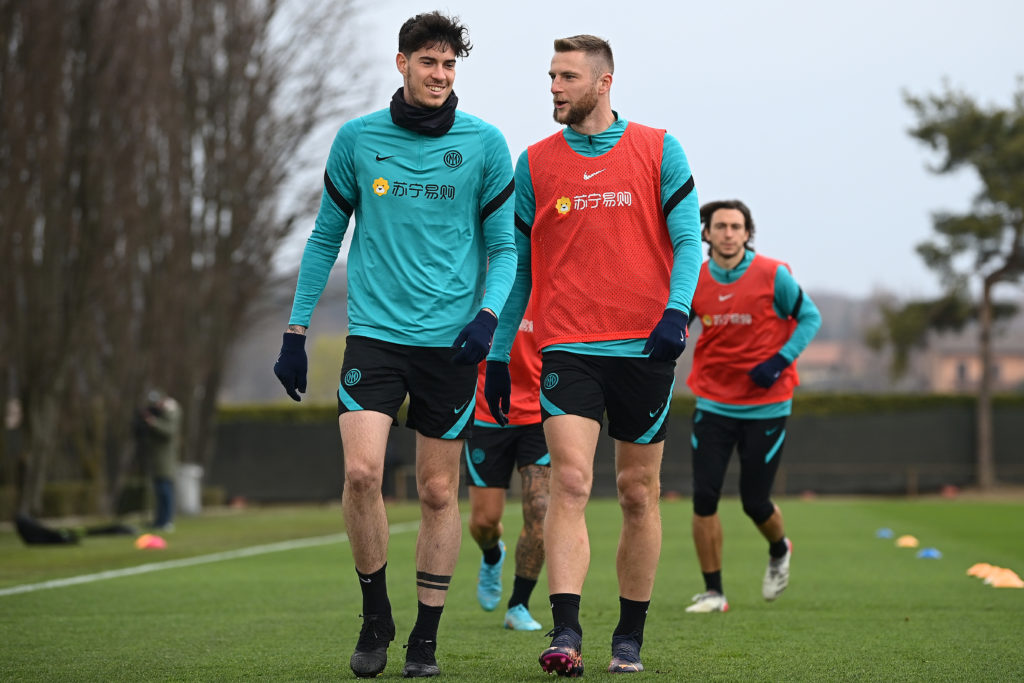 Ultimately, the 23-year-old opted to stay at San Siro. But that decision may have only made it slightly more likely that his teammate could make the move instead.
Reports last week claimed that Tottenham want Skriniar. Meanwhile, Paris Saint-Germain are also keen on the Slovakia international.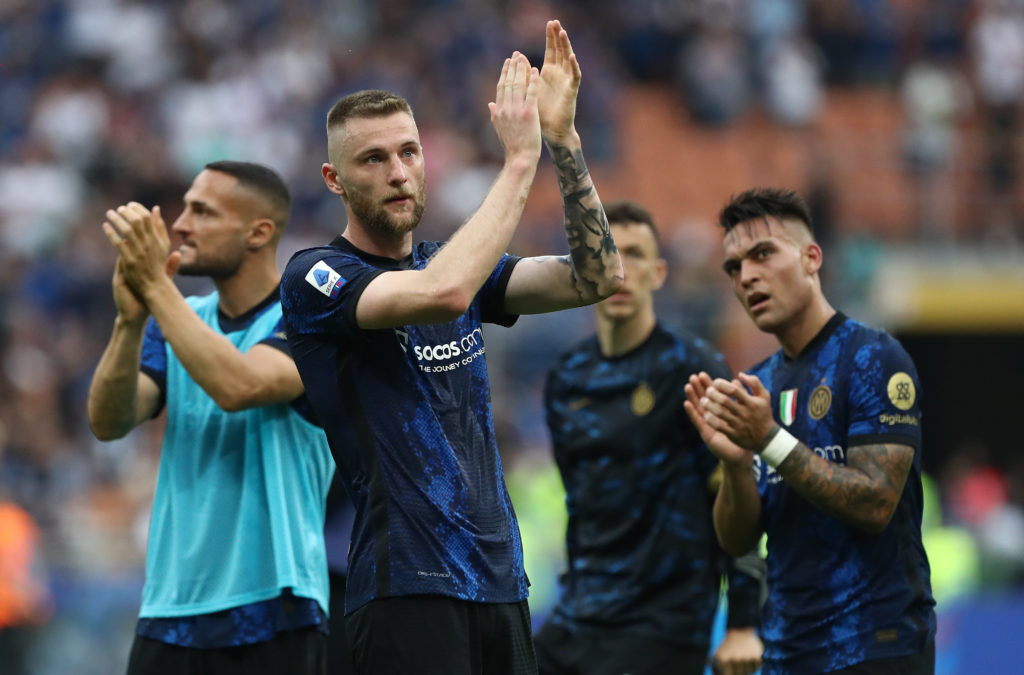 Bastoni was asked about Skriniar's future. And he insisted that he wants the 27-year-old to stay in Milan beyond this summer.
"He embodies the Inter spirit," he told Gazzetta (via Calciomercato). "Milan has integrated perfectly over the years and we have integrated with him in the department we have built together. Plus, he's my best friend in the group. It would really be a shame to leave us right now, I hope he stays. I think we'll still do a lot of great things together."
Bastoni hopes Skriniar will stay amid Tottenham interest
In truth, it is hard to see Tottenham signing Skriniar this summer anyway. Spurs have spent a reasonable amount of money. And they may not have the funds for too many more marquee additions.
Skriniar would certainly be a fantastic addition given his quality. But Tottenham already have real depth at the heart of their defence. So perhaps the priority will be further up the pitch.
Obviously, if Tottenham can agree a deal, it would be a huge statement.
And perhaps it may help in the future should Spurs reignite their interest in Bastoni further down the line.
Related Topics
MORE TOTTENHAM HOTSPUR STORIES