Leeds United managerial target, Graham Potter is set to be on the receiving end of a big-money offer from Leicester City.
That is according to Alan Nixon who reports this story on his Patreon.
The former Chelsea boss's reputation is in tatters after a disastrous spell at Stamford Bridge, and despite managing one of the biggest clubs in England earlier this year, he may now be set to step down to the Championship.
Leeds have shown an interest, but it is Leicester who are making their move for Potter.
It may seem rather strange for a former Chelsea boss to drop down to the second-tier, but we have seen this exact scenario play out before.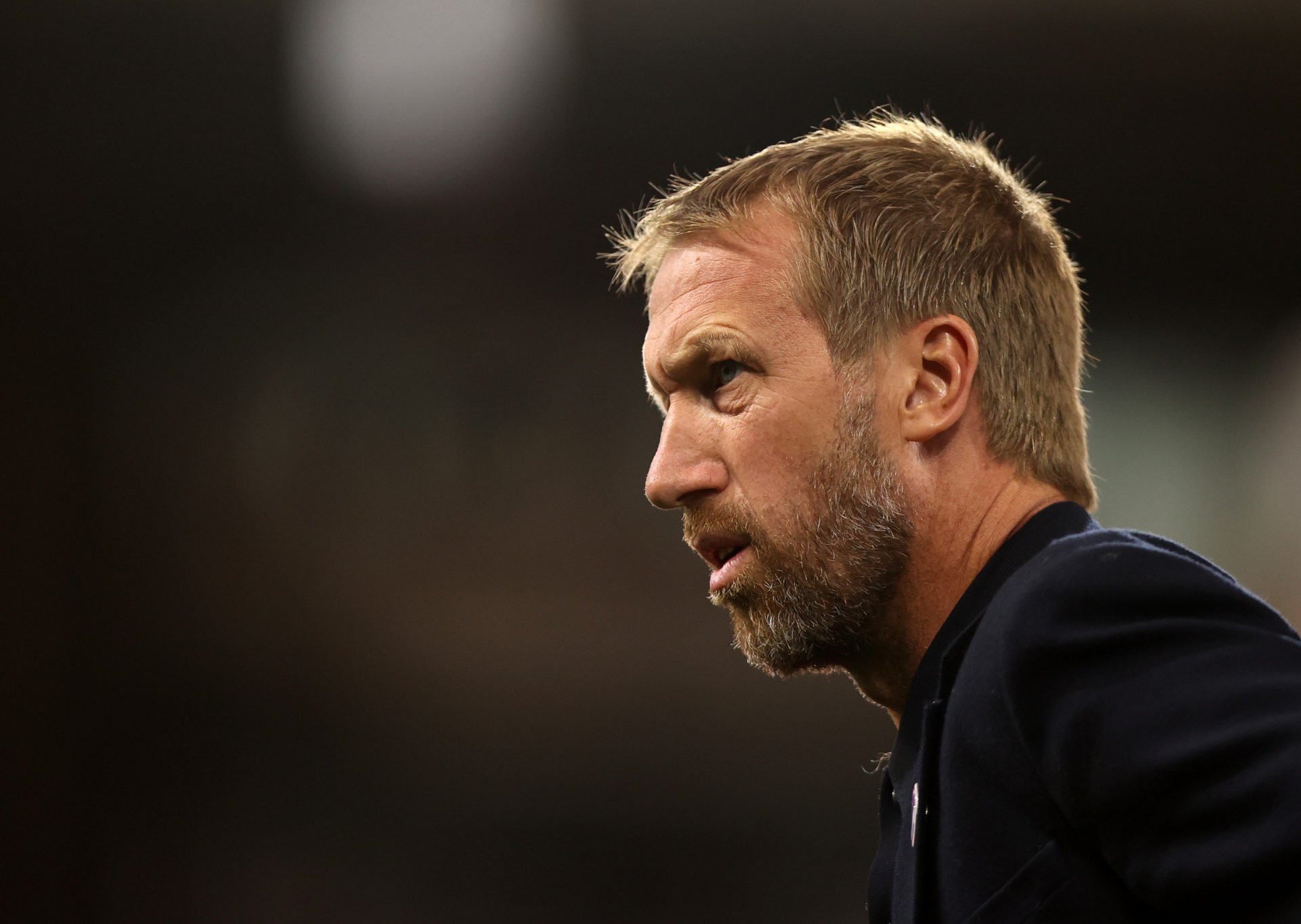 Indeed, Roberto Di Matteo, a Champions League winner with The Blues, went to Aston Villa upon their relegation to the Championship in 2016 in order to rebuild his career, and while that didn't work out for the Italian, Potter may be hopeful that things can turn out differently for him.
It wasn't too long ago that the 47-year-old was being branded as an 'excellent' manager, and you have to imagine that he'd back himself to get Leicester promoted if given the chance to take over at the King Power Stadium.
Potter has also received interest from Nice and Crystal Palace, but given that Nixon says Leicester are ready to offer the Englishman a huge salary to come in, perhaps a move to the East Midlands could be on the cards.
With that being said, it's also hard to imagine that Potter will be motivated by money at this point.
He's just received a mammoth payoff after being sacked by Chelsea, and he's probably financially sorted for the rest of his life.
Whether or not Potter takes this job remains to be seen, but the fact that he's being considered for a Championship role just goes to show how far his stock has fallen in recent months.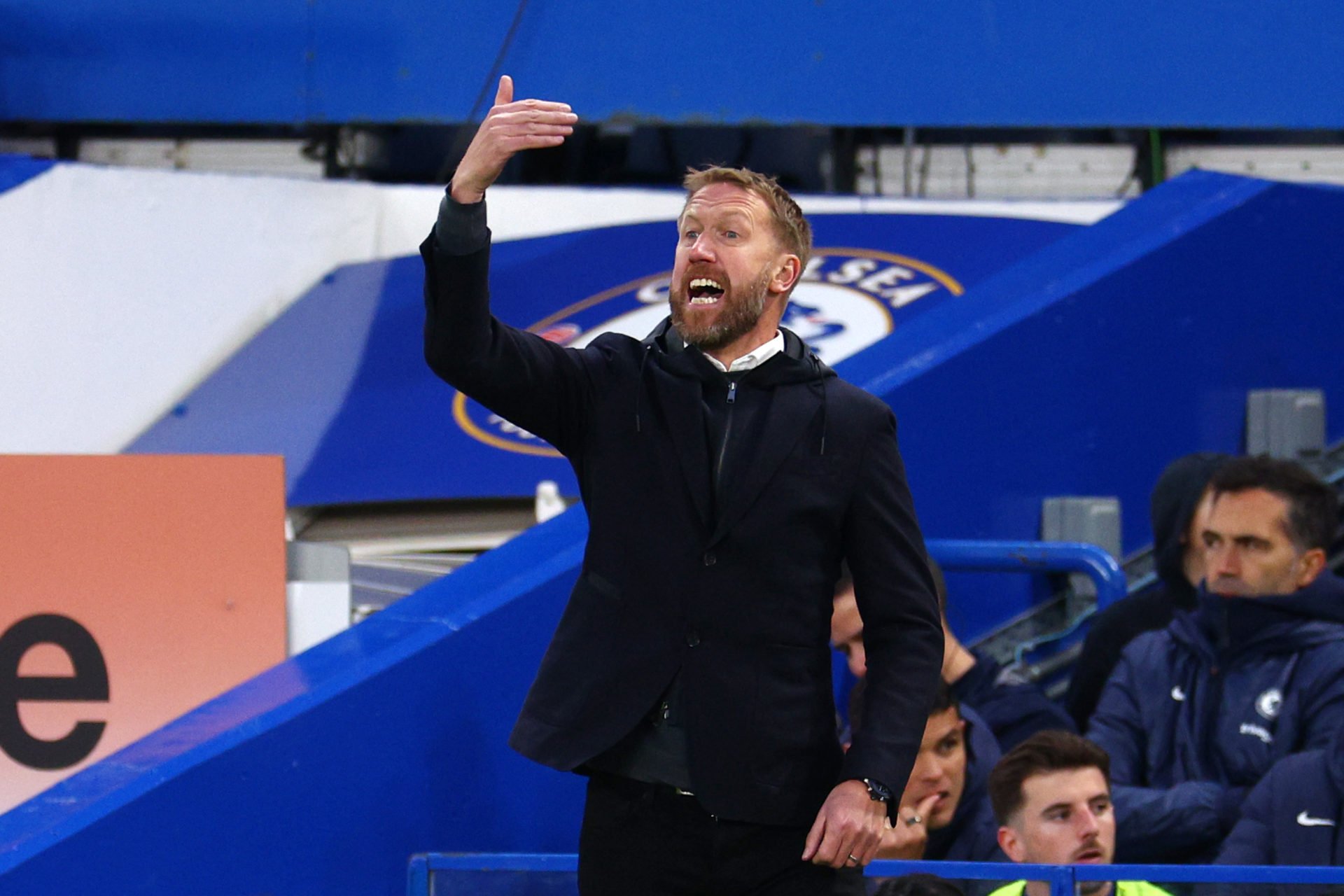 Related Topics