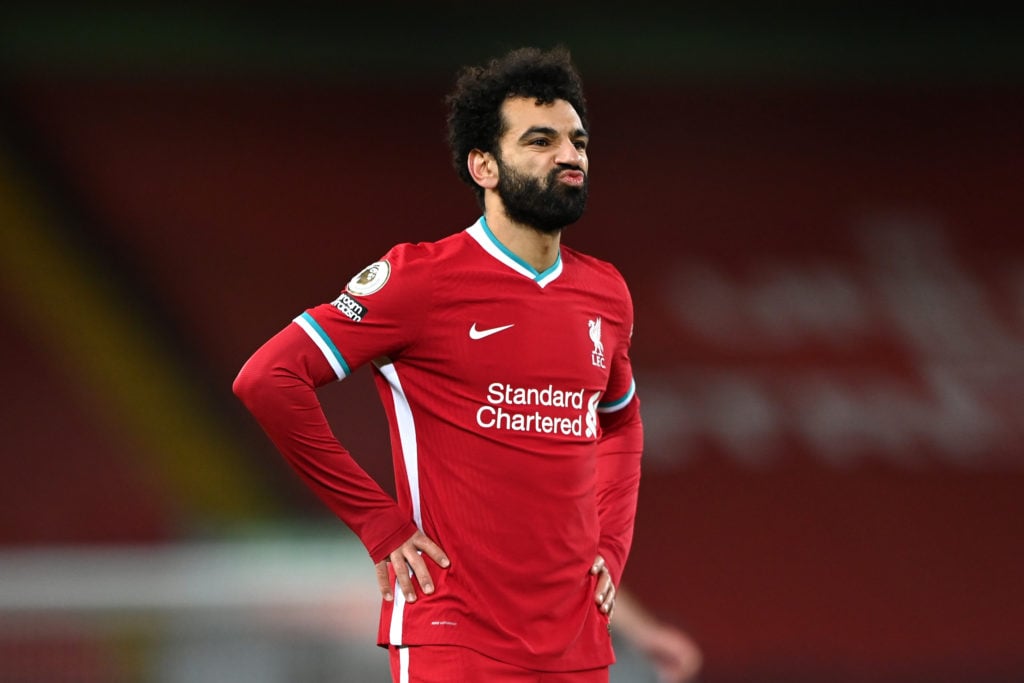 Danny Murphy has claimed on TalkSport that Liverpool superstar Mohamed Salah is not appreciated enough by fans and pundits in the Premier League.
The Egyptian has undoubtedly been the best player in the Premier League, if not in Europe, this season. He has scored 25 goals and has provided nine assists already, which is a sensational record considering he has only played 25 games this term.
Harry Kane just blew the title race wide open and if anyone can lead Liverpool to pip Manchester City for the Premier League crown in the next few months, it's Salah.
However, Murphy believes the Egyptian will only be appreciated after he leaves Anfield.
Danny Murphy: Mohamed Salah is not appreciated now, but he will be after he leaves Liverpool
The ex-Liverpool man said: "He breaks that many records and he consistently scores such wonderful goals and does so much good that you just kind of expect it. That's the biggest compliment I can give to him.
"He's still not appreciated enough, he will be when he goes. To think the goals that he's scored and the records that he's breaking, none of them are from centre-forward positions.
"I just hope that he does sign because I don't see a let-up in his hunger and desire – the way he plays, his speed, his running off the ball, his desire to score goals – he doesn't look like the type of character who would fall into any comfort zone as he gets double the money or whatever.
"You hear him talk and he says he wants to do this and wants to break that… we'll wait and see but I hope we keep him."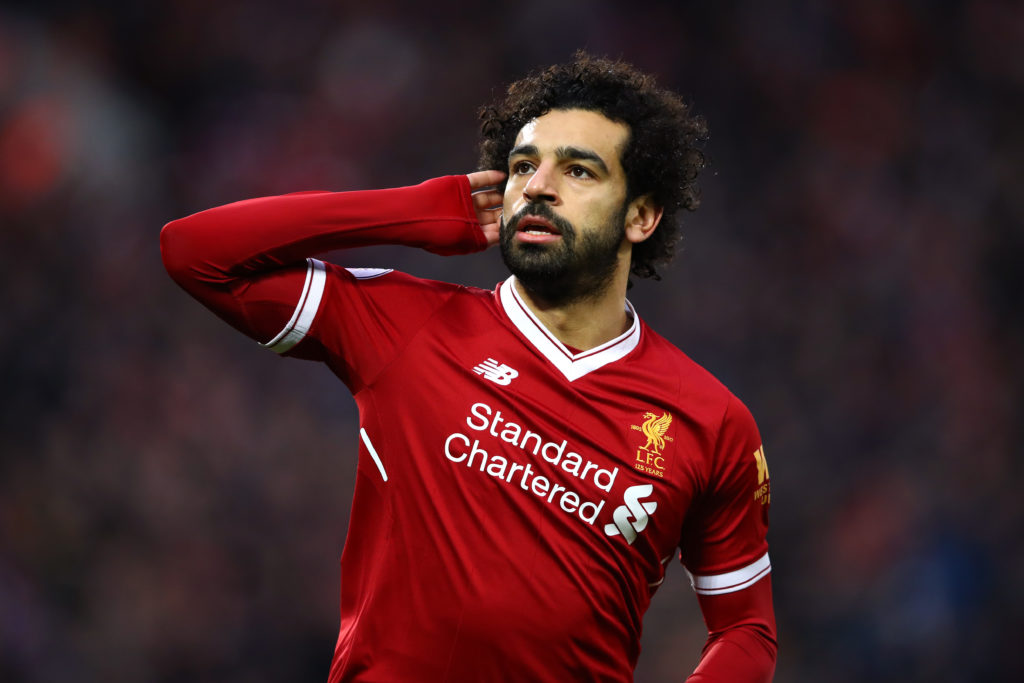 TBR View:
Every Liverpool fan knows how good Salah is and he is highly appreciated by everyone in and around Anfield.
However, the Egyptian hasn't quite got the same credit as players like Cristiano Ronaldo, Lionel Messi and Kylian Mbappe this season, even though he has scored more goals than all three of them.
Salah's contract situation is an interesting one and it is no surprise that Liverpool are doing everything they possibly can to get a deal done before the summer transfer window opens.
However, if Salah does not agree to extend his contract, Jurgen Klopp's side may be left with no choice but to sell him in the summer.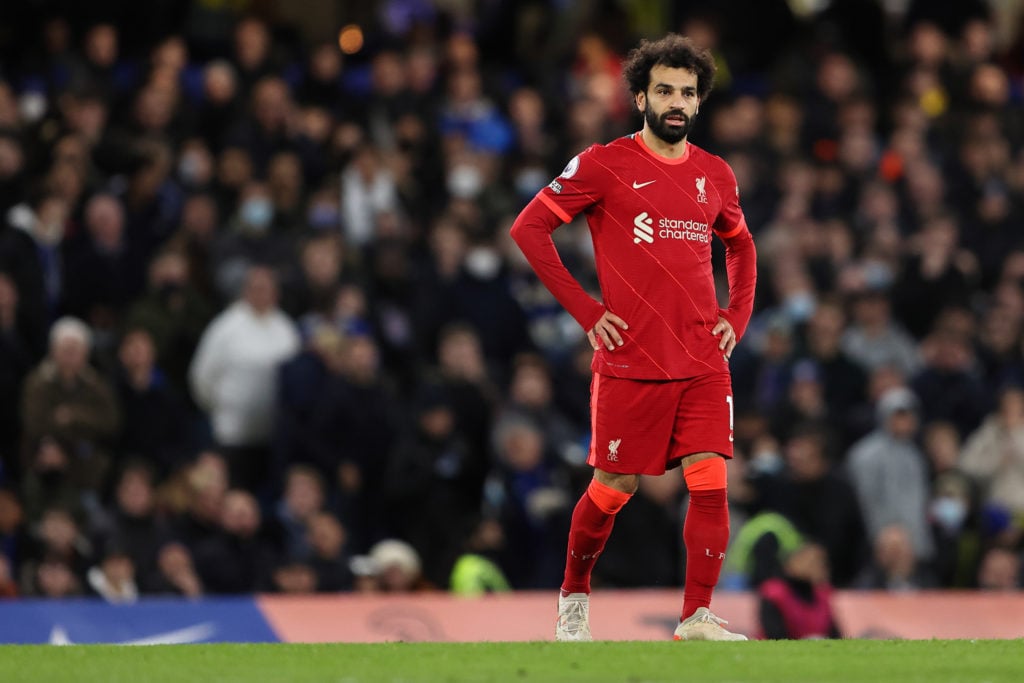 Related Topics
Have something to tell us about this article?
Let us know