Paul Merson has told Sky Sports that Manchester United need Kalvin Phillips more than any other player, but insisted that the Leeds United man cannot move to Old Trafford this summer.
Phillips' future remains right up in the air. Leeds played their final home of the campaign at the weekend. And it was notable after the final whistle that Phillips was in tears as he applauded the crowd.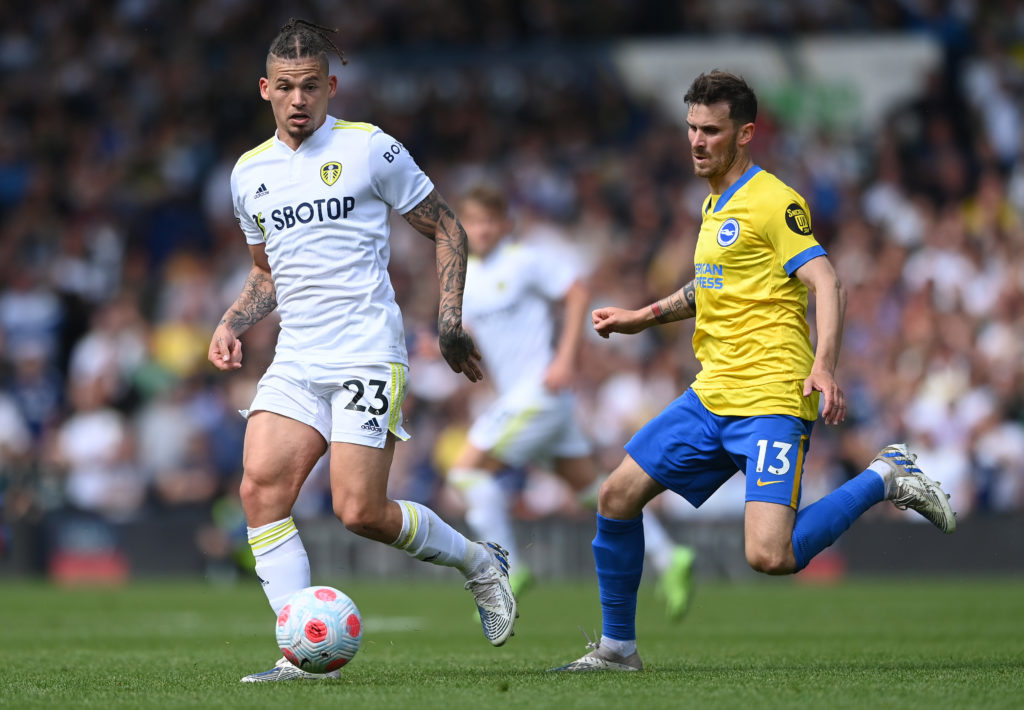 Of course, the Whites will be hopeful that he could yet stay if Jesse Marsch's men manage to keep themselves up. But there does look to be a real possibility that he could look to leave in the summer.
A host of sides have been linked with Phillips ahead of the upcoming transfer window. Reports have claimed that Liverpool and Manchester United want the England international. Meanwhile, Aston Villa are also monitoring his situation.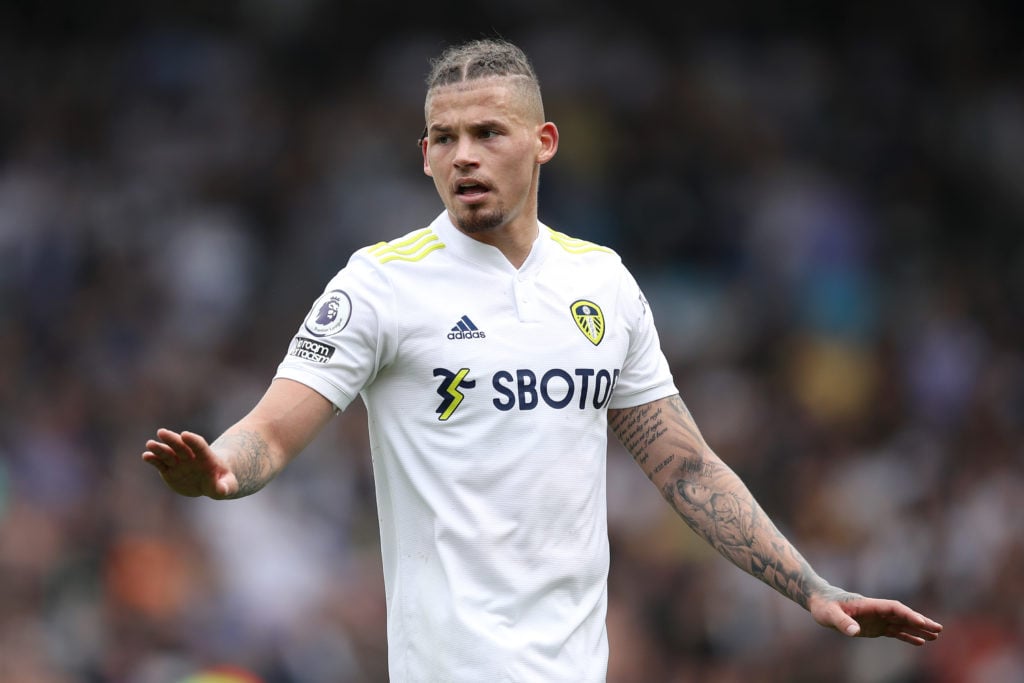 Merson has certainly hinted that he could see Villa Park as his most likely destination. Meanwhile, he suggested that there is absolutely no way that the 26-year-old can opt to join Erik ten Hag's squad next season.
"I don't think Phillips is too good for Aston Villa, who have been linked with him recently. It's a massive football club and he would be playing under one of the greatest English footballers of our generation in Gerrard. So Villa would be an unbelievable move for him," he told Sky Sports.
"He can't go to Manchester United because you play for Leeds, or you're a Leeds fan. That's an absolute no-go, even though Man United need him more than any player."
Manchester United need Kalvin Phillips
Phillips would potentially leave with the blessing of a lot of Leeds fans. He is developing at a rate faster than the rest of the team right now. And there is a desire to see him realise his full potential.
Few players did more to get Leeds back into the Premier League. So there is an opportunity for a move to take place this summer that a lot of supporters can accept.
That will be tougher to stomach if Leeds keep themselves up as there will be a hope that they will be in nothing like the same trouble next year.
And obviously, a lot of goodwill will evaporate immediately if he looks set for Old Trafford.
Leeds are not in the position that led them to sell Alan Smith almost two decades ago. And there are other admirers. So it will hurt the large majority of fans if the Whites agree to sell him to Manchester United, and Phillips opts to go.
Related Topics