Arsenal captain Martin Odegaard has praised the conduct of Aaron Ramsdale yesterday despite not playing yesterday.
Odegaard was speaking to the Evening Standard after Arsenal's narrow 1-0 win over Everton.
Leandro Trossard's second-half strike was the difference after he replaced the injured Gabriel Martinelli.
Kai Havertz was replaced by Fabio Vieira after a strong start to the season off the bench for the Portuguese.
However, the big talking point yesterday was the introduction of David Raya to the side.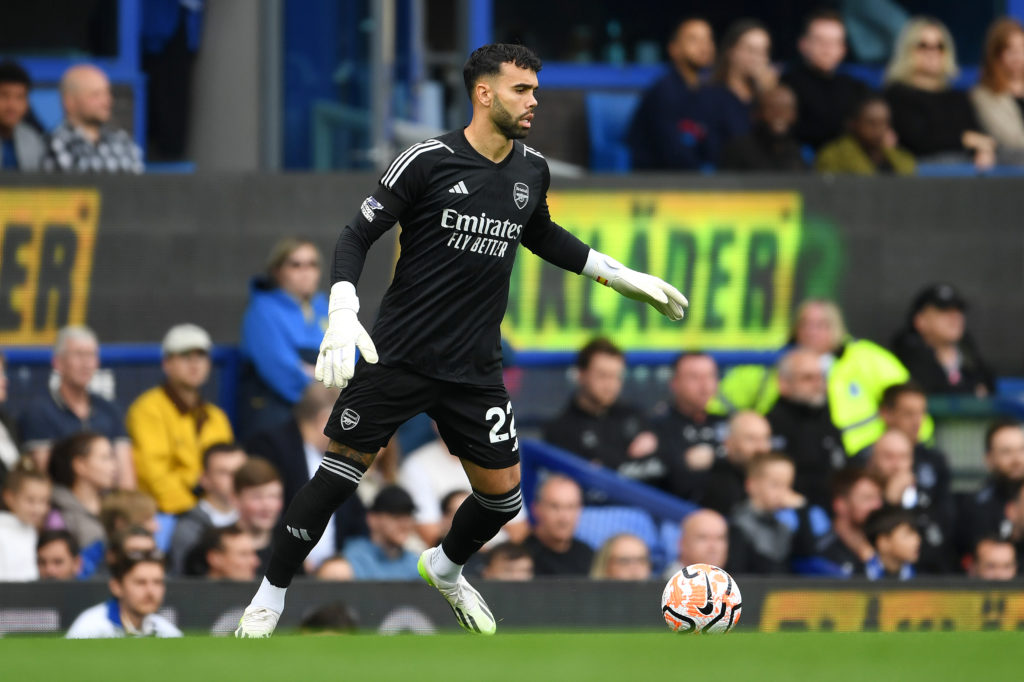 It was the Spanish international's competitive debut for the club after his summer loan move from Brentford.
He kept an important clean sheet although he was barely tested by the home side throughout the 90 minutes.
Martin Odegaard made sure to praise Aaron Ramsdale despite spending the match sitting on the Arsenal bench.
The 25-year-old has had a very topsy-turvy week after going from starting for England to being dropped by Mikel Arteta.
Odegaard praises Arsenal teammate Ramsdale
Speaking about the goalkeeping situation, Odegaard said: "I think he will just keep working hard, like he is always doing.
"Today he was there supporting us, cheering for us, helping us.
"He is a great character and he showed a very good response today by backing the team. It was excellent from him.
"We have two good goalkeepers and big competition. They have different qualities.
"They are both so good on the ball and in goal as well. So, we are lucky to have two such good goalkeepers and we will see who plays."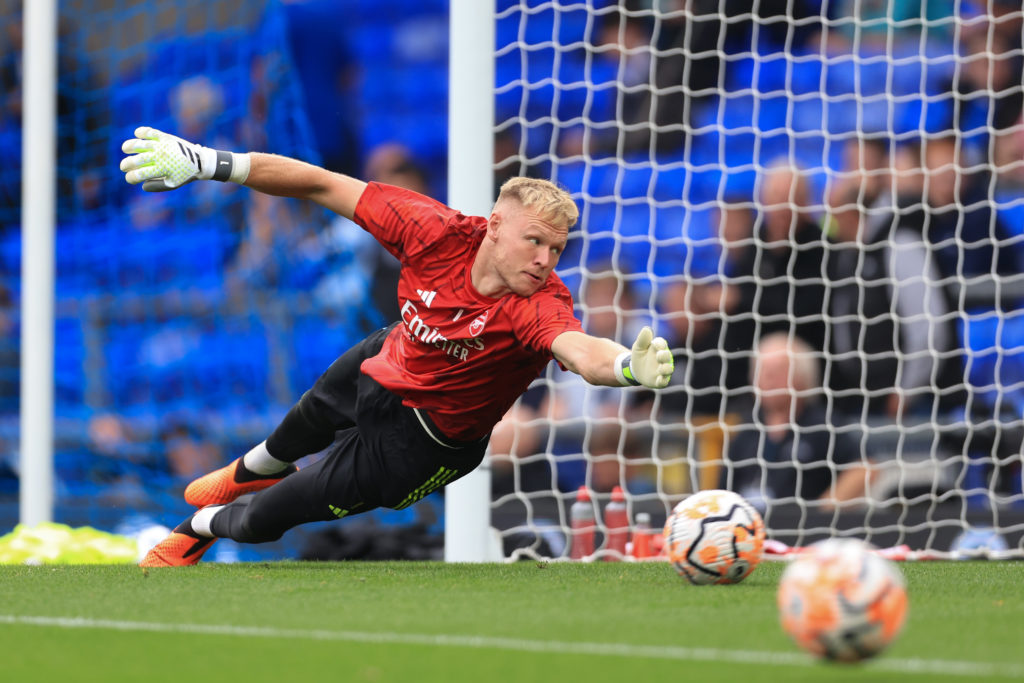 Odegaard wasn't the only person to praise Ramsdale despite being dropped by Arsenal yesterday.
Theo Walcott is a big fan while Ian Wright believes he'll be back in the starting line-up against PSV Eindhoven on Wednesday.
Ramsdale and Raya are in a unique situation among other Premier League goalkeepers now.
Few managers would want to have to choose between two top-quality shot-stoppers on a weekly basis.
Ramsdale could end up being Arsenal's cup goalkeeper with Raya taking the gloves in the Premier League.
Whether he's happy with that situation, especially with a European Championships on the horizon is another matter.
Related Topics
MORE ARSENAL STORIES