Theo Walcott has admitted he's a huge fan of Arsenal goalkeeper Aaron Ramsdale as he dropped to the bench at Everton on Sunday.
Walcott was speaking on Sky Sports ahead of Arsenal's 1-0 win at Goodison Park and backed Ramsdale to respond positively to yesterday's snub.
Ramsdale has been a standout performer for the Gunners over the past couple of years after making the switch from Bournemouth in 2021.
But the 25-year-old now faces a fight for his place in the side after David Raya's arrival over the summer.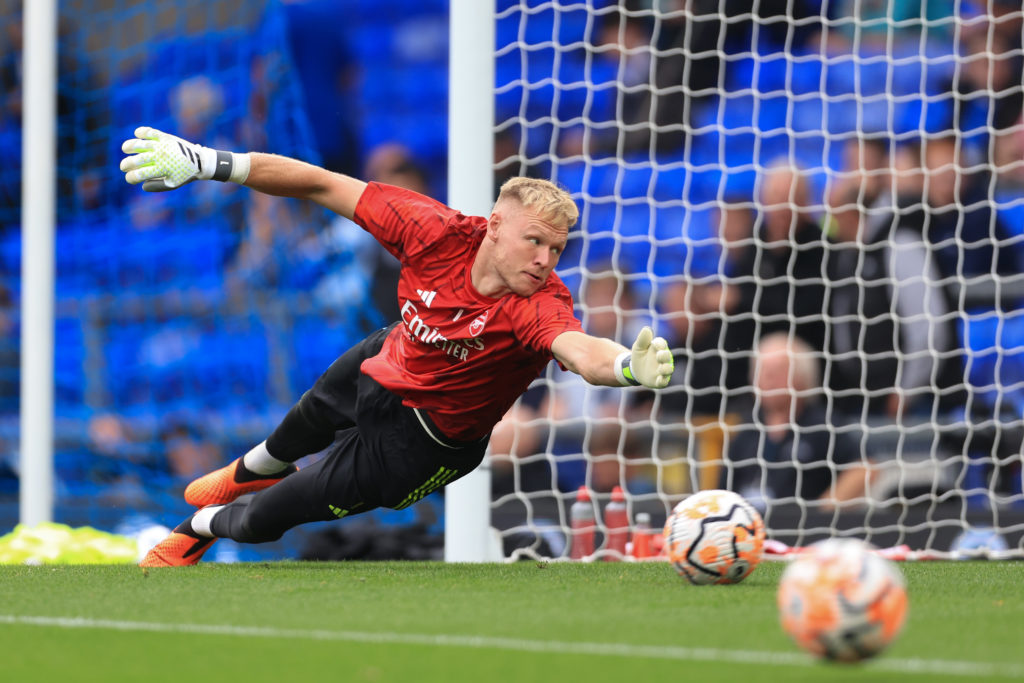 Indeed, Mikel Arteta opted to hand Raya his Arsenal debut in Merseyside on Sunday and the Spaniard put in a composed display.
And Walcott has been speaking about Ramsdale's situation at Arsenal after dropping to the bench yesterday.
Walcott on Ramsdale
Speaking on Sky Sports, Walcott admitted he's a huge admirer of Ramsdale and feels yesterday would have been a blow to the goalkeeper after he started for England last week.
"Just to echo what the guys say, I think it's a really interesting point about the fixture pile-up," Walcott said. "I'm a big fan of Aaron, I really am.
"I think you've got to look at it in the England perspective as well. I'd worry as well, he played in the week for England, very confident. He'd have come back to Arsenal and thought 'Yeah, this is me' then he's been hit with this news. 
"It will be very interesting to see how he reacts to this as well because he's obviously had to deal with a couple of relegations but this is very different. He's at an elite team, with the number one he's got on that shirt there. Now he's got a keeper that's challenging him."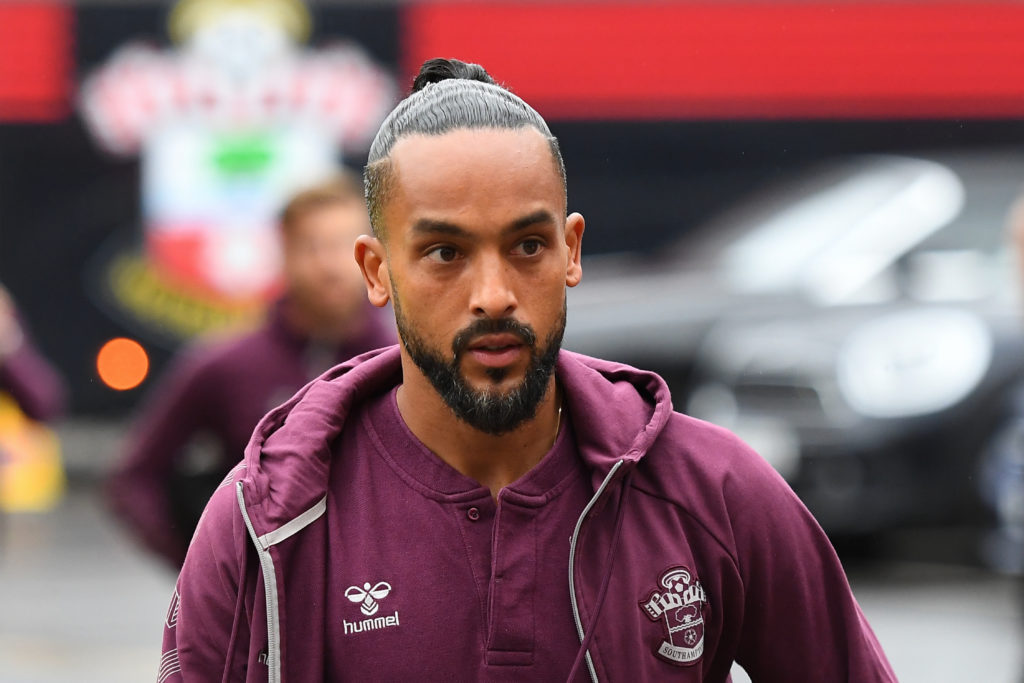 Walcott did go on to add that he believes Ramsdale will respond positively to being dropped on Sunday.
Arteta has insisted that he will continue to rotate between the Englishman and Raya over the course of the season.
The Spaniard seems intent on having two top-quality options between the sticks as he bids to guide Arsenal to a Premier League title. 
It remains to be seen how the dynamic will work out having two brilliant options for the number one spot. But you get the feeling that neither player will be satisfied with playing a bit-part role.
Related Topics