Mark Lawrenson has praise Newcastle United goalkeeper Nick Pope and hailed the confidence he gives his teammates.
Speaking on the Football Saturday Podcast, Lawrenson was discussing his team of the season.
Lawrenson included both Nick Pope and his teammate Kieran Trippier in his line-up.
It's been a remarkable season at St. James' Park for Newcastle.
After being parachuted in to save them from relegation, Eddie Howe has now led his side into Europe.
Not only that, but they'll be back playing in the Champions League for the first time in 20 years.
Many expected Newcastle to improve this season given the business they did in the summer.
One player who came in and immediately improved the side was Nick Pope.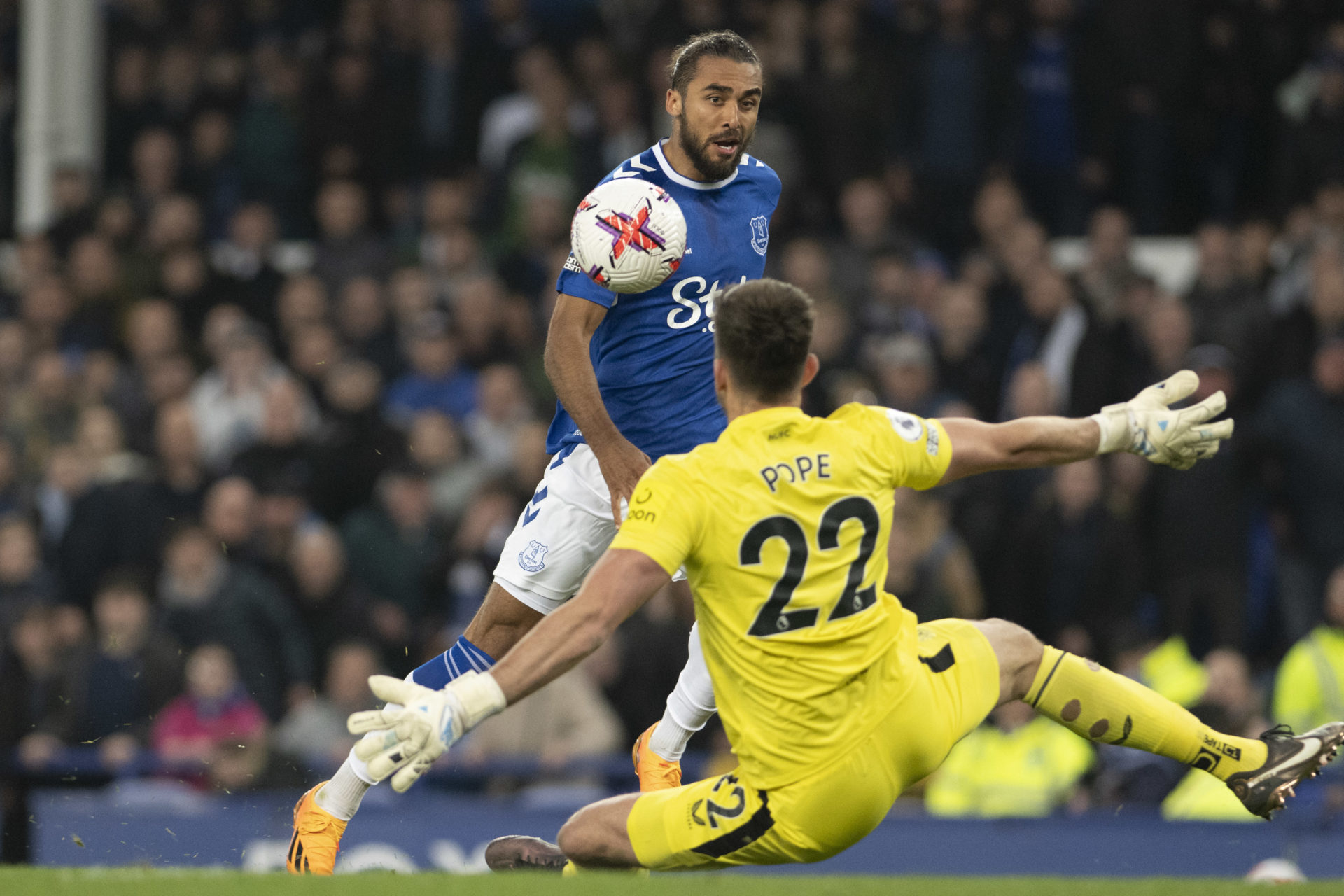 Brought in for just £10m, Lawrenson has hailed Pope for the confidence he's instilled in his side.
Not only that, he believes he was a real bargain and it's hard to disagree.
Given how many Premier League teams are looking for new goalkeepers this summer, Newcastle will be delighted they beat that rush to sign the England international.
Pope hailed for giving Newcastle teammates confidence
Talking through his team of the season, Lawrenson said: "I've gone for [Nick] Pope in goal. They nicked him for £10m or something.
"Big, strong, very much early in the season, they didn't concede any goals for a long, long time.
"I think playing in front of him gave you loads and loads of confidence."
Shay Given has suggested that Nick Pope's performances this season have gone under the radar.
His incredible run of clean sheets before the World Cup set Newcastle up for a comfortable top-four finish.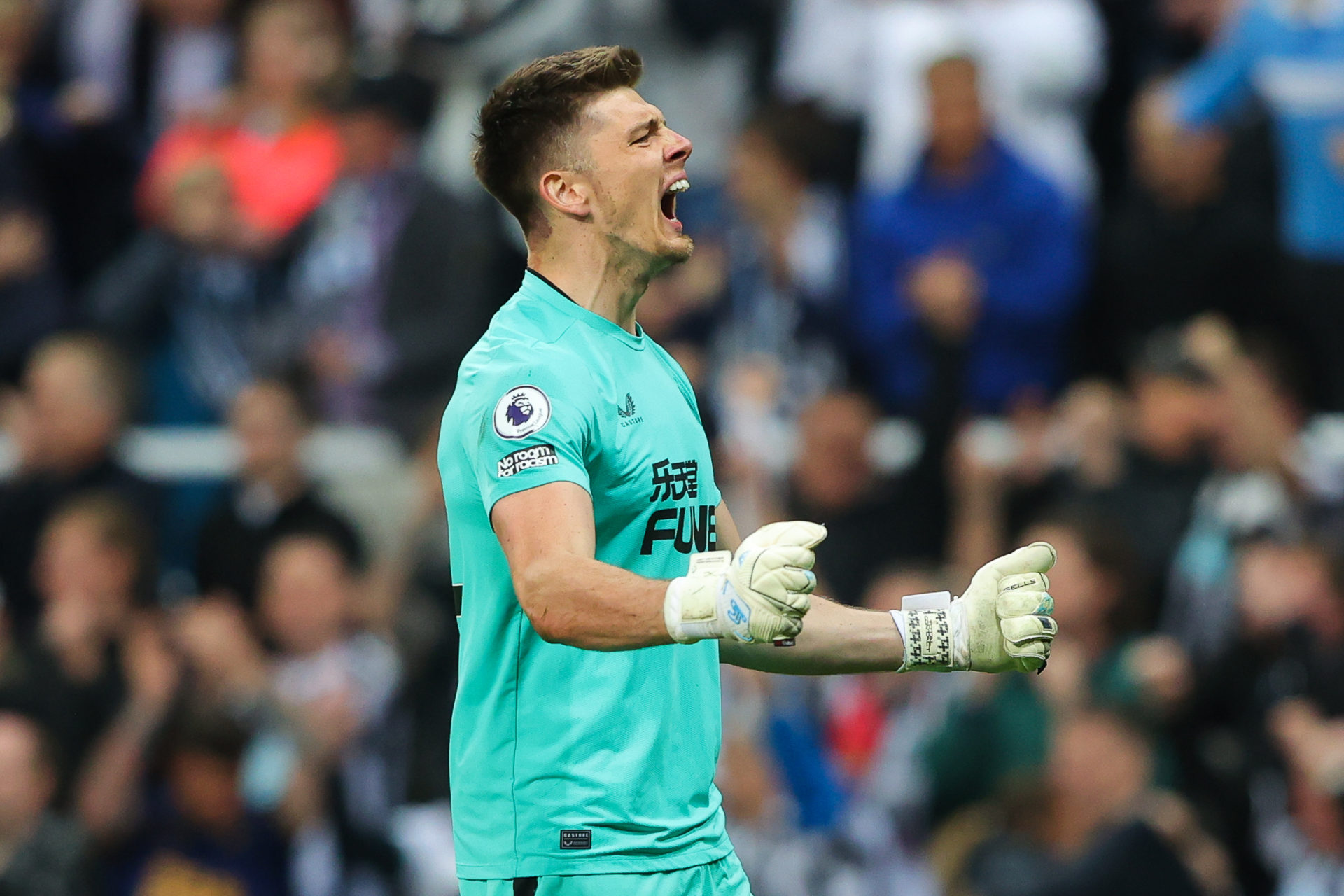 He missed out on Newcastle's biggest game of the season after being sent off before the Carabao Cup final.
Newcastle's defence looked to lose confidence with Loris Karius in between the sticks as opposed to Pope that day.
Given Newcastle's current trajectory, Pope should have plenty more opportunities to feature in big games for the club.
All eyes will be on who arrives at St. James' Park this summer and who they get drawn alongside in the Champions League.
Related Topics
MORE NEWCASTLE UNITED STORIES