Alexis Mac Allister has been heavily linked with a move to Liverpool, but it has been claimed that he would jump at the chance of joining Manchester City this summer.
The Argentine World Cup winner is a wanted man. He has had an outstanding 12 months for club and country, and it looks almost certain now that he will leave Brighton.
Liverpool are reportedly close to signing Mac Allister, but Alex Crook has shared some worrying news for Reds fans on GiveMeSport.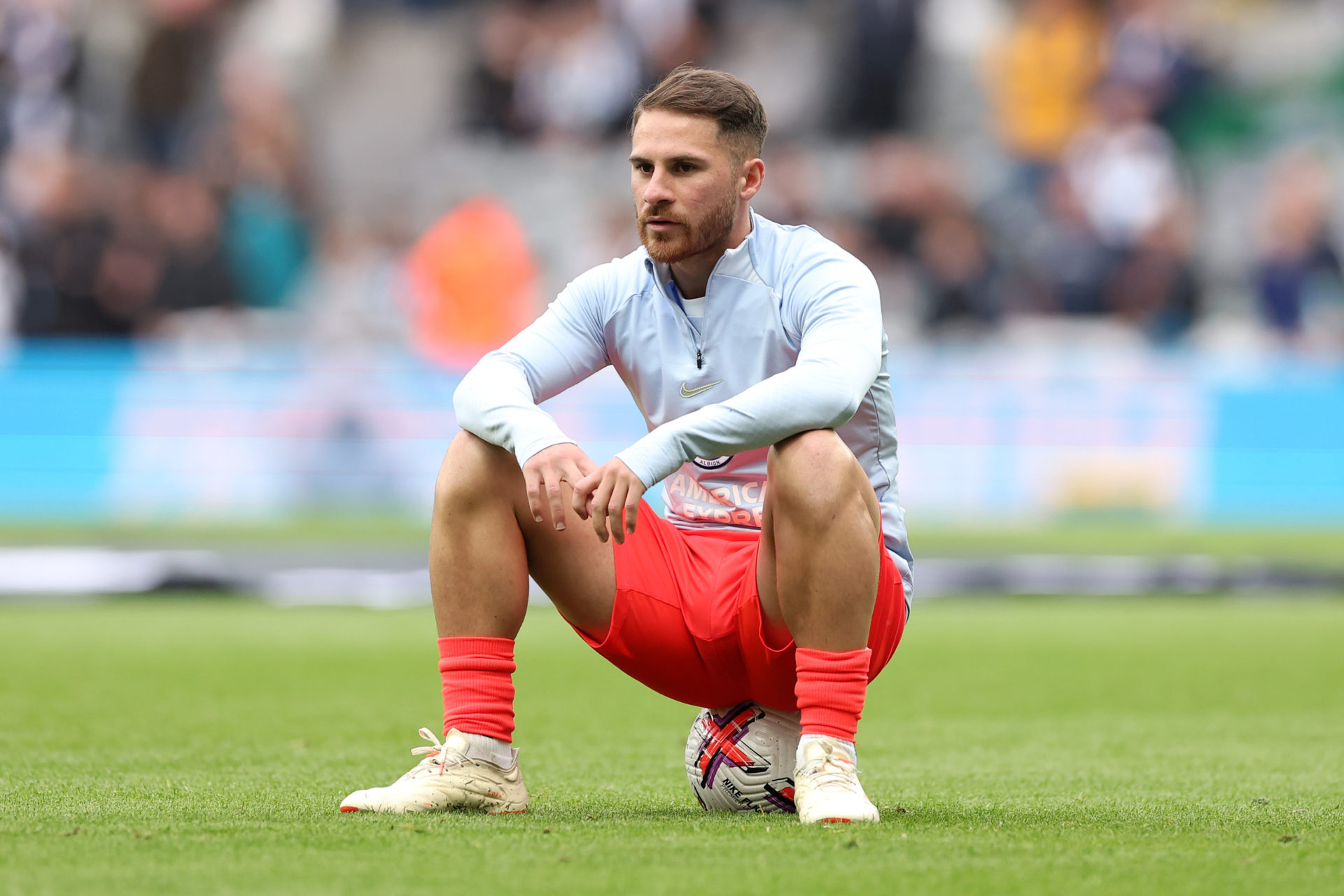 Journalist makes Alexis Mac Allister to Man City claim amid Liverpool links
It is no secret at this point that Liverpool's priority target right now is Alexis Mac Allister.
The Reds needed strengthening in the middle of the park last year, but they didn't do it then. It cost them dearly, and they're definitely not going to make the same mistake again this summer.
After it became clear that Jude Bellingham was no longer an option, Liverpool turned their attention to other midfielders, and Mac Allister has been strongly linked. Fabrizio Romano revealed yesterday that Liverpool's plan is to complete the deal as early as next week having all but agreed personal terms after speaking with him.
Crook, however, has thrown a spanner in the works by claiming that Mac Allister would jump at the chance of joining Pep Guardiola's Manchester City if he had the chance now.
He said: "I was quite interested in the long embrace between Mac Allister and Guardiola.
"I think he would jump at that chance because what I have been told all along is that the most important thing to Mac Allister is the coach that he's going to be playing for, that stability.
"To be fair, Liverpool do also offer that with Klopp."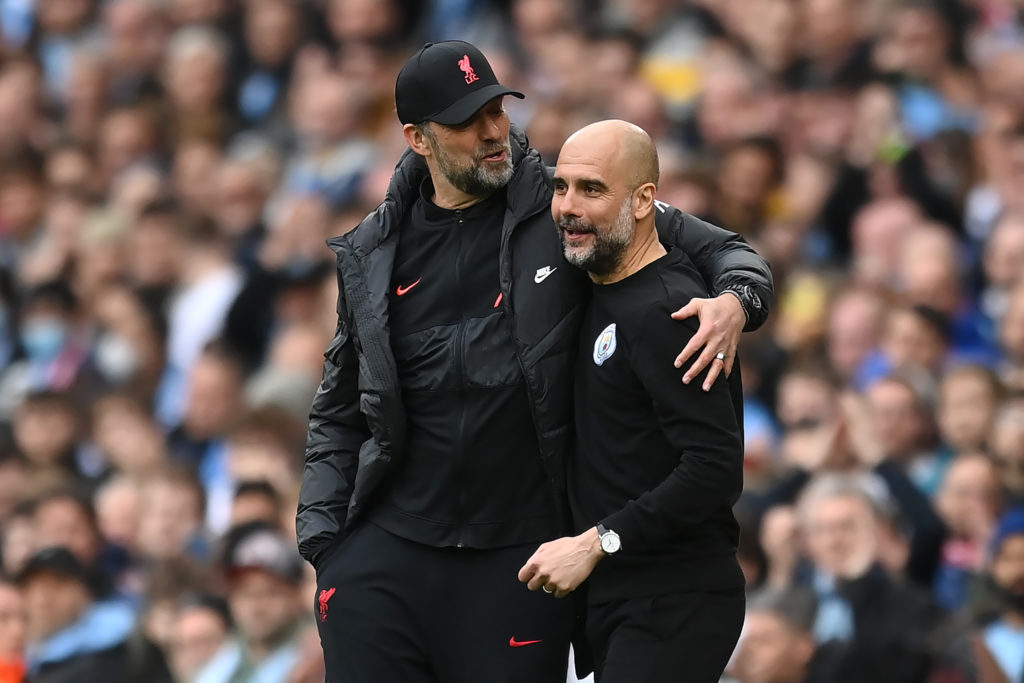 TBR View:
Manchester City are always very attractive to players because they guarantee trophies and have arguably the greatest manager in the world at the helm.
Working under Pep Guardiola is a dream for many players, and it won't surprise us one bit if Mac Allister is the same.
However, it looks like Liverpool have done enough groundwork on this deal to be seen as the absolute favourites to get it over the line in the coming days.
It would take a spectacular hijack attempt from Manchester City to change that now.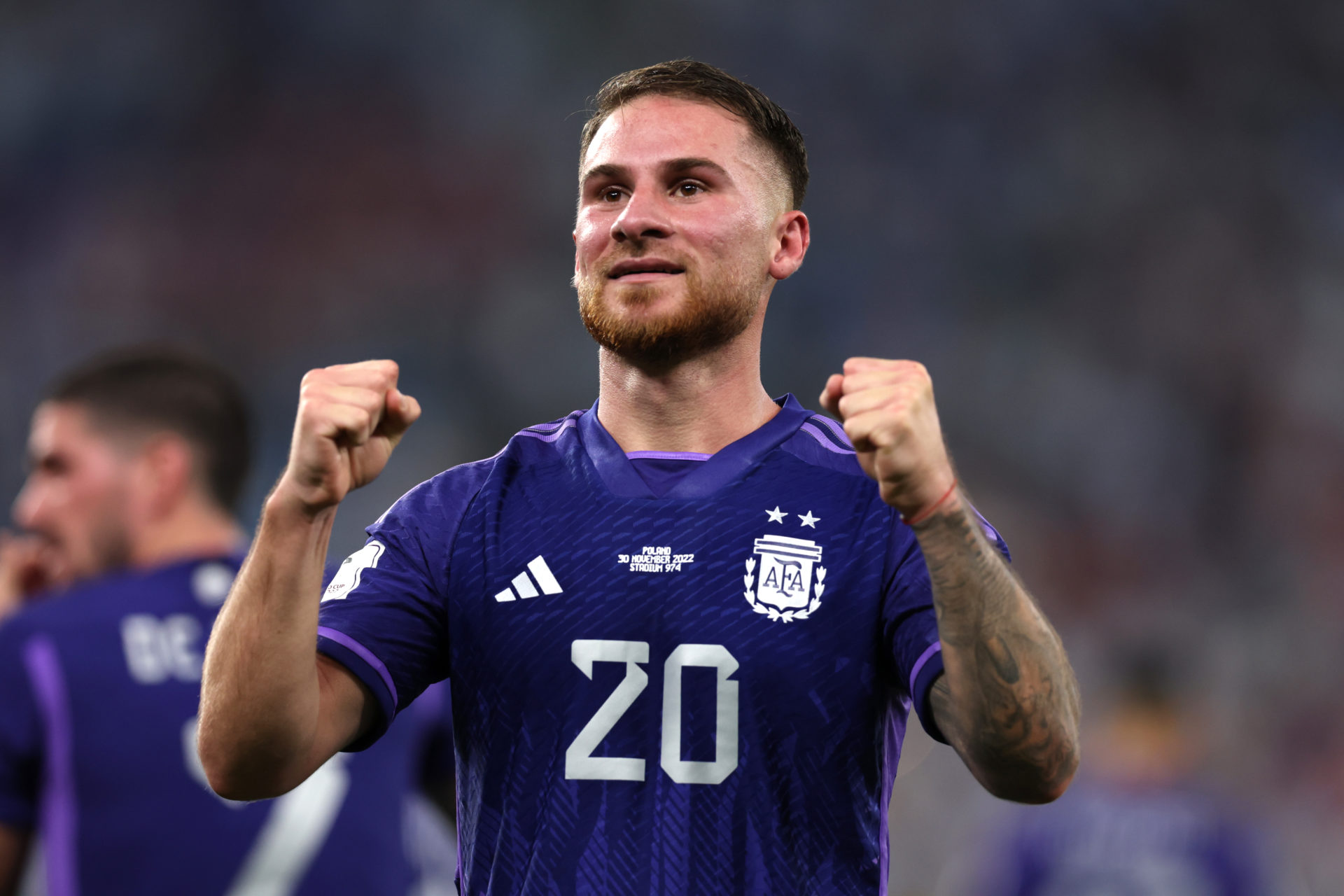 Related Topics