Ian Wright has admitted he's not been impressed with manager Brendan Rodgers who has been linked with the vacant Tottenham Hotspur job.
Speaking on Wrighty's House podcast, Wright assessed Leicester City's relegation from the Premier League.
Tottenham need to appoint a new manager and director of football as quickly as possible.
The transfer window opens in just a couple of weeks and the club needs direction when it comes to incomings and outgoings.
Tottenham's squad is likely to be too big for next season once all of their players return from loan, especially with no European fixtures.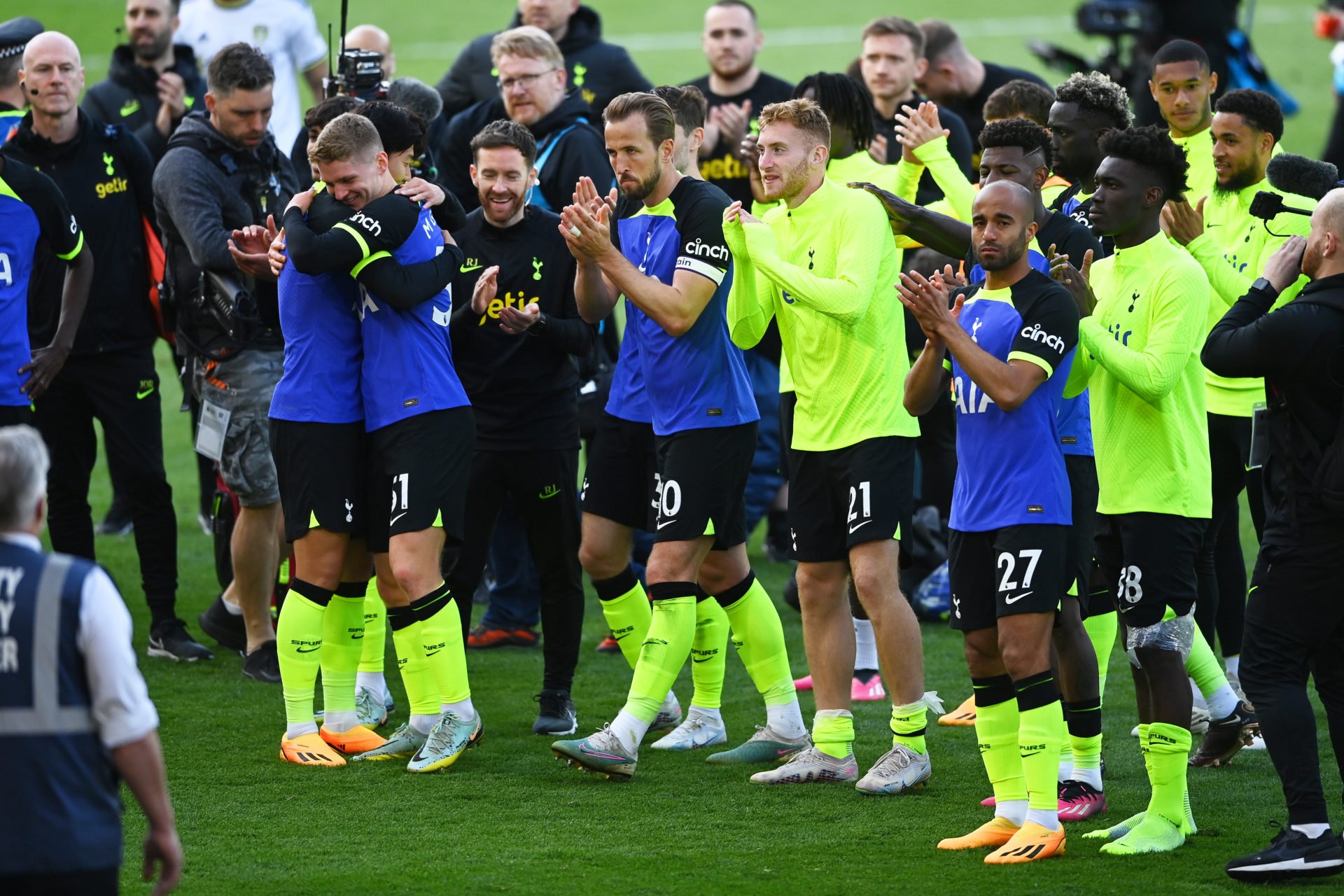 Alongside that, Spurs need to bring in players to improve their current team after a disappointing campaign.
One manager who has been linked with becoming the next Tottenham boss is Brendan Rodgers.
He's currently available after being sacked by Leicester City.
Ian Wright wasn't impressed with Rodgers this season which may be why Tottenham haven't acted sooner in appointing him.
If they really wanted the 50-year-old, then they could have approached him already.
Wright unimpressed with Rodgers amid Tottenham links
Speaking about Leicester's demise this season, Wright said: "When you look at [Brendan] Rodgers and the way the season was going and did they take too long [to sack him].
"When you look back and read some of the articles where people are saying that Rodgers is only there because Leicester can't actually afford to pay him off if they sacked him.
"You looked at the way they played, you looked at his demeanour in interviews, you look at the lack of intensity and fight and drive in the players in certain games.
"The lack of organisation, everything was missing from a manager of that calibre, that probably had something to do with it.
"He was in a place where he wanted to leave, they probably wanted him to leave, but it didn't work out financially well for either of them. So, they're together for all the wrong reasons."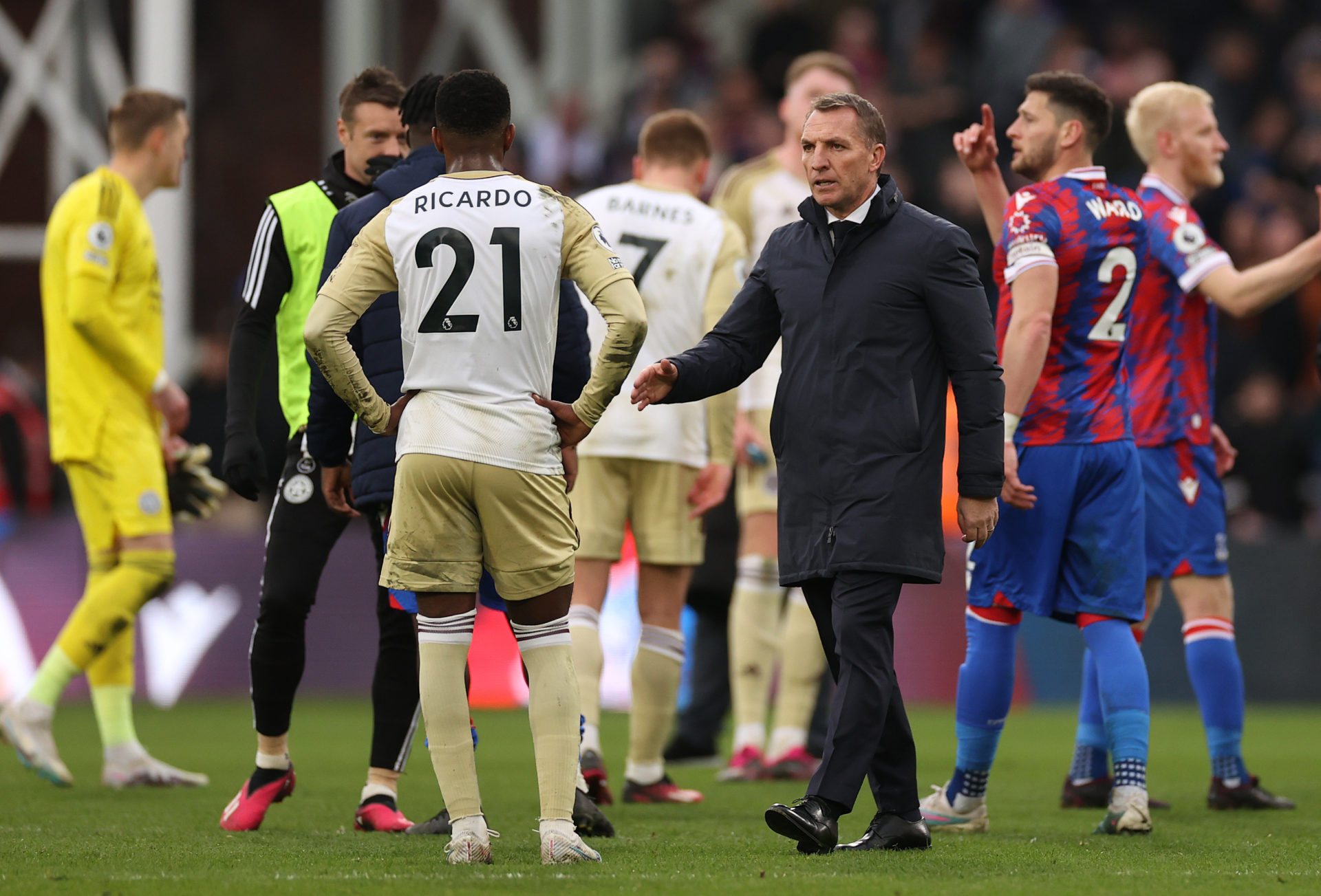 Wright's thoughts on Rodgers may be shared by Daniel Levy at Tottenham.
He's reportedly ruled him out of taking the job, although at this stage anything could happen.
Leicester's struggles this season have overshadowed the brilliant work Rodgers has done over the past few seasons.
Winning the FA Cup and sealing back-to-back fifth-place finishes is an impressive achievement.
A fresh start in north London may just be what Rodgers needs and he's a manager who's happy to take on a project which is just what Spurs require.
Related Topics
MORE TOTTENHAM HOTSPUR STORIES