Journalist Matt Law has suggested that people he knows have been told that Tottenham Hotspur's priorities for early on in the summer transfer window are to sign a new goalkeeper and centre-back.
Law was speaking on the Last Word On Spurs podcast as Tottenham get stuck into their first window under Ange Postecoglou.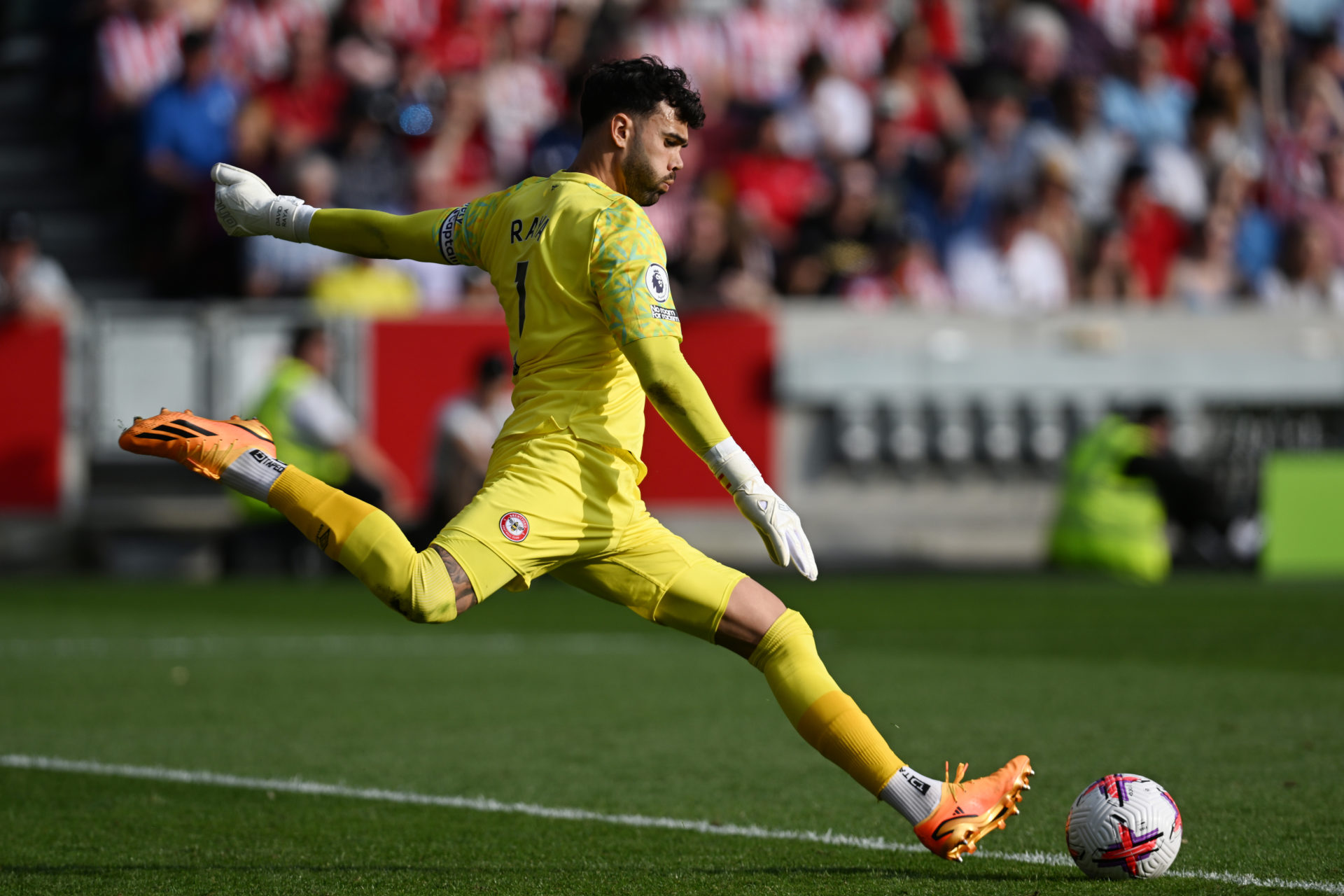 After such a disappointing campaign this past year, Tottenham have a lot of work to do in the market. And they will be wary of being left behind by their potential rivals ahead of next season.
Law shares two Tottenham priorities early on in transfer window
But it would appear that they are planning to act swiftly. Law has suggested that Tottenham have identified two key areas which need addressing as soon as possible.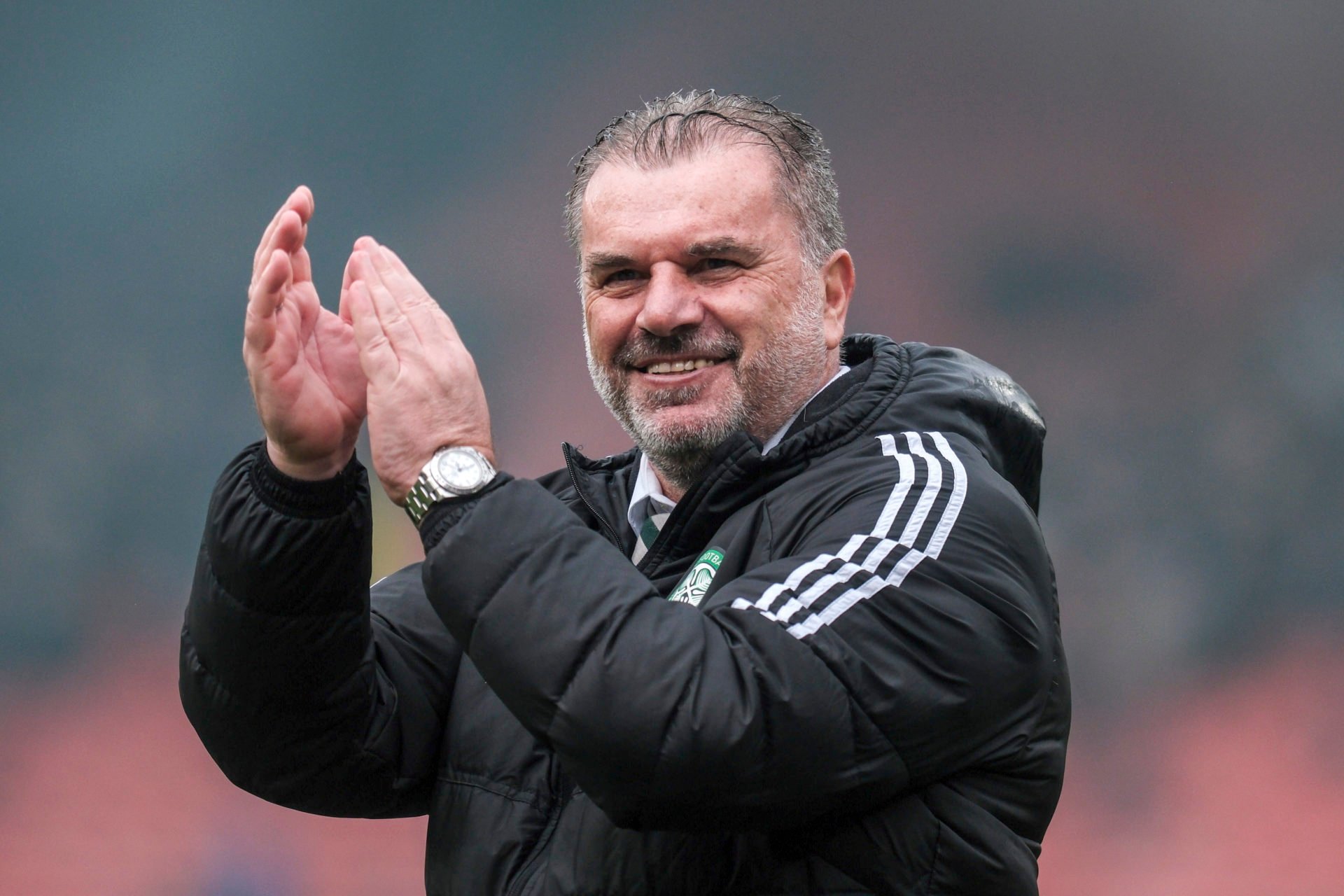 "I know for a fact that people have been told that two key positions that Tottenham are looking to fill early this summer are goalkeeper and centre-back," he told Last Word On Spurs.
Of course, the goalkeeper who appears to be top of Tottenham's list is David Raya. Reports from The Sun this week claimed that Spurs are desperate to sign Raya. And he is ready to make the move if a fee is agreed with Brentford.
Meanwhile, they have been linked with a host of centre-backs.
One name which may not excite the supporters is that of Harry Maguire. Reports from ESPN suggested that Maguire has been offered to Tottenham as Manchester United look to offload him this summer.
Meanwhile, 90min has suggested that Aymeric Laporte and Max Kilman are also Tottenham targets. And you would imagine that they will have a number of other names on their list.
If Tottenham can deliver the signings Postecoglou wants early on in the window, it could be an exciting time for Spurs.
The Australian likes his sides to play such a brilliant brand of football. And if he gets the players who buy into what he wants, Tottenham really could be one of the teams everyone will love watching next year.
MORE TOTTENHAM HOTSPUR STORIES