As the big build-up to Scotland v England approaches, discussions have arisen on TalkSport about an all-time Scotland/England line-up.
This morning, TBR Celtic told how former Rangers striker, Ally McCoist said that Celtic legend, Danny McGrain, would be in his side ahead of 77-cap England international, Kyle Walker.
For me, there is no debate about that and in McCoist's next pick for his team, there is still no debate on his choice on who should grace the right wing in his team.
McCoist said [TalkSport], "Jinky's [Jimmy Johnstone] in. Jinky's in.
"[David] Beckham for me, is one of these players who could not have done any more than he did. If you're looking for somebody who made the most of his career, and he deserves enormous respect for that, David Beckham.
"Absolutely fantastic what that man achieved but he's not getting into my all-time Scotland/England team. I'm going for Jinky.
"And by the way, there's people up and down the country probably screaming Stanley Matthews.
"And the only reason I'm not having Stanley Matthews in is because I've not seen enough of Stanley Matthews.
"I can only go on my team from players I've seen live or on television and that's why I'm going for Jinky."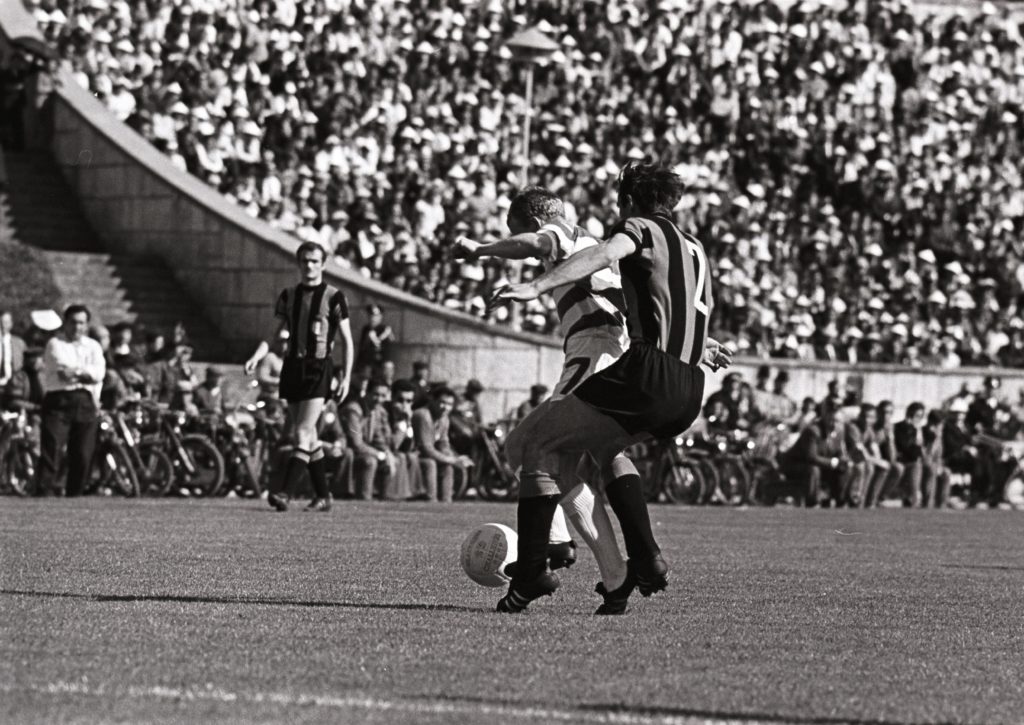 Jimmy Johnstone was an incredible player for Celtic in the Lisbon Lions era. As well as winning the European Cup against Inter Milan in 1967, Johnstone also won nine titles in a row for the Hoops on top of four Scottish Cups and five League Cups.
He was also a European Cup runner-up when Celtic lost the final to Feyenoord 2-1 in 1970 and placed third in the 1967 Ballon d'Or.
Voted Celtic's Best Ever Player by the fans in 2002, Johnstone sadly passed away from Motor Neuron Disease in 2006 but lives long in the hearts of generations of Celtic fans all over the world.
In other news, 'Tremendous': Ally McCoist says Celtic legend is much better than current 33-year-old England international
Related Topics