England secured their places in the knockout stages of the World Cup last night after a comfortable win over Wales.
A Marcus Rashford brace and Phil Foden tap-in secured England's top at the top of Group B.
Foden was speaking on the Lions' Den on England's official YouTube channel after the match.
The Manchester City star discussed a range of topics, and has given Gareth Southgate a tough decision to make on Sunday.
Foden was then shown a clip of his keepy-uppy challenge with Jack Grealish.
The pair expertly kept the ball off the floor before volleying passes to each other.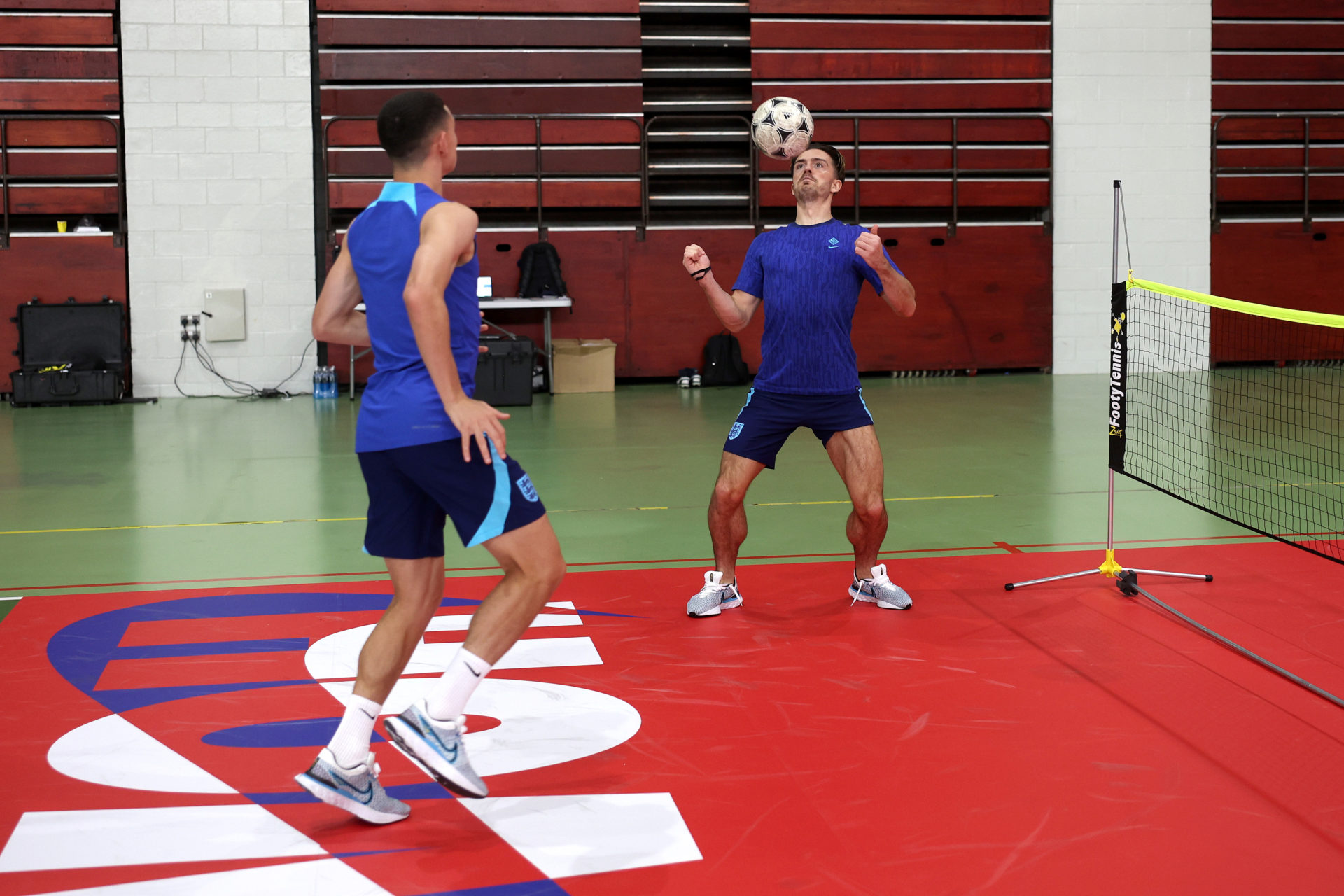 It's an incredibly difficult skill that the Man City pair make look very easy.
Foden was then asked which other pair of players in the England camp he thought could compete with himself and Grealish.
The 22-year-old said Eric Dier and Jordan Henderson would both be very good at it.
In fact, Foden was particularly impressed with Dier's passing and clearly thinks he's capable of some very difficult skills.
Foden impressed with Dier's passing
While speaking on England's YouTube channel, Foden discussed with pair may be able to challenge him and Grealish.
"Probably, Eric's got the ping on lock, he's good at that. So, Eric and probably Hendo as well, they're good at passing. They're good at that type of pass." Foden said.
Tottenham fans saw a glimpse of Dier in England's opening World Cup game against Iran.
He replaced Harry Maguire who went off injured, but was an unused substitute in the next two games.
His club teammate Matt Doherty has urged Southgate to pick Dier going forward.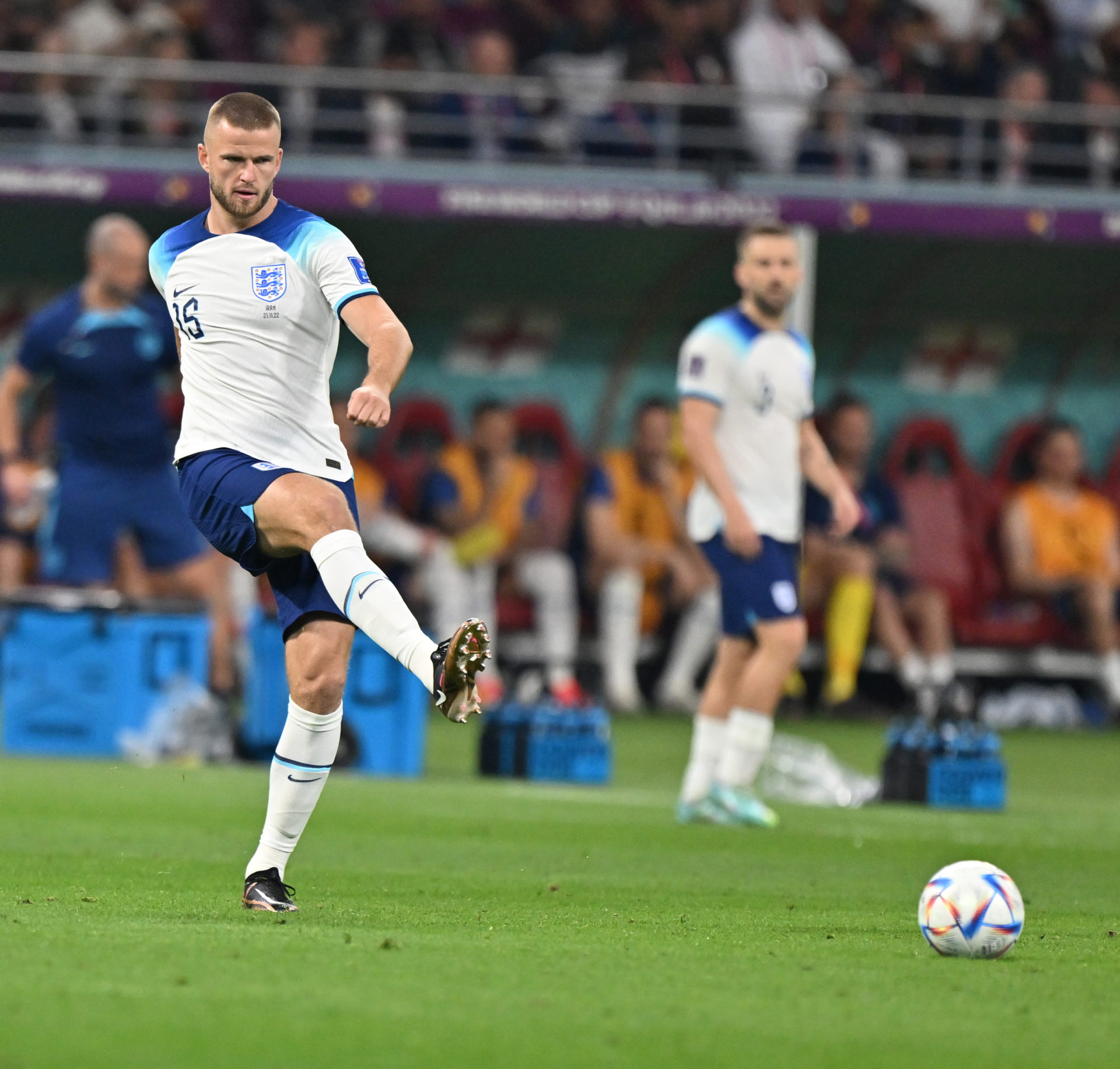 Back-to-back clean sheets for Maguire and John Stones at centre-back makes this a very unlikely prospect.
In another clip shared by England, Dier can be seen defending one-on-one against Grealish.
The Man City man turns him inside-out, but he does make up for it with an exceptional block.
Foden has clearly been impressed with Dier's technique and passing on this England camp.
They'll both be waiting to see if they're involved in England's first knockout game since last summer's Euros final.
Related Topics
Have something to tell us about this article?
Let us know