Former Aston Villa goalkeeper Mark Bosnich has claimed reported Tottenham Hotspur target Emi Martinez is one of the best goalkeepers in the world.
The World Cup winner was in inspired for, for Villa at the weekend, as they beat Bournemouth 3-0.
Unai Emery's side took three points, thanks to goals from Douglas Luiz, Jacob Ramsey and Emi Buendia.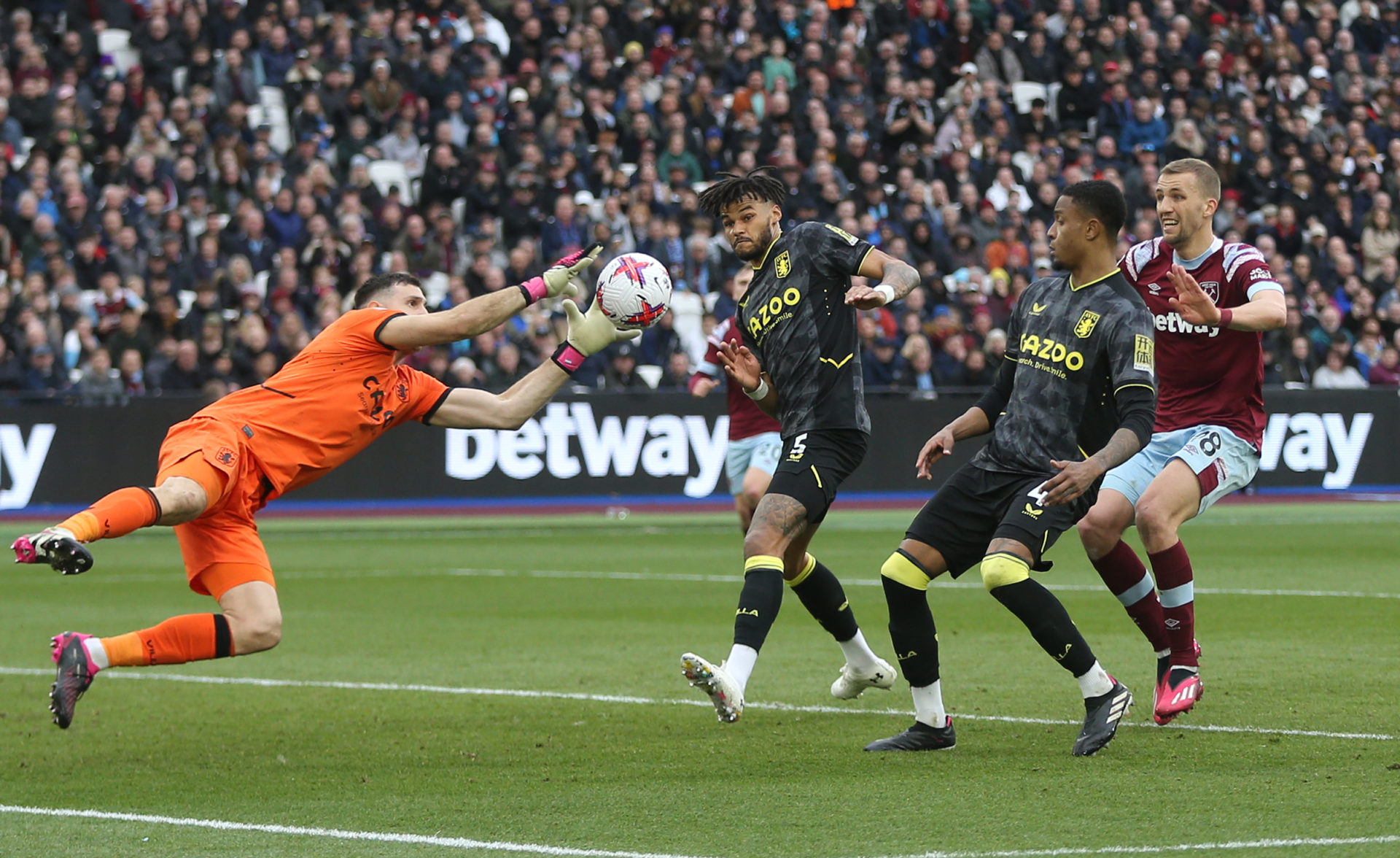 3-0 looks like a fairly convincing scoreline.
And Aston Villa did have a relatively comfortable afternoon.
But Bournemouth did have some very good chances in the game. But Villa stopper Martinez was on hand to ensure the Cherries were not able to get back into the game.
He made great saves from the likes of Dominic Solanke and Philip Billing, who must have thought he had scored from a free-kick in the second-half.
Former Villa stopper Bosnich made an appearance of Sky Sports News this morning to rave about Martinez.
Martinez latest clean sheet for Villa means he now has 34 in the Premier League after 100 games. That is one more than Bosnich managed
The Australian was delighted for £17 million star Martinez, and made quite a big claim about the Argentine.
Mark Bosnich hails Emi Martinez after contributions against Bournemouth
The Australian was speaking about Villa's progress under Emery.
Naturally, being a former goalkeeper, he couldn't not mention Martinez, whom he rates extremely highly.
He said of him (8.47am): "They've got some excellent players. None more so than, you have to say, they've got one of the best goalkeepers in the world in Emi Martinez.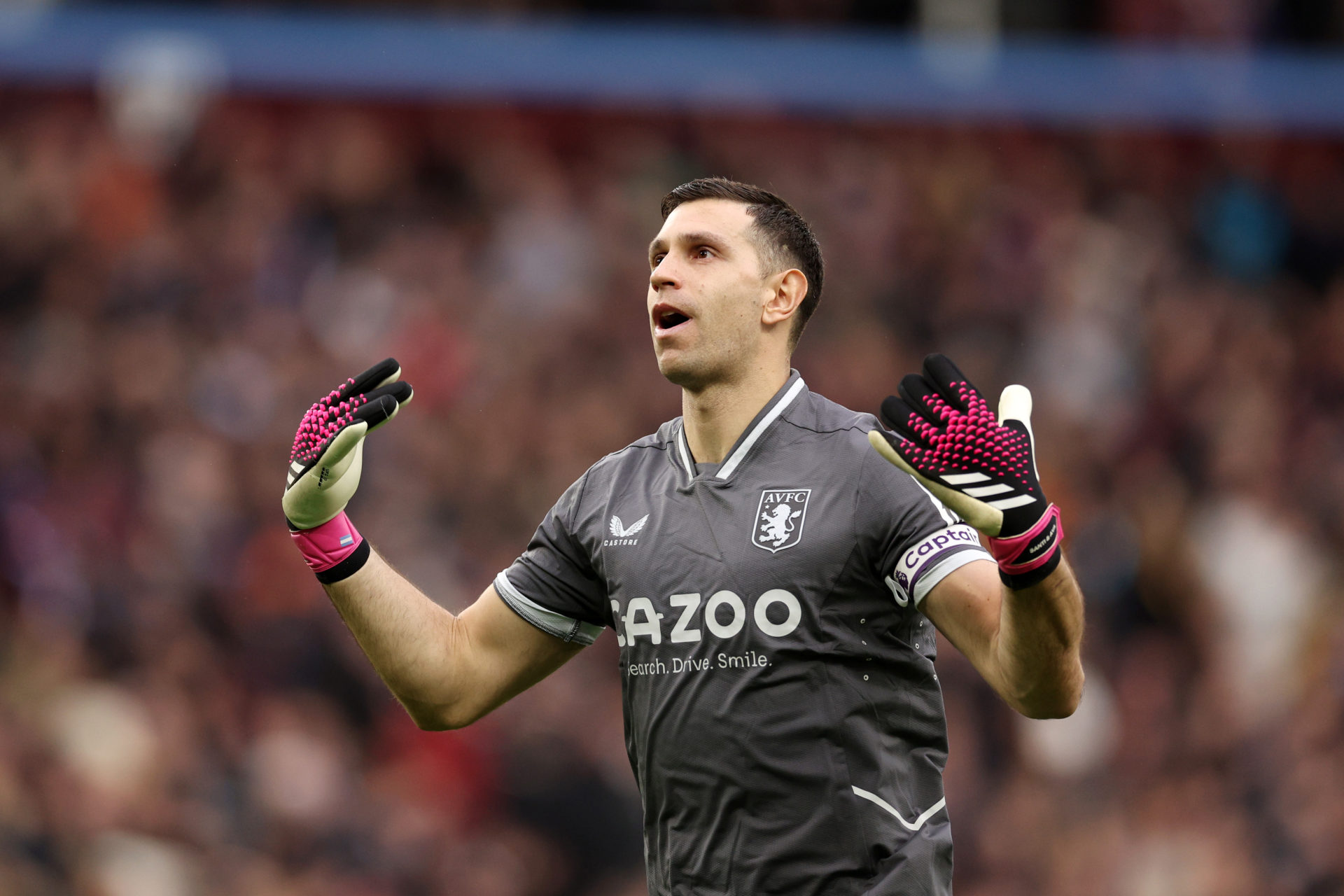 "That type of confidence he gives just flows throughout the whole side.
"He really is a tremendous man and a fantastic goalkeeper. Like I said, there's not too may goalkeepers who are better than him in the world, in his day. He proved the difference at the World Cup as well."
Martinez, of course, was recently named The Best FIFA Goalkeeper for 2022.
Bosnich went on to say that the biggest think for Martinez now should be to help Villa win a trophy.
Related Topics
Have something to tell us about this article?
Let us know