Liverpool have been linked with a move to sign Chelsea star Mateo Kovacic this summer, but Manchester City have now just opened 'concrete talks' to sign him.
It is no secret at this point that the Reds are keen to bolster their midfield. Alexis Mac Allister appears to be their top target, while Mason Mount has also been heavily linked.
Kovacic has been rumoured to be a player Liverpool really admire too, but there's now a chance he could end up at Manchester City this summer, according to Fabrizio Romano on Twitter.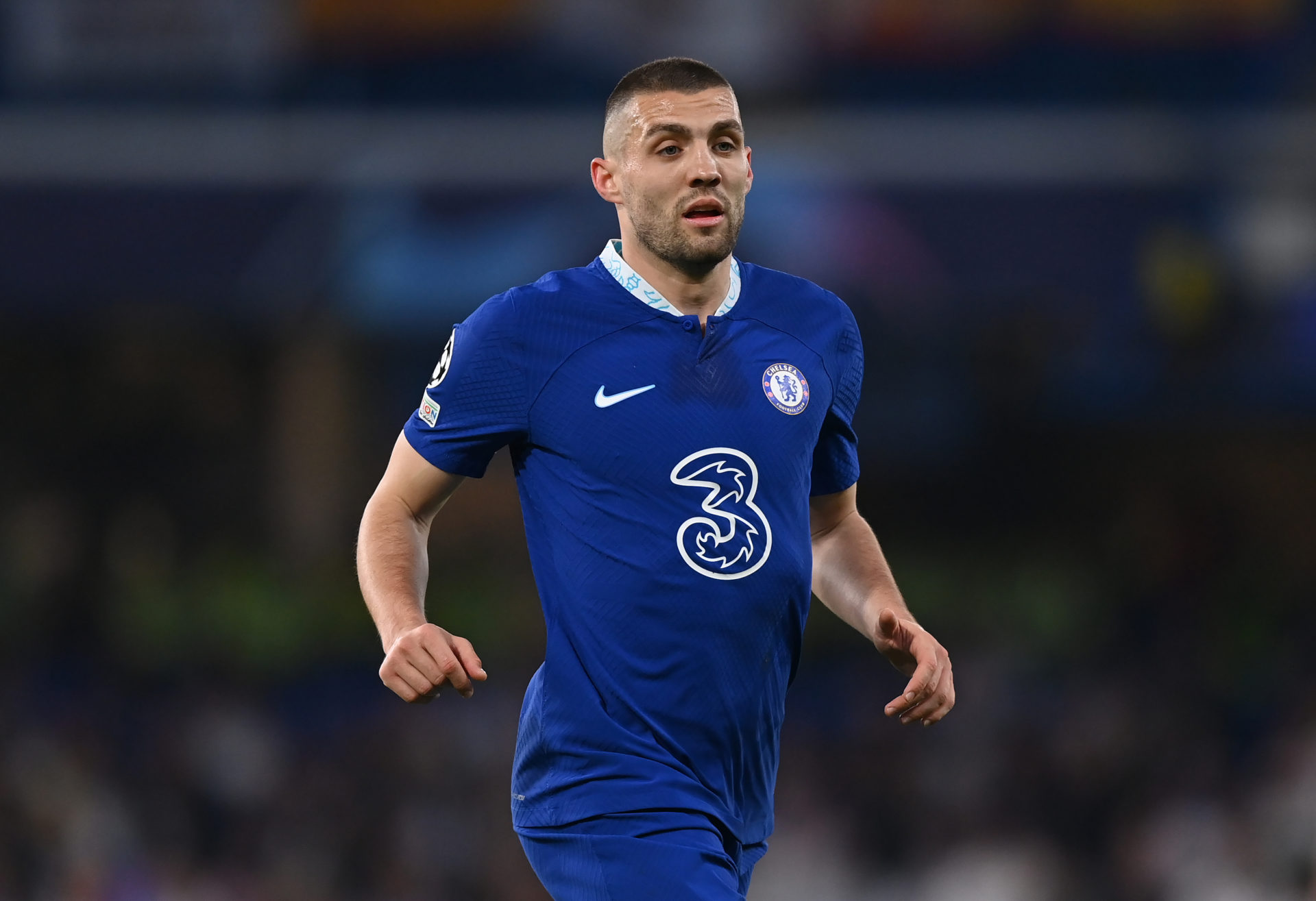 Fabrizio Romano says Manchester City want to sign Liverpool target Mateo Kovacic
Chelsea have a huge job on their hands with respect to selling players, and a number of them could leave Stamford Bridge before the start of next season.
One of them is Mateo Kovacic, who will enter the final year of his contract this summer.
The Croatian has been a solid player for Chelsea for most parts, but he, like many of his teammates, has had a really poor season in the Premier League.
That, however, doesn't make him a bad player, and Graeme Bailey claimed in March that both Liverpool and Manchester City appreciate the 29-year-old and could make a move for him.
Now, it looks like Pep Guardiola has taken the first step to get him this summer.
Romano tweeted this evening: "Manchester City have opened concrete talks to sign Mateo Kovacic in the summer. Positive discussions took place with player's camp in the last few days over personal terms.
"Chelsea, open to selling Kovacic as part of midfield revolution. Talks will continue soon."
TBR View:
Kovacic would be a brilliant player for Manchester City.
The Premier League champions are running the risk of losing Ilkay Gundogan this summer, and that means they will have to bring in an experienced option to replace him.
Kovacic, despite his struggles this season, would fit Pep Guardiola's style of football very, very well, and the fact that Chelsea are keen to sell him is an added bonus.
The Real Madrid old-boy would be a solid signing for Liverpool too, but it doesn't look like the Reds have taken any steps to sign him yet. Whether that will change in the coming days remains to be seen.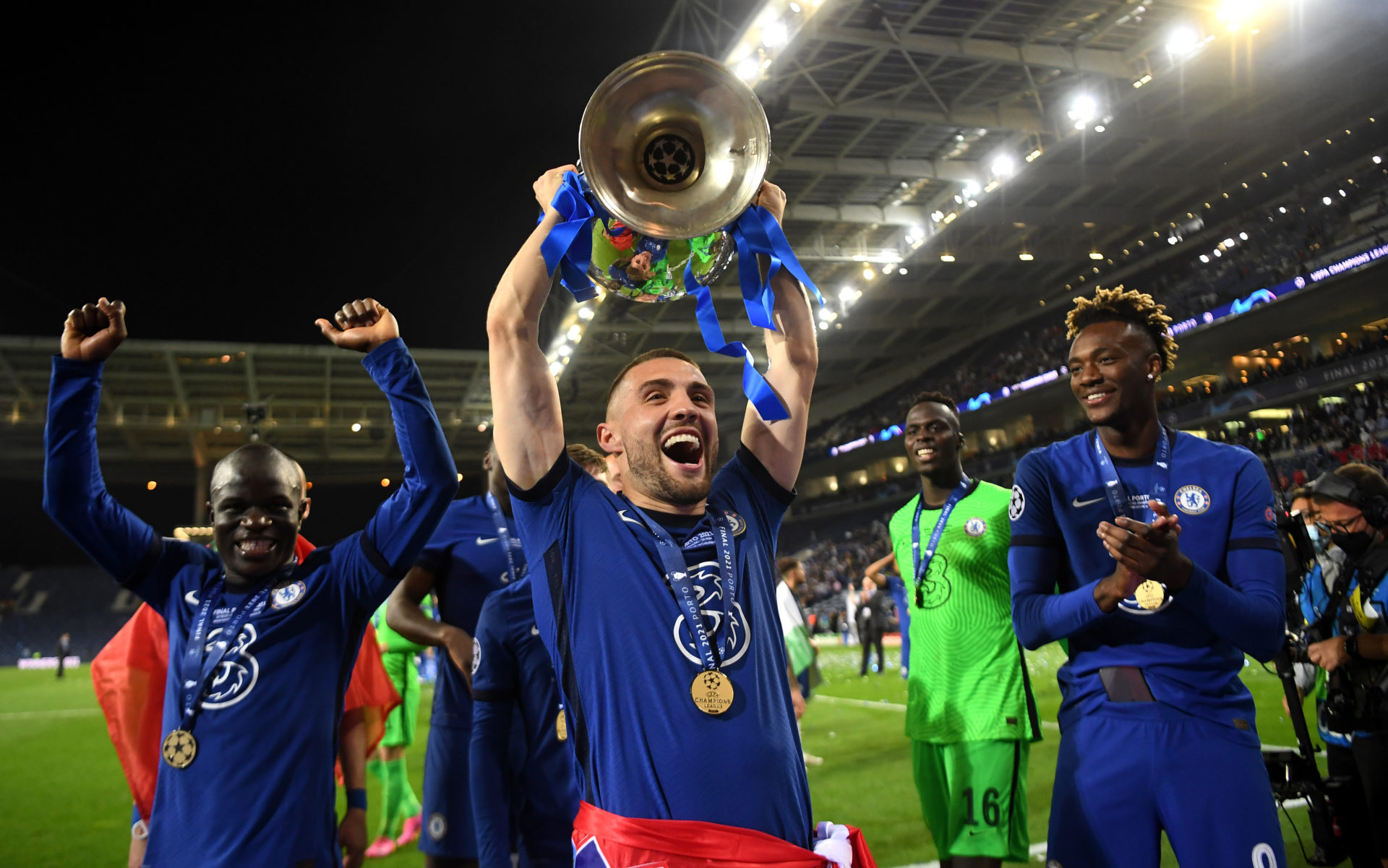 Related Topics