Chris Sutton has claimed that Celtic boss Ange Postecoglou will be tempted to become the next Tottenham Hotspur manager.
Spurs officially missed out on Arne Slot yesterday. After over two months of speculation and numerous reports claiming that a move was imminent, the Dutchman decided he'll stay at Feyenoord and extend his contract there.
Tottenham have reportedly turned their attention to Postecoglou, who has done an amazing job at Celtic. Sutton thinks he'd take the Spurs job, as per his comments on The Daily Record.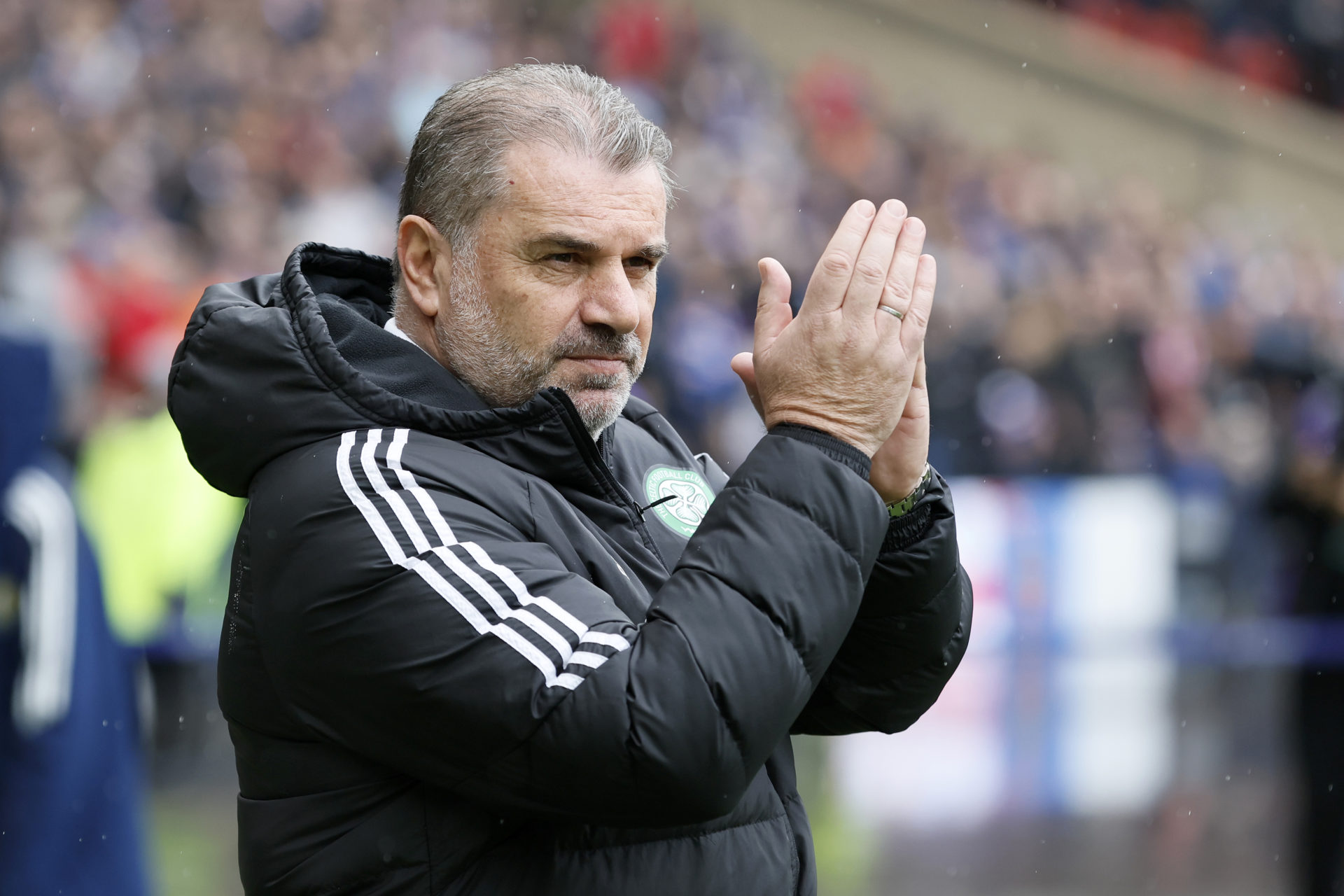 Chris Sutton says Ange Postecoglou would be tempted to join Tottenham
Miguel Delaney of The Independent claimed yesterday after Slot snubbed Tottenham that Celtic boss Ange Postecoglou is strongly being considered by Spurs.
The Australian joined the Scottish giants back in 2021, and he has since been a fan favourite there. He won the league last season and did the same again this term, and there's a good chance Celtic will complete the domestic treble as well.
Postecoglou has been linked with a move to the Premier League for a while now, and Chris Sutton thinks Tottenham may just be the club he accepts an offer from this summer.
The pundit said: "I'm not shocked Postecoglou is high up on Spurs' list. I'm more surprised he wasn't high up on it in the first place and it's taken a few to drop out of the running for him to move up.
"I would love Postecoglou to stay at Celtic. It's a huge job and there is unfinished business for him at Celtic Park, like the Champions League. But I am also a realist and I know Spurs would be a huge draw.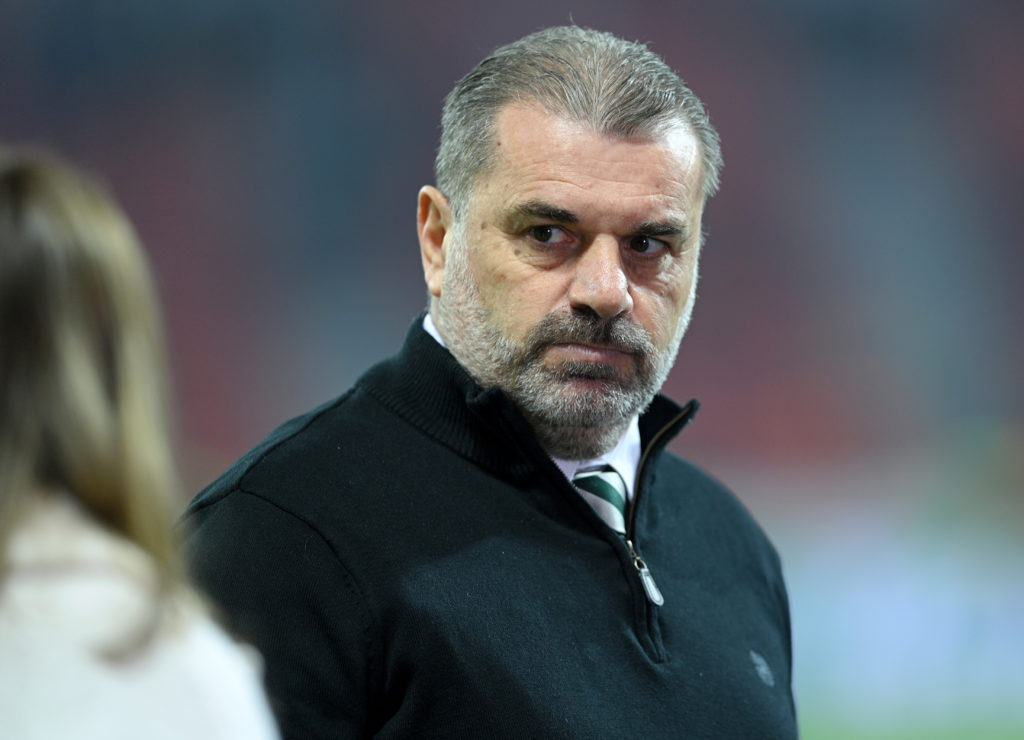 "When you look at the stadium and the finances, there is huge potential. There's been problems, of course. Jose Mourinho and Antonio Conte – two of the best managers in the world – couldn't crack it at Spurs. But watching Postecoglou, he will have the self-confidence and belief he could be a success there.
"I speak to a lot of Spurs fans on the radio and a lot of them are fed up with the way the club play. They were sick of the style of football under Jose. They were sick of the defensive approach under Conte. There is a historical demand for entertaining, attacking football at the club – and Postecoglou ticks those boxes.
"I'm sure a lot of Spurs fans would be happy to see him come in, even if he might not be the big-name appointment some of the other candidates might be. This is a club that is craving silverware – they've only won one trophy in 20 years. Postecoglou is a serial winner.
"But Postecoglou would back himself. Would he be tempted? Of course, he would be. He has been in the game long enough to know you sometimes have to move when you are hot. Celtic will be aware of it as well."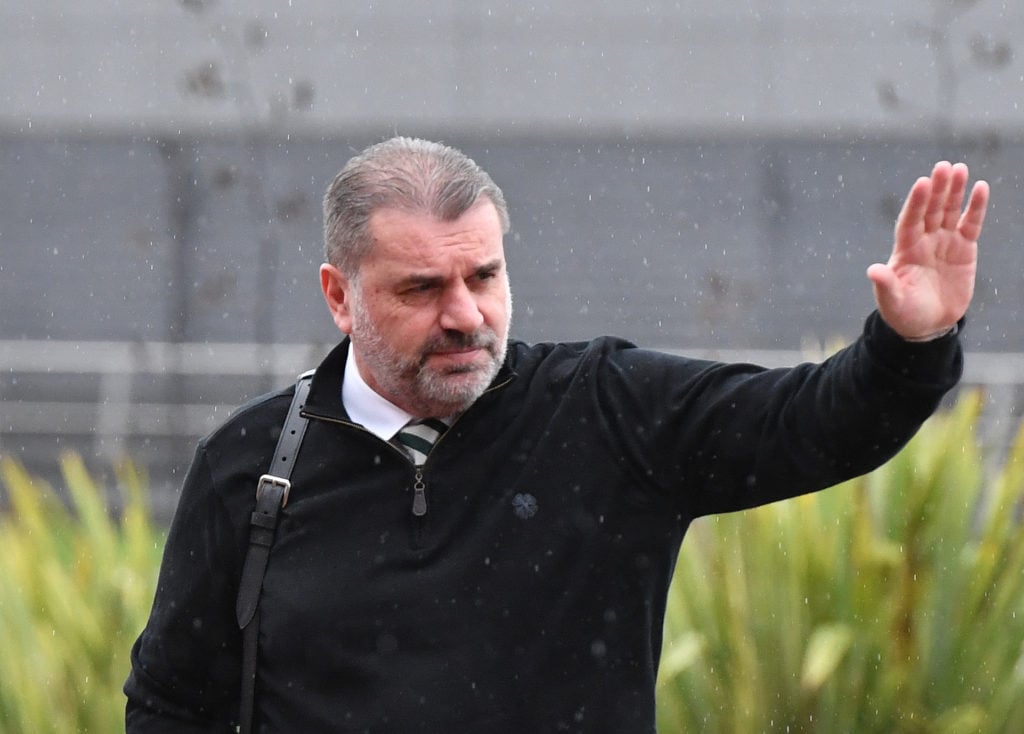 TBR View:
Ange Postecoglou would be a great option for Tottenham.
Yes, he's not the big name like Julian Nagelsmann or Luis Enrique that Spurs fans are dreaming of, and yes, he hasn't really done it at the highest level in Europe yet.
However, the 'brilliant' Australian plays an excellent style of football and every single supporter at Celtic absolutely loves him and the work he has done over the last two seasons.
If Tottenham do get Postecoglou, Spurs fans should be excited.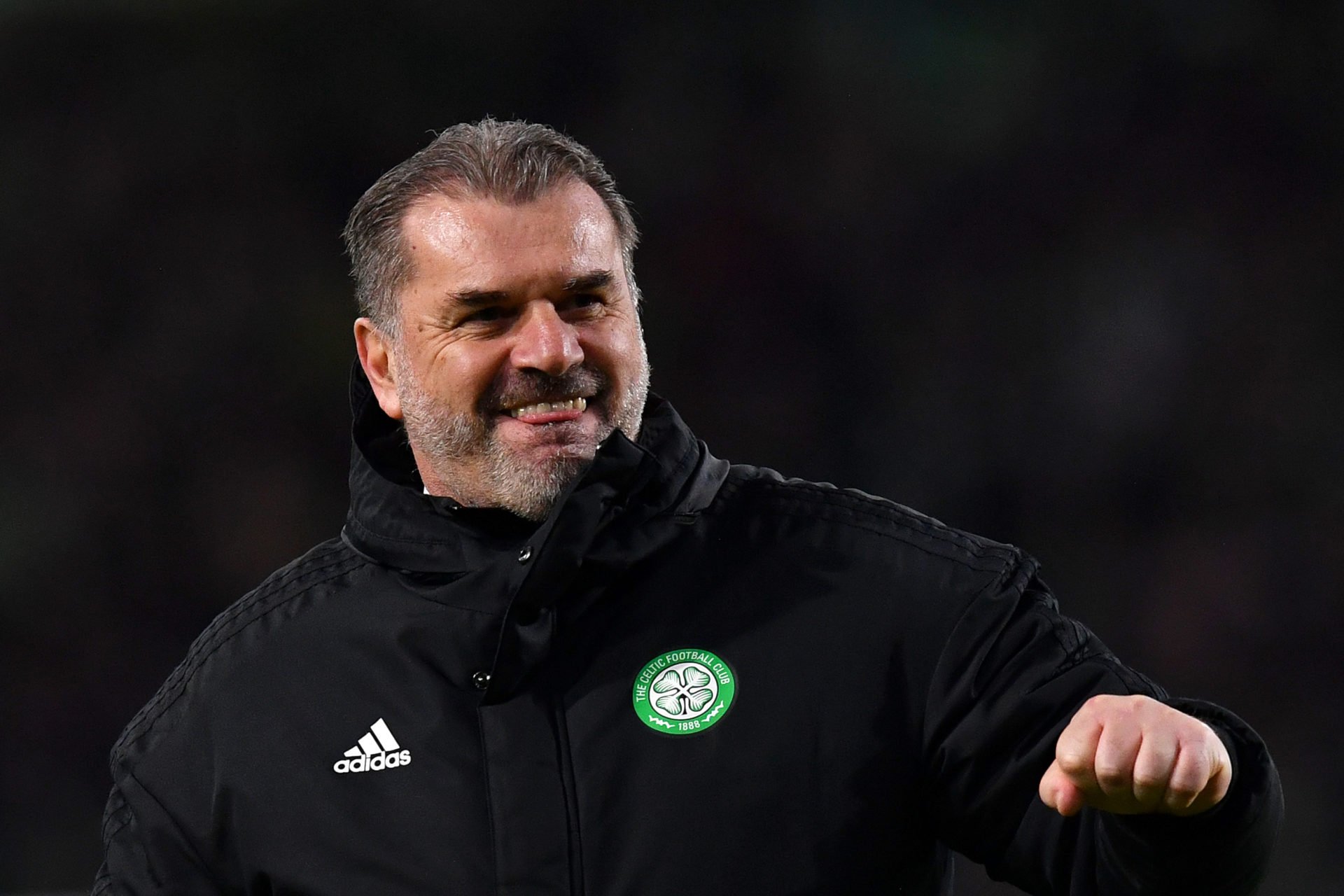 Related Topics
Have something to tell us about this article?
Let us know