Chelsea have released their new home kit – which is a thing of beauty. Strangely, it doesn't have a sponsor – which has left fans questioning why.
The 90s inspired kit is designed to celebrate the 97/98 season, which was an iconic campaign for Chelsea, winning the UEFA Cup Winners' Cup and having star-studded names such as Gianfranco Zola, Dennis Wise and Roberto Di Matteo.
Chelsea will be hoping to replicate that season's successes in the new strip, or certainly at least better their previous campaign – which was one of the worst Premier League seasons in the club's history.
But will they be doing it sponsorless?
READ MORE: Premier League kits 23/24 announcements, rumours and leaks for all clubs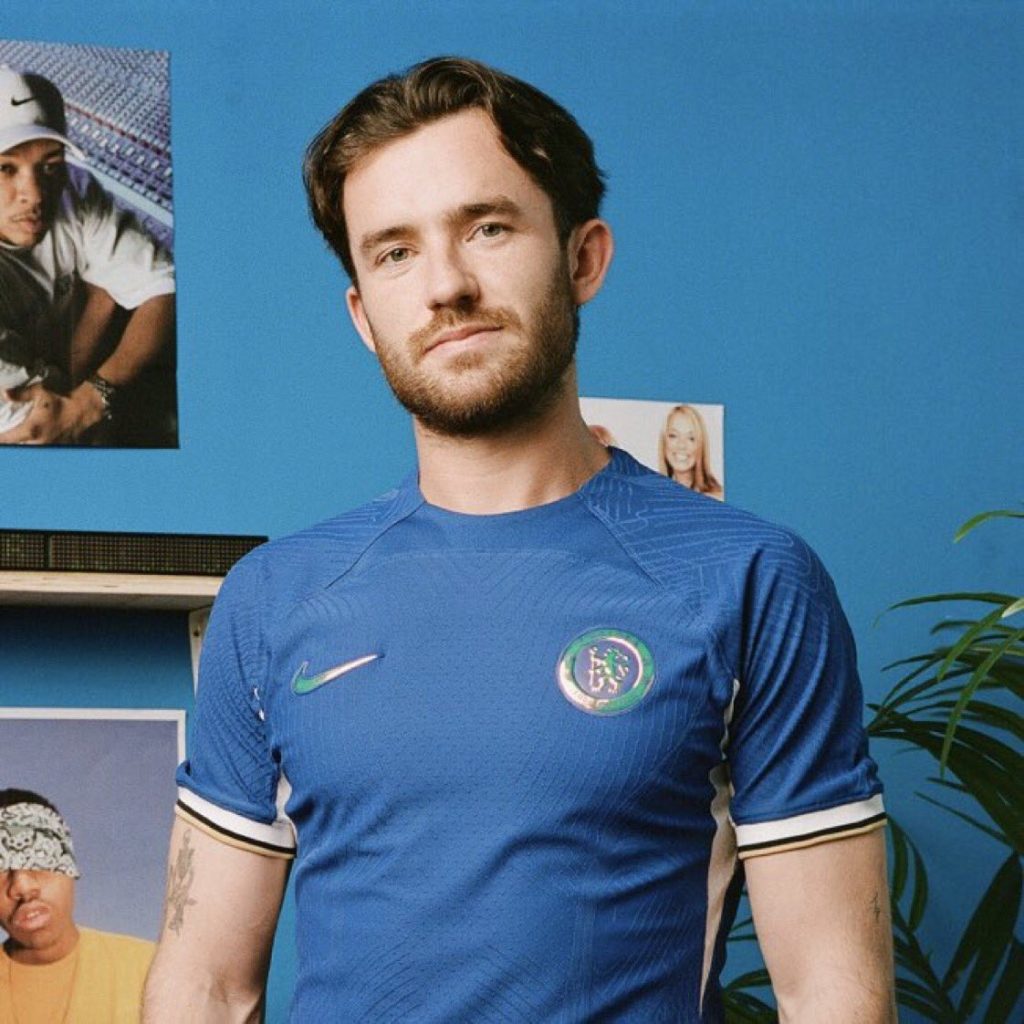 Why does the new Chelsea kit have no sponsor?
Basically, it has no sponsor at the moment. However, the club could very well obtain one before it's release.
in a statement on Chelsea's website, the club said the following to alert fans about the ongoing situation.
'The kit will be available via the wider marketplace from 23 August. Fans should be aware that the 2023/24 home kit that features on pitch may subsequently feature a front-of-shirt partner. The club will communicate any changes to the kit in due course.'
READ MORE: Chelsea New Kit 23/24: First Look, Cost, Sponsor, Supplier and How to Buy
What happened to Chelsea's previous sponsor?
The Blues ditched their deal with Three last year.
It had paid the Blues £40m a year to have the British telecommunications and internet service provider's logo on their shirts since 2020.
Now Chelsea will look elsewhere… or may not even have one at all! Realistically though from a financial standpoint, this would be very silly. £40m a year could be the difference between a big money signing or not – so we believe Chelsea will be sporting at least something on their shirt for the 23/24 campaign.
Related Topics