Ally McCoist has now reacted to the news that Bukayo Saka has been offered a bumper new contract at Arsenal.
Speaking on TalkSPORT (28/3 9:25am), McCoist was asked some quick-fire questions about the 21-year-old.
Bukayo Saka is returning to the Emirates off the back of a brilliant international break.
After a fantastic performance against Italy, Saka provided a goal and an assist against Ukraine.
His cross for Harry Kane was sublime, but he went one better with a fantastic curling effort into the top corner to double England's lead.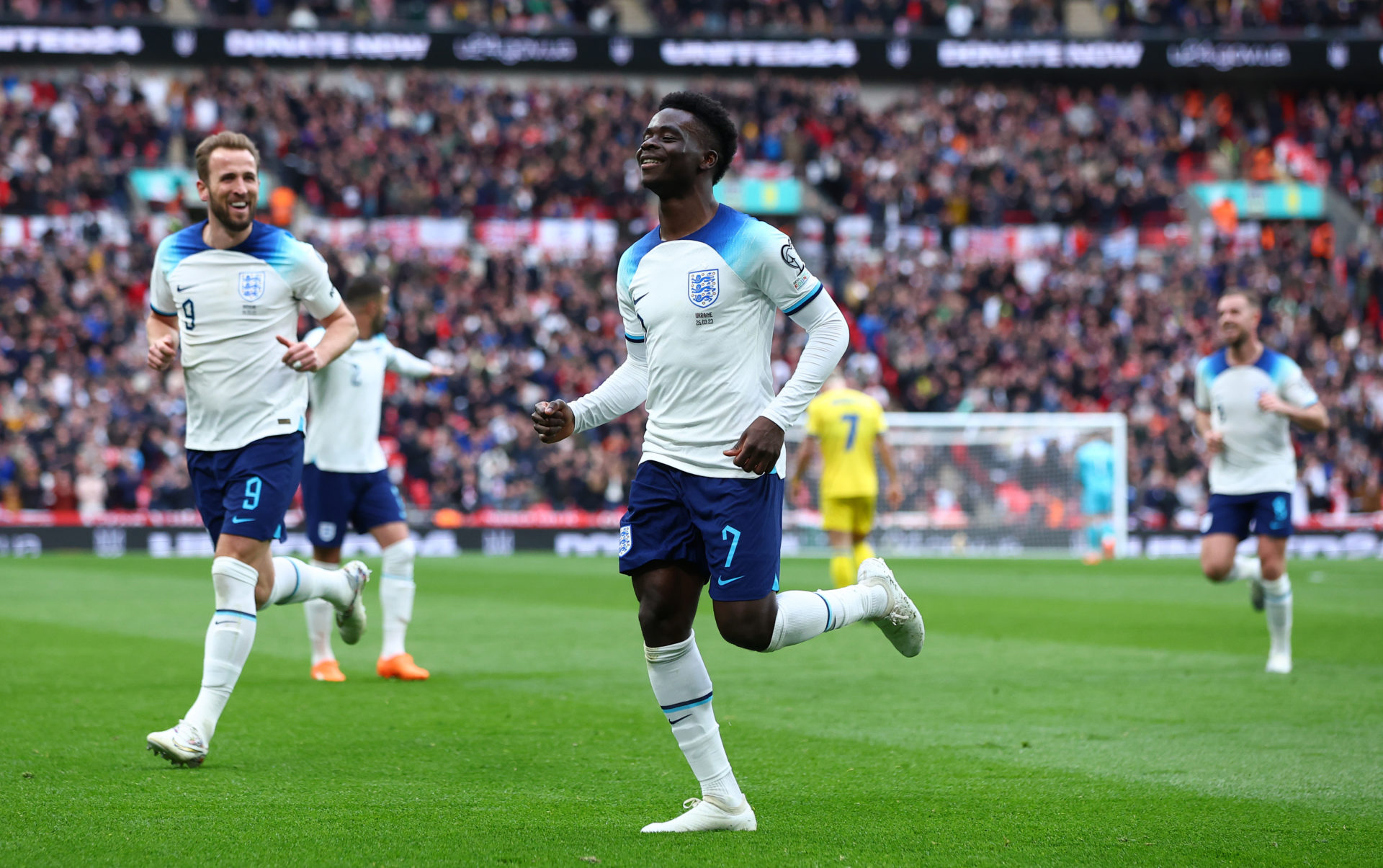 The Daily Mail reported this morning that Bukayo Saka is set to become Arsenal's best paid player.
Fabrizio Romano confirmed that Saka will sign his new contract very soon, which is excellent news for the Gunners.
McCoist has now had his say on Saka's new contract and his huge proposed new wage.
All that matters to Arsenal fans is that their star player won't be going anywhere for some time.
McCoist reacts to Saka's new Arsenal contract
Asked about the England international potentially becoming Arsenal's biggest earner, McCoist said: "Does he [Saka] deserve to be Arsenal's highest paid player? You know I'm not sure.
"He certainly deserves to be offered a new, extended contract which is worth an awful lot of money to him.
"You've got to be paid the going rate for what you deserve. He deserves to be one of the highest paid, because he has been absolutely terrific.
"I think he's one of these guys, and I hope I'm right in saying it, as long as he's well paid, that's not the most important thing.
"The most important thing to him is being out there training and playing. I think he's been a breath of fresh air, so good luck to the lad and I hope he does really, really well."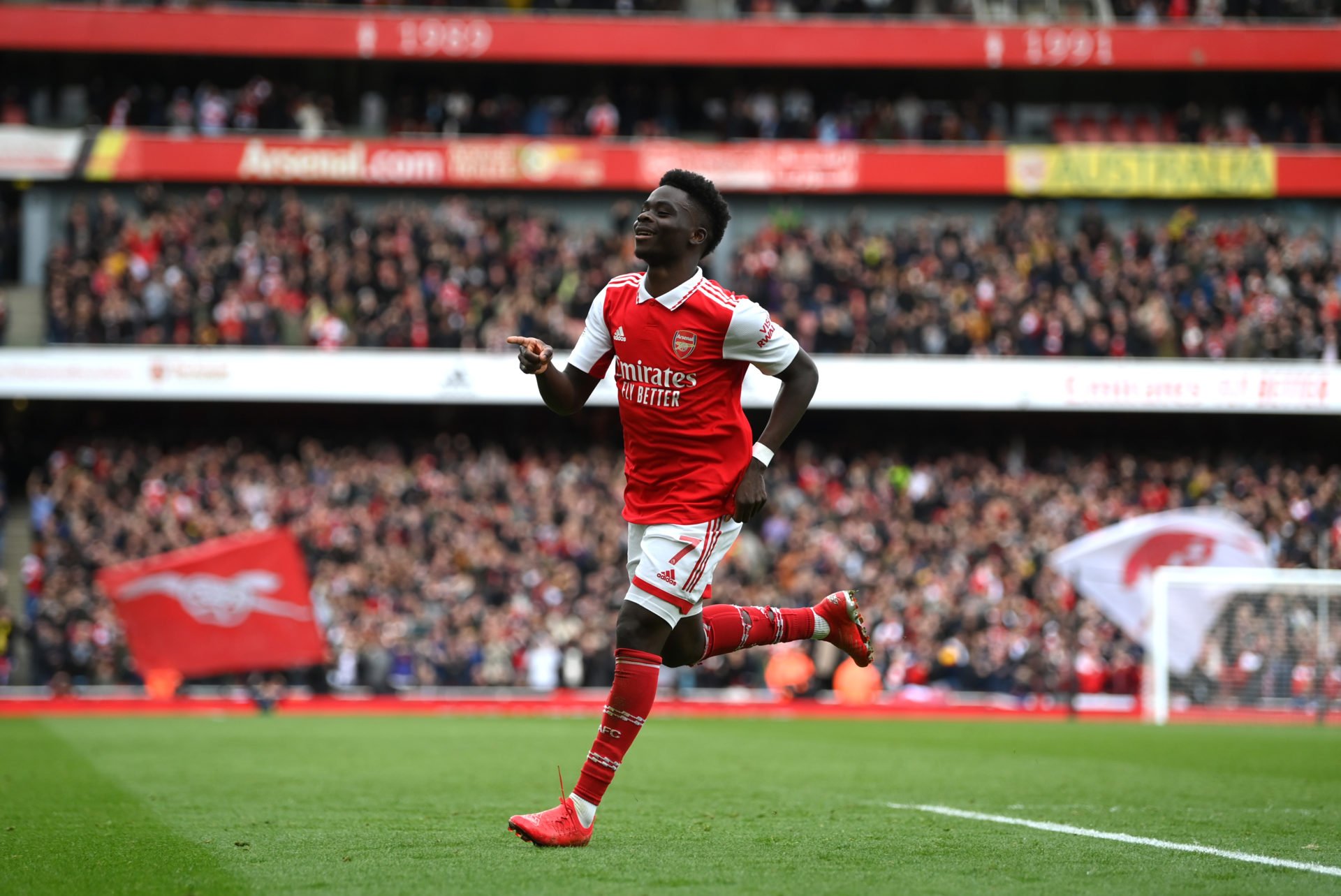 A report yesterday from the Daily Mail suggested that Saka had told Mikel Arteta privately he wouldn't join Manchester City.
Pep Guardiola's side tend to collect the world's best talent and it's no surprise they were eyeing up Saka.
McCoist's belief that Saka deserves a new contract at Arsenal is one shared by all Arsenal fans.
Mikel Arteta could build his side around the 21-year-old for years to come, with the club on an upward trajectory.
All eyes will be on the Gunners social media as fans patiently wait for the news to be confirmed.
Related Topics
MORE ARSENAL STORIES