The cousin of Brighton midfielder Alexis Mac Allister has effectively confirmed that he is close to joining Liverpool this summer.
Mac Allister has emerged as one of the top targets for Liverpool. He was in tears in the final day of the season for Brighton and a move has been touted for some weeks now.
And speaking in an interview about Mac Allister's future, his cousin, Luciano Guaycochea, confirmed the news we've all known for some time.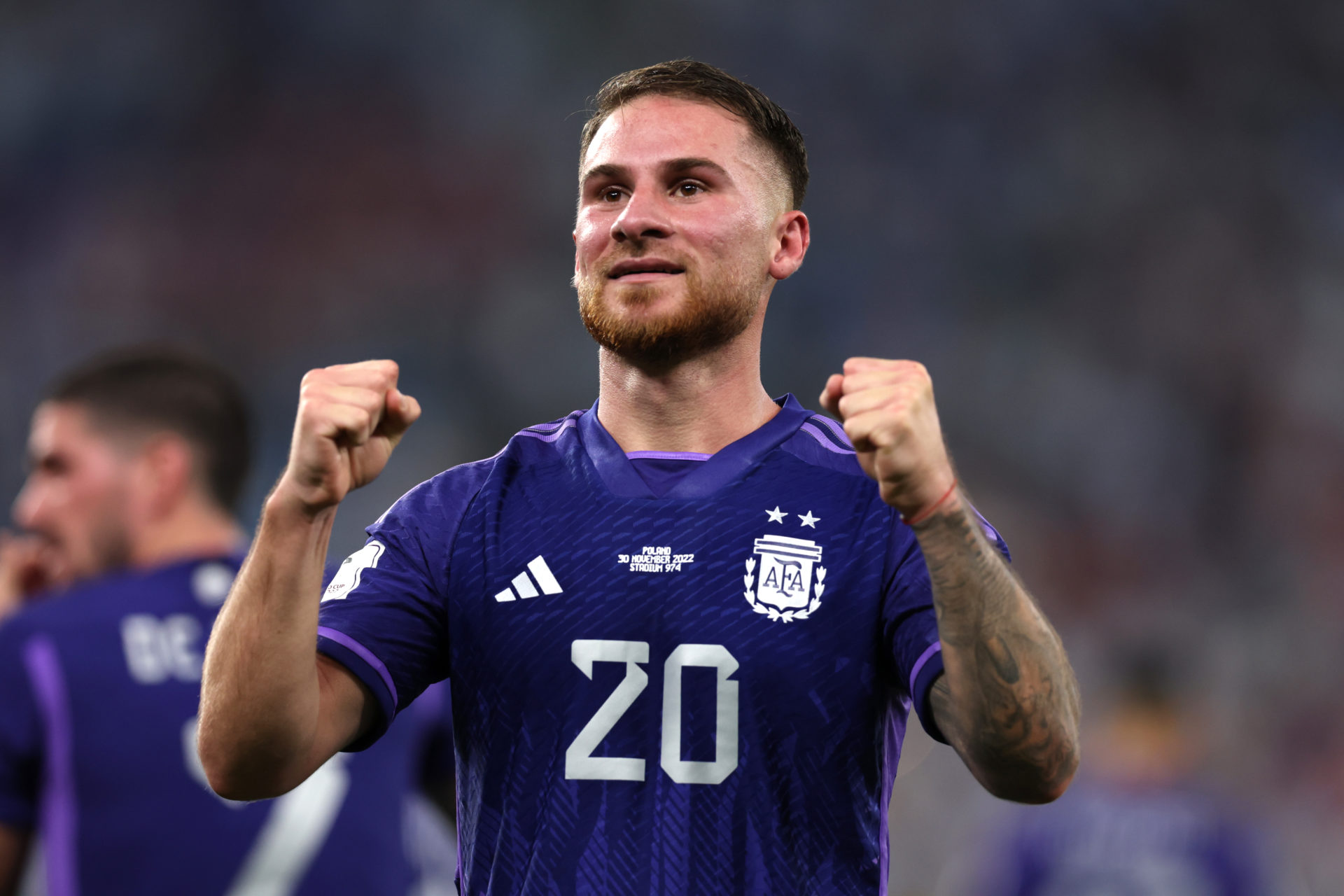 Alexis Mac Allister close to signing for Liverpool
Talk has been rife in the last few weeks that Mac Allister would indeed end up at Anfield.
And according to 90Min, which quotes the interview from the midfielder's cousin, it seems that the deal is all but done.
"I cannot say where he's going to play, but I think everyone knows it's close, to Liverpool," he said.
"It's a big team, but everywhere he goes, I hope he can play good."
Praised for being a 'strong' midfielder at Brighton, Mac Allister is among a number of players Liverpool are thought to be keen on signing in the middle of the park.
Brighton are looking to get around £70m for their man, although the actual fee could end up being less.
Done deal all but for the announcement
It's no secret this one. Most people in football can see Mac Allister is going to sign for Liverpool and these words just seem to confirm the news.
For Liverpool fans, it's massive news. It means they'll be getting a player through the door early in the window and a player they desperately need as well.
Mac Allister has more than earned his chance at a club like Liverpool and Brighton deserve huge praise for plucking him from nowhere.
The task once he signs will be to step up and prove himself again. But for a World Cup winner, that should prove little trouble.
Related Topics
MORE LIVERPOOL STORIES