Alan Stubbs has suggested that Neal Maupay's transfer to Everton this season has not gone to plan.
Speaking on TalkSPORT (29/5 8:43am), Stubbs was reviewing Everton's Premier League survival.
Although it was in their hands yesterday, the pressure was still very much on Sean Dyche's side.
Leeds United quickly fell behind to Tottenham ending their chances of staying up.
However, Leicester City took a 1-0 lead over West Ham meaning they climbed above Everton out of the relegation zone.
A second-half strike from Abdoulaye Doucoure won't be forgotten in a hurry as it gave the Toffees the lead.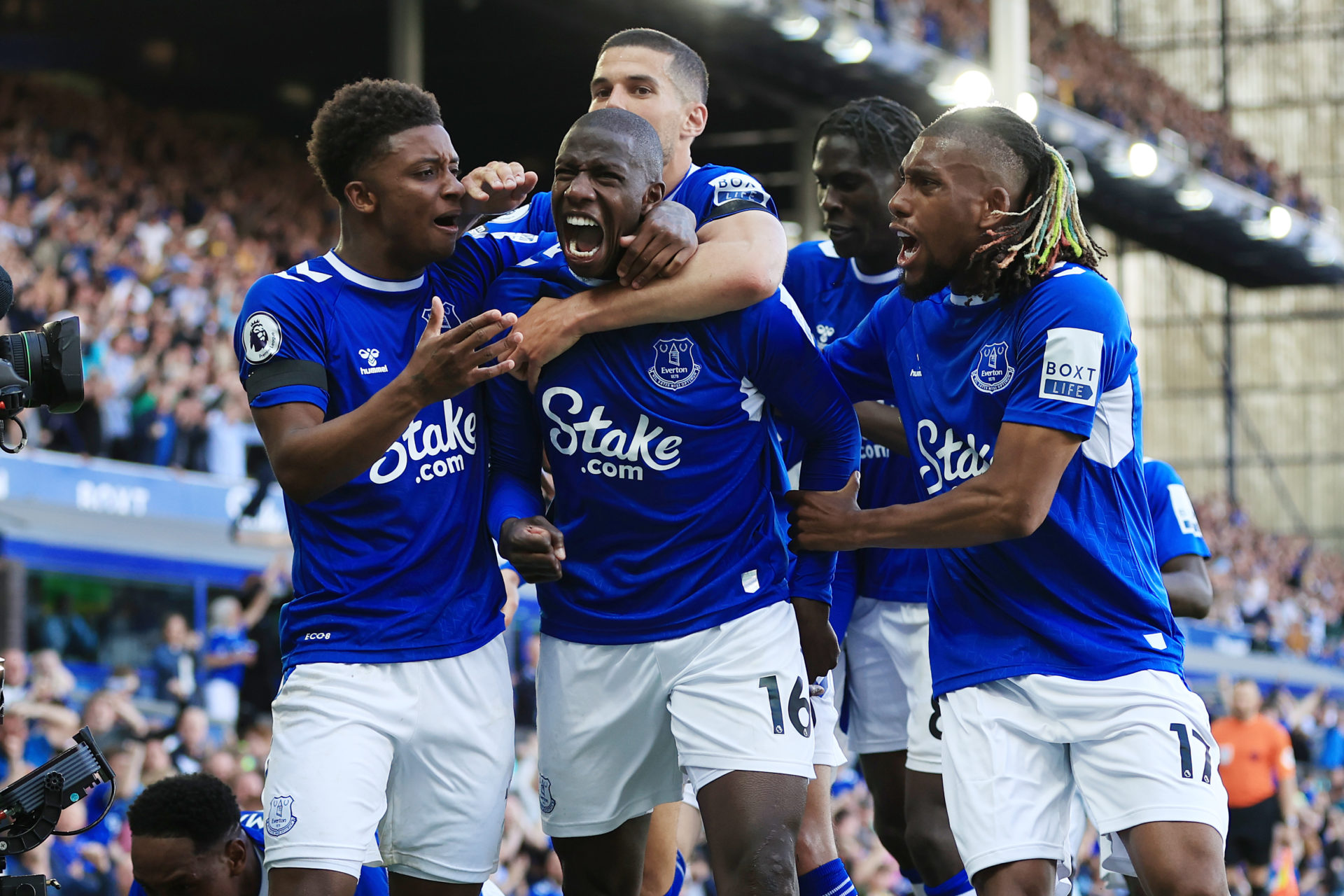 Leicester's eventually won their match 2-1 and were left anxiously waiting to see if Bournemouth could equalise.
Ten minutes were after in the second-half, but Everton hung on and secured their top-flight status.
After the match, Stubbs insisted that Neal Maupay's time at Everton has been very disappointing.
He was an unused substitute in a game where Everton played with no recognised centre-forward and needed a goal for nearly an hour.
Stubbs claims Maupay move wasn't right for Everton
Asked about Everton's goalscoring problems, Stubbs said: "How Everton have done this [stayed up] this year without a goalscorer or someone in the team [to score goals].
"[Neal] Maupay was no disrespect to him, but he's not right for Everton. He's not really done it here."
The £15m forward wasn't even Dyche's first choice when he did want to bring on a striker.
Instead, he turned to youngster Ellis Simms from the bench, something he's done on several occasions this season.
Neal Maupay has already reportedly been offered to Turkish side Fenerbahce ahead of the transfer window opening.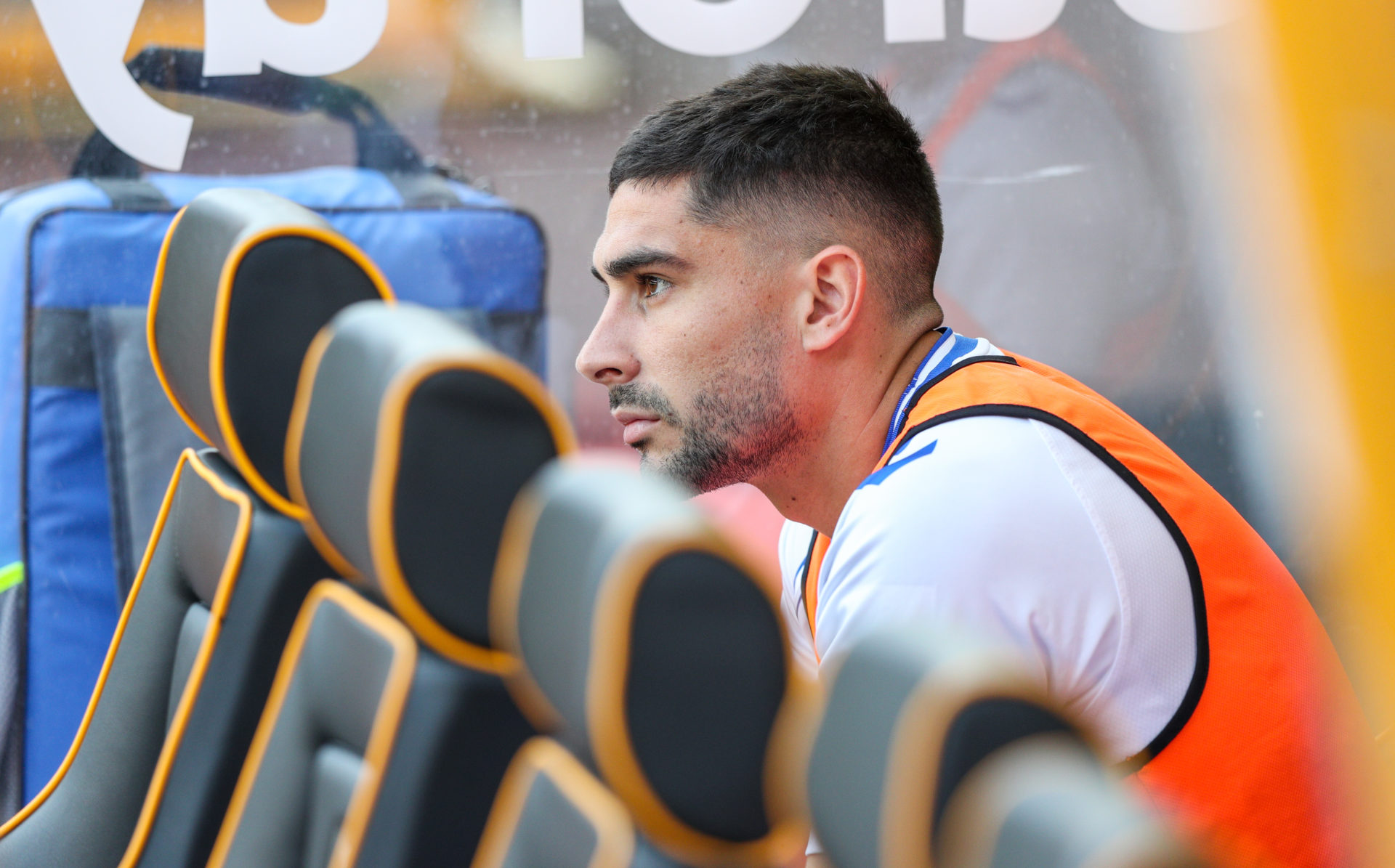 His agent has admitted he's considering moves away from the club, with his time at Goodison Park not going to plan.
Stubbs is likely only reflecting the feelings of many Everton fans regarding Maupay.
Maupay has only scored once in 27 Premier League appearances this season all the way back in September.
Not being able to get into the team even though Dominic Calvert-Lewin has regularly been injured will be very disappointing.
The Toffees need at least two strikers in the upcoming transfer window.
Related Topics
MORE EVERTON STORIES