Adrian Clarke has shared why he thinks Arsenal manager Mikel Arteta selected David Raya against Everton yesterday.
Clarke was speaking on TalkSPORT (18/9 7:42am) after an important 1-0 win over Everton at Goodison Park.
Despite their domination throughout the match, Arsenal had to rely on a fantastic finish from Leandro Trossard to decide the match.
The Gunners had a huge amount of possession in attacking areas but didn't carve out too many clear-cut chances.
A win is a win though and that was secured by a rather comfortable clean sheet.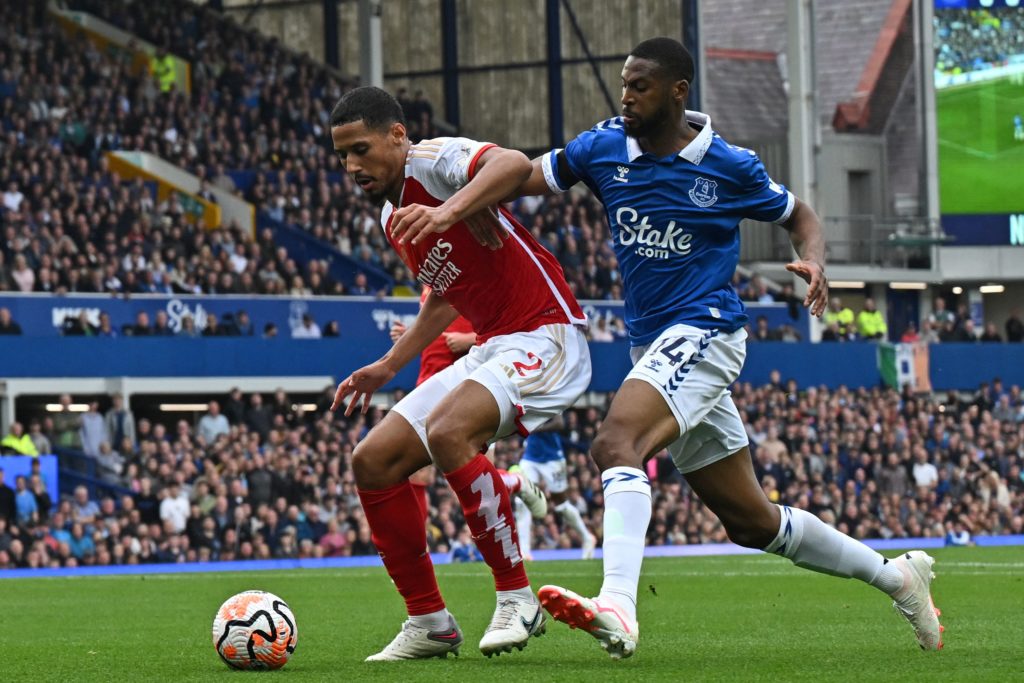 Mikel Arteta selected the same back four for the first time this season.
Oleksandr Zinchenko once again impressed when drifting into midfield while Gabriel Magalhaes and William Saliba kept Beto and Dominic Calvert-Lewin quiet.
The big talking point was the introduction of David Raya to the starting line-up ahead of Aaron Ramsdale.
Raya did well and Adrian Clarke has shared why he thinks he was given the nod to play against Everton for Arsenal.
Mikel Arteta's decision paid off with his team coming away with three points, although it's hard to say that Raya played a key part in that.
Clarke shares why Raya started for Arsenal against Everton
Speaking on TalkSPORT about the 28-year-old, Clarke said: "One reason I think that David Raya might have played in this game is he's so good at coming out to catch crosses.
"Everton are big, they put crosses into the box, although they didn't put very many in this game.
"He caught 51 balls last season which was the second-highest behind Emi Martinez.
"[Aaron] Ramsdale only came out and caught 17, so they're very different in that aspect of goalkeeping.
"And I think we saw that during the game, Raya was really, really confident coming out among bodies."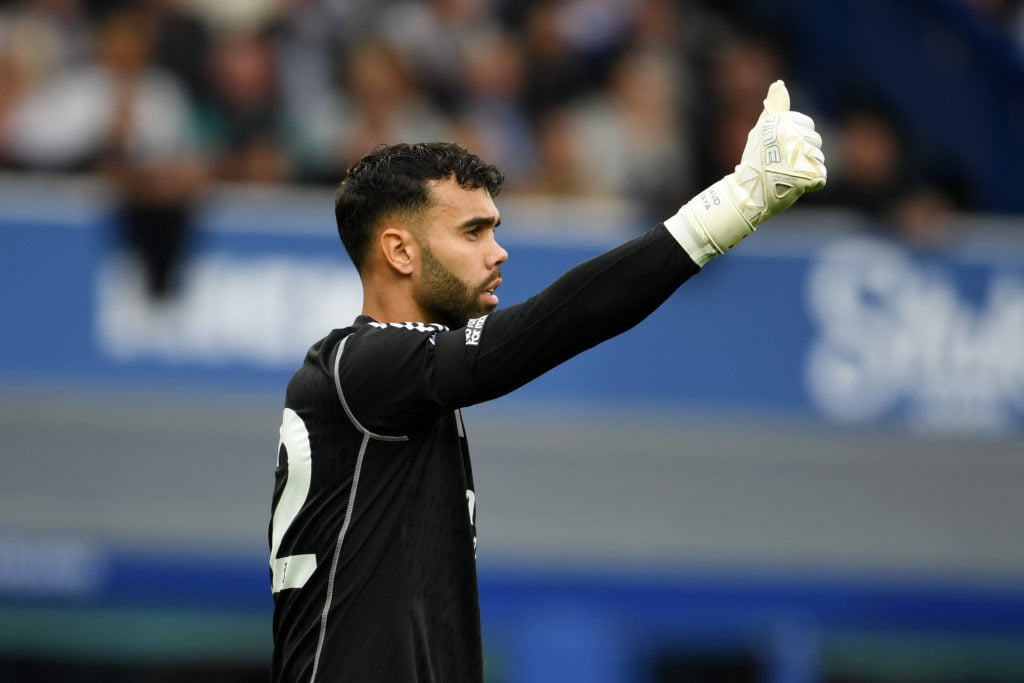 Clarke's reasoning for Raya starting for Arsenal against Everton makes a lot of sense.
However, Arsenal's defence was so effective that he wasn't really needed when it came to dealing with an aerial barrage.
He only made one save and made two high claims yesterday while also completing 32 out of 34 passes.
William Saliba was impressed with his new teammate, while one pundit described him as a 'class act'.
Related Topics