Arsenal have been linked with Ruben Neves in recent months.
In January, Dean Jones told GiveMeSport he felt the Gunners still had the Wolves ace on their wish-list.
"Players like Youri Tielemans or Ruben Neves are still players I'd consider to be on Arsenal's list," he said.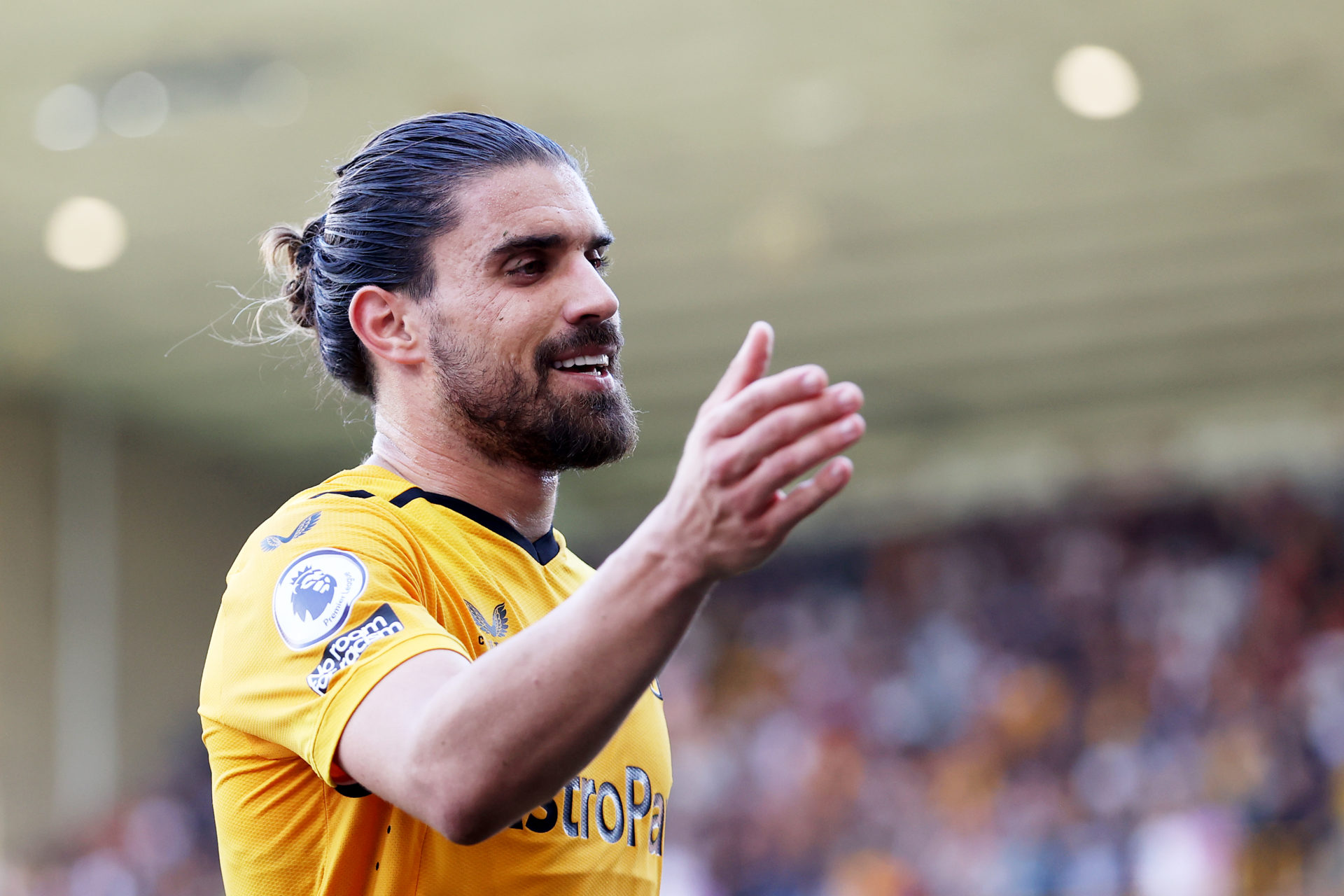 More recently, Sport claimed the Gunners were eyeing the Portuguese ahead of the summer transfer window.
Meanwhile, the Daily Mail reported that the Wolves captain is seen as an alternative at Arsenal to Declan Rice.
Admittedly, the Gunners may struggle to sign Neves, as he reportedly wants to play for Barcelona.
However, it doesn't look as though he's a priority for Blaugrana boss Xavi.
On Twitter, Fabrizio Romano relayed quotes from the Barca boss regarding Neves.
And while Xavi doesn't seem particularly eager to move for the 26-year-old, he admits he's a "good player".
David Seaman believes that Neves is definitely the kind of player Arsenal should be looking to sign.
"I think he's a bit better than backup plans, if I'm honest. Neves is a good player," he told Seaman Says.
"I would take him as well, because he's a quality player. There's no doubt about that."
The Daily Mail claimed that Wolves want around £45million for Neves.
This would make him a modestly-priced option, when you consider Rice could potentially go for double.
Neves is a world-class player in his prime years and knows the Premier League inside out.
He would be a great shout for Arsenal, but they will have to battle hard to get in contention for his signature.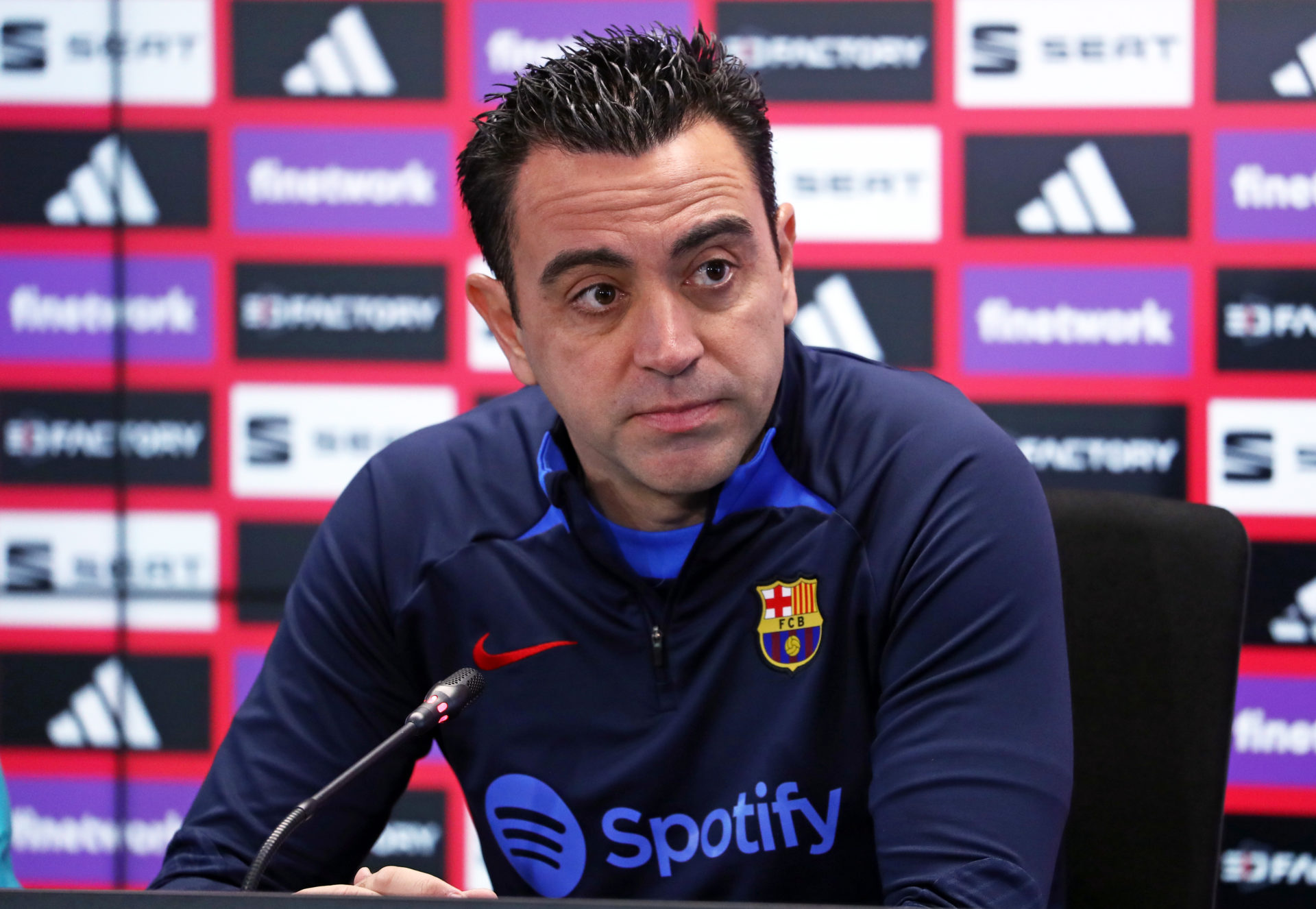 Related Topics
MORE ARSENAL STORIES