Arsenal have been heavily linked with a move to sign Manchester City's Joao Cancelo this summer, and the Gunners apparently know what it would take to get him.
Mikel Arteta has already brought in two players from the Premier League champions – Gabriel Jesus and Oleksandr Zinchenko. Both of them have been sensational for Arsenal, and it is no surprise that he's looking at the Etihad again.
It doesn't look like Cancelo has a future at Manchester City anymore, and that's probably why Arsenal are considering him. Dean Jones has now shared the latest on the situation on GiveMeSport.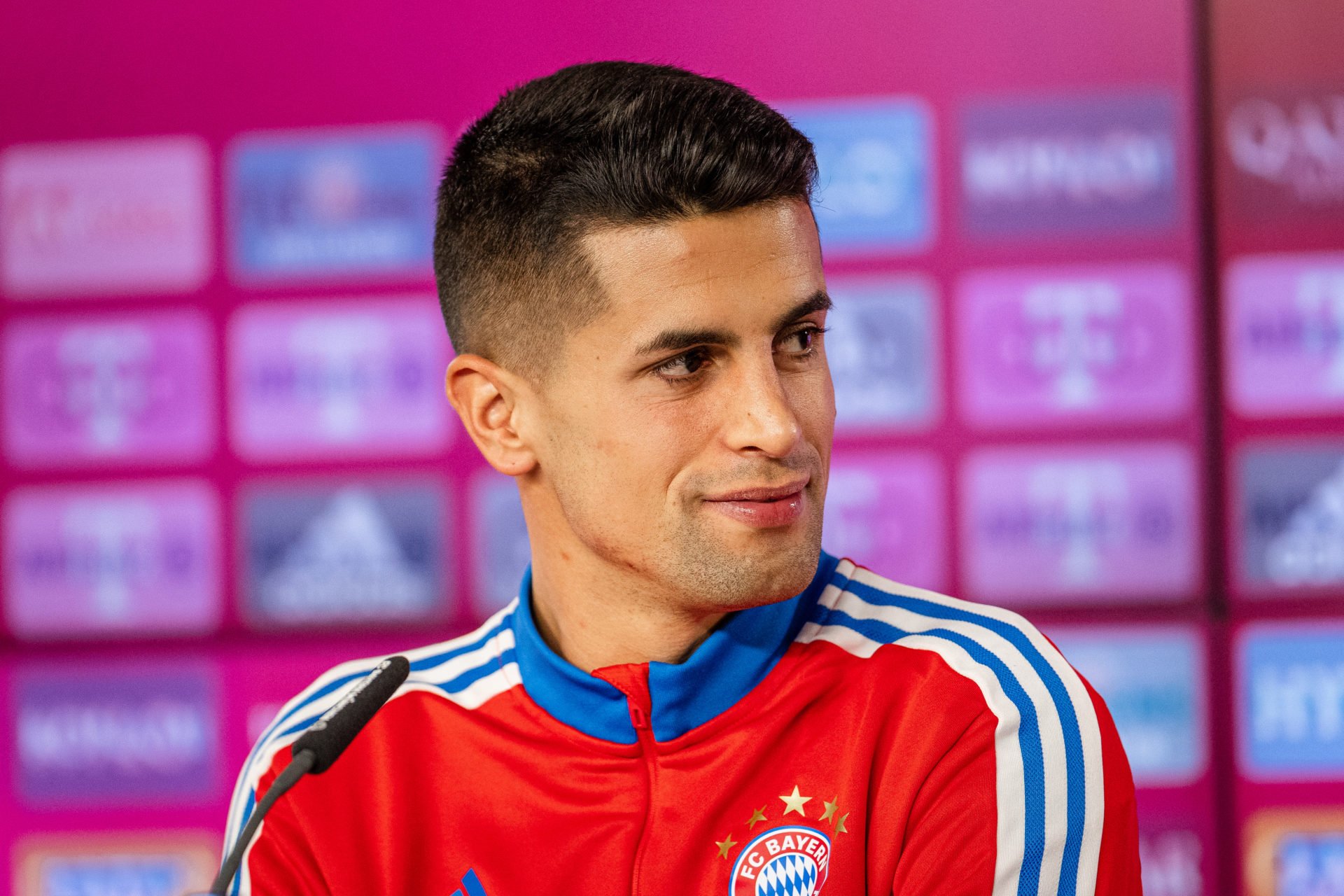 Manchester City are ready to sell Joao Cancelo to Arsenal
When Manchester City sold Jesus and Zinchenko to Arsenal, Pep Guardiola probably didn't think the Gunners would push them so close to the Premier Lague title.
The two old City boys transformed Arsenal right after their arrival. Arteta's team looked completely different to what they were in the previous campaign, and their results showed that.
The perfect blueprint for Arteta now would be to go and sign another top-quality player from Manchester City to add even more of a winner's mentality to this Arsenal side.
Cancelo would be an excellent option, and even though Arsenal are now direct rivals to City, Guardiola is apparently ready to let the Portugal international join them if they meet the asking price.
Jones said: "Obviously Cancelo is one of those and there is already understanding at Arsenal of what it would take to sign him from City.
"If Arsenal are willing to pay up then City would not block the move, that's the current feeling. It's a stance they have held in the past and does not seem to be swayed by the fact Arsenal ran them closest in the title race this season."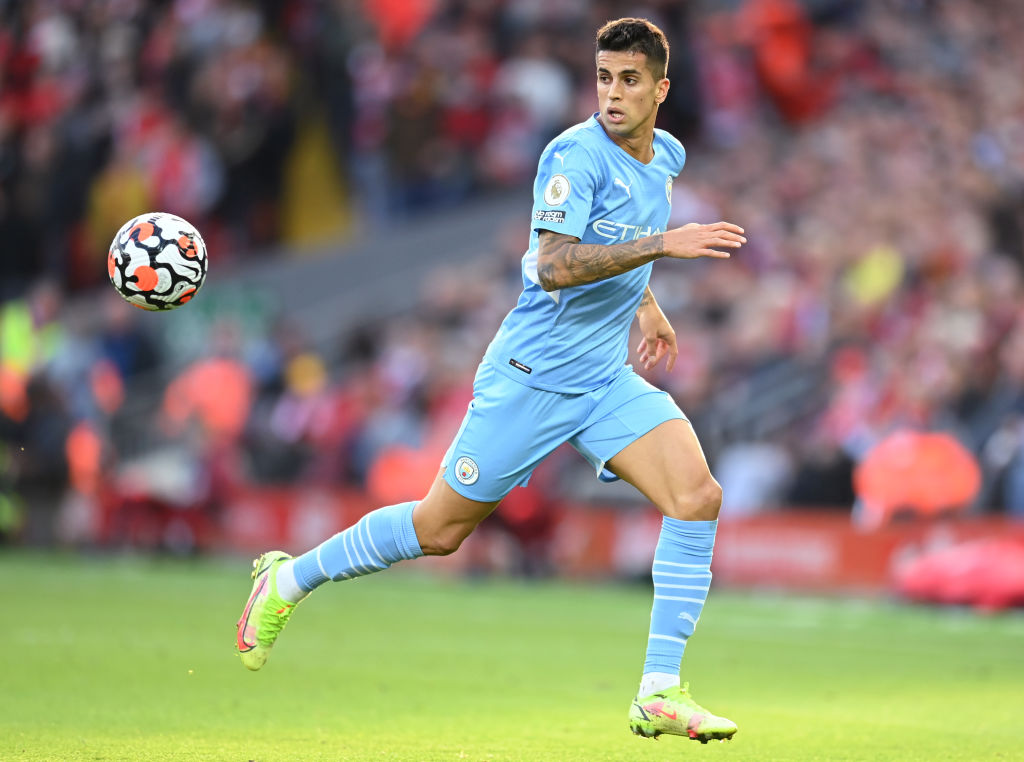 TBR View:
Cancelo spent the second half of the season on loan at Bayern Munich and won the Bundesliga there.
The German giants have an option to sign the Portugal international for a fee of around £60 million, but they are not expected to do that this summer.
That opens the door for clubs like Arsenal to make a move, and if Jones is to be believed, City are willing to let him reunite with Arteta at the Emirates.
However, whether Arsenal will have the resources to spend the big bucks on Cancelo after getting their other main targets this summer remains to be seen.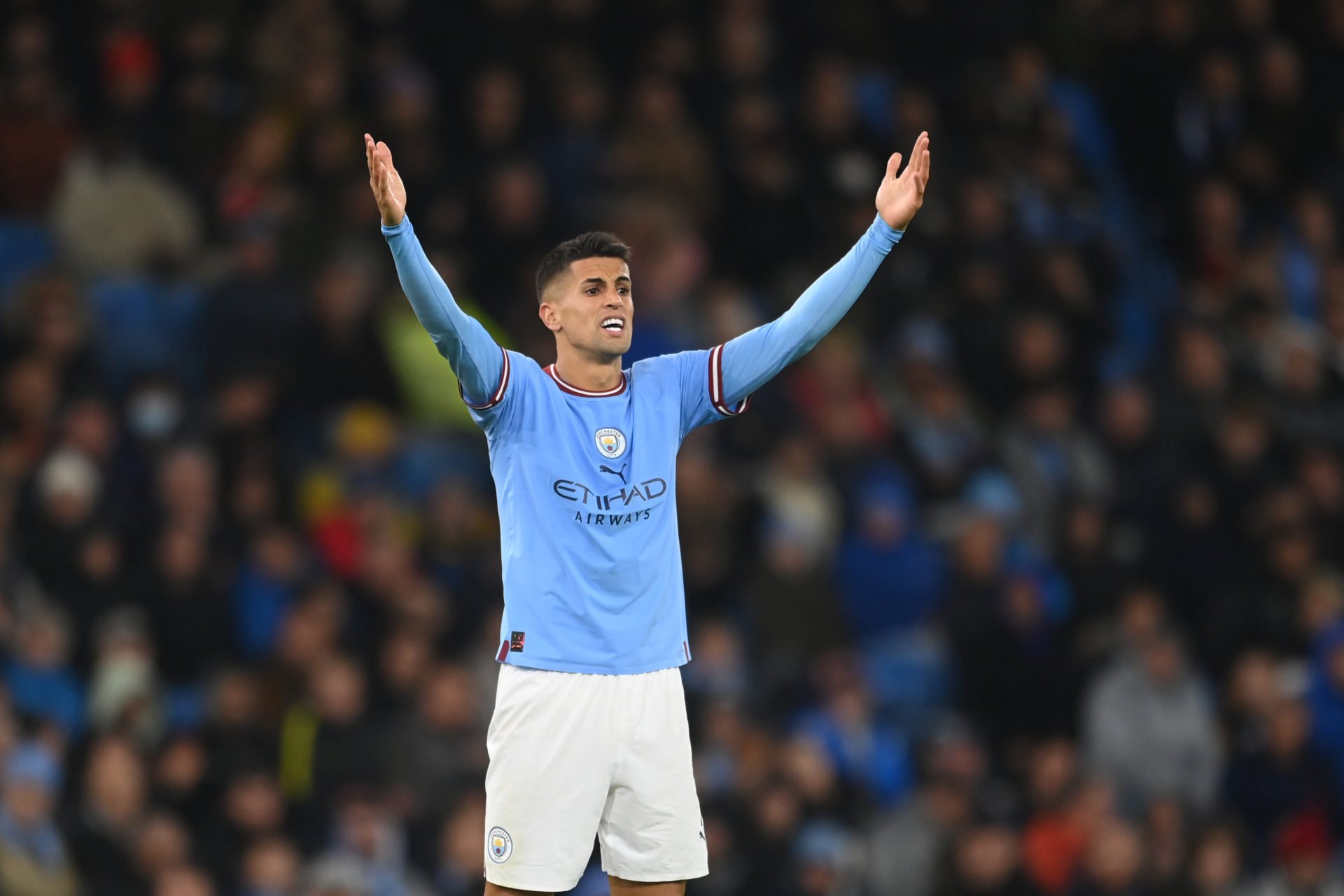 Related Topics
MORE ARSENAL STORIES