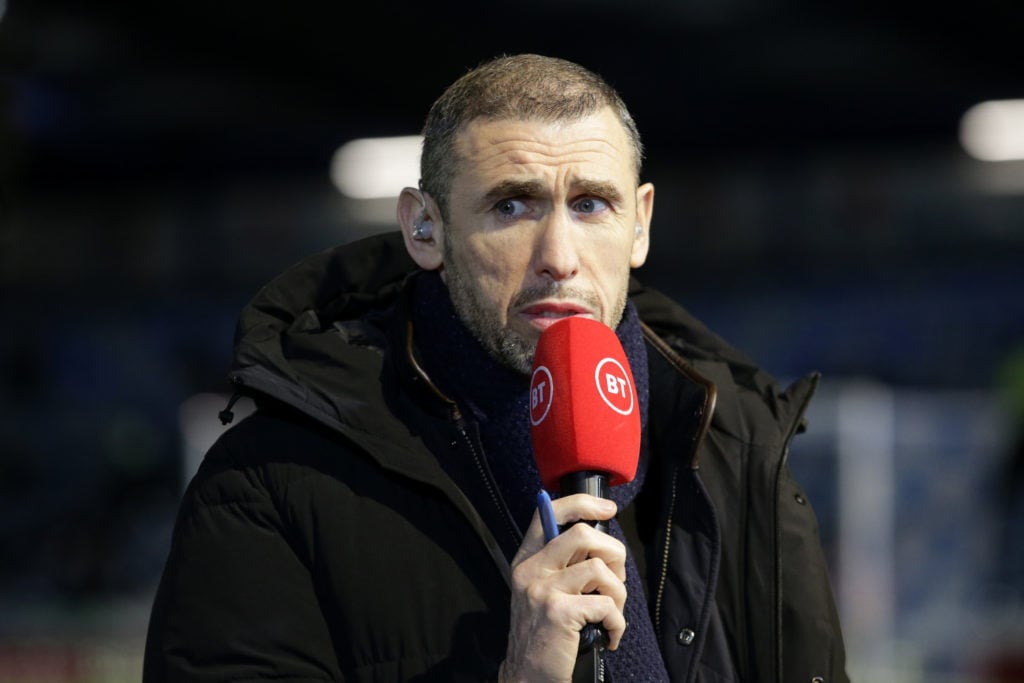 Arsenal legend Martin Keown has suggested that all may not be well between Mikel Arteta and Pierre-Emerick Aubameyang at the Emirates.
The Gunners suffered their fifth defeat of the season at Old Trafford on Thursday. It has to be said that Arsenal looked in complete control of the game in the opening stages, but they sat back and threw away their lead. They could well have recovered in the second half, but silly mistakes handed United the win.
Arteta was clearly not a happy man after the game, but one of his key decisions upset a few pundits as well.
The Arsenal boss withdrew Aubameyang to bring on Eddie Nketiah for the final 11 minutes. That seemed strange as the Gunners were chasing the game. That is why Keown feels that there may be something going on behind the scenes between the player and the manager.
Keown wonders if there are problems between Arteta and Aubameyang
The Gunners legend told talkSPORT yesterday: "It seemed very strange. You're chasing the game, it was very open, and Aubameyang incidentally just missed a really good chance to score. He might have been offside, and then the manager takes him off.
"You start to wonder if all is well between the player and the manager, because at that point if he is the focal point of the team and the leader, top goalscorer, I'm not sure why he's coming off. We're speculating. There's been issues with this player but he'd be my captain, without doubt.
"At the time he was made captain, there were very few to look to but at the point he was the right captain. But I'm looking at him now and thinking sometimes the body language, he's not as ruthless as he used to be and there might be something going on behind the scenes."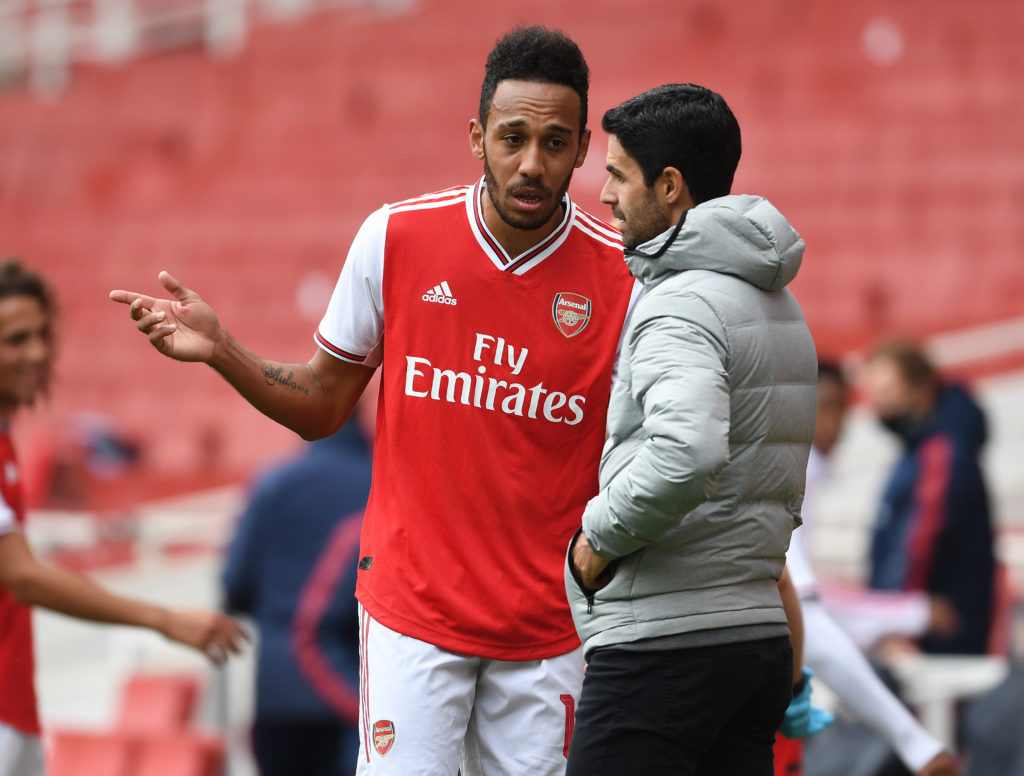 TBR View

:
Aubameyang, once labelled as 'brilliant' by Ray Parlour, does not look anything like his previous self. He has struggled since the start of last season and only he can tell us what's wrong. However, it's hard to imagine that there are problems with Arteta behind the scenes.
The Arsenal boss' treatment of players who he has a problem with has been ruthless. He pushed Mesut Ozil and Matteo Guendouzi out of the club without giving it a moment's thought when there were issues with them. If Aubameyang was in the same boat as his two ex-teammates, he would probably be out of the side as well by now.
However, Arteta has kept his faith in the Gabon star and it's now time for him to deliver. If he doesn't, the Arsenal manager will have no choice but to leave him on the bench and pick someone like Alexandre Lacazette in place of him.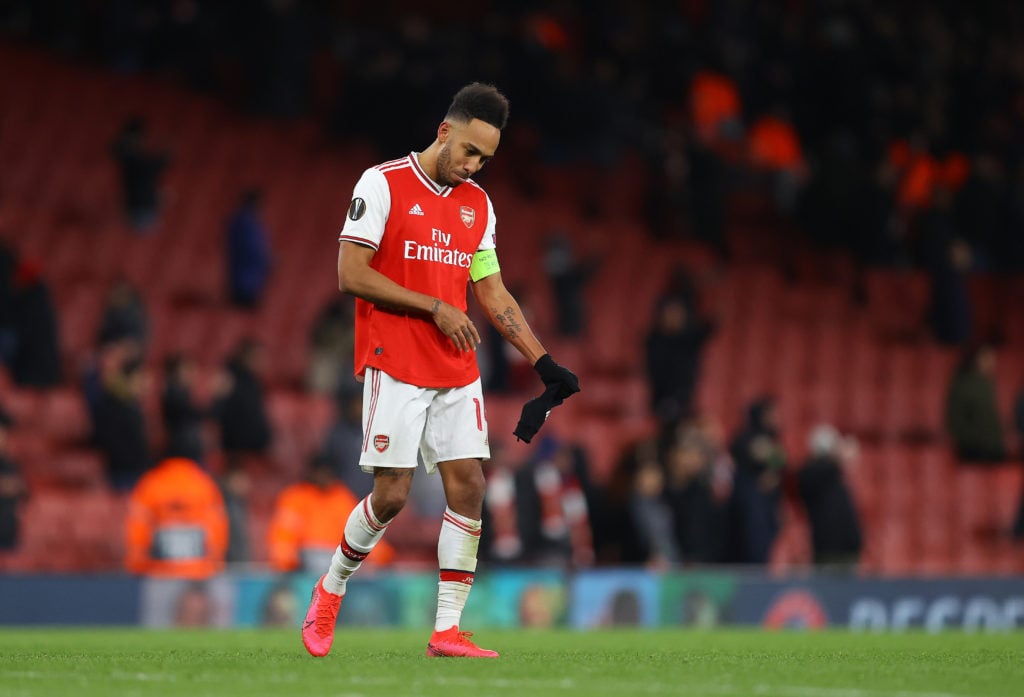 Related Topics
Have something to tell us about this article?
Let us know