Tottenham Hotspur star Harry Kane's performances this season have gone under the radar because of Erling Haaland's brilliance, but he is still TalkSPORT's Andy Goldstein's Player of the Season.
Spurs have had an awful campaign, haven't they? They actually started the season brilliantly, losing just two of their first 11 games in the Premier League under Antonio Conte. However, they've finished eighth and will not be in Europe next season.
Kane, yet again, has been the shining light for Tottenham, but not many people are talking about him because another striker managed to set the Premier League on fire – Manchester City's Haaland.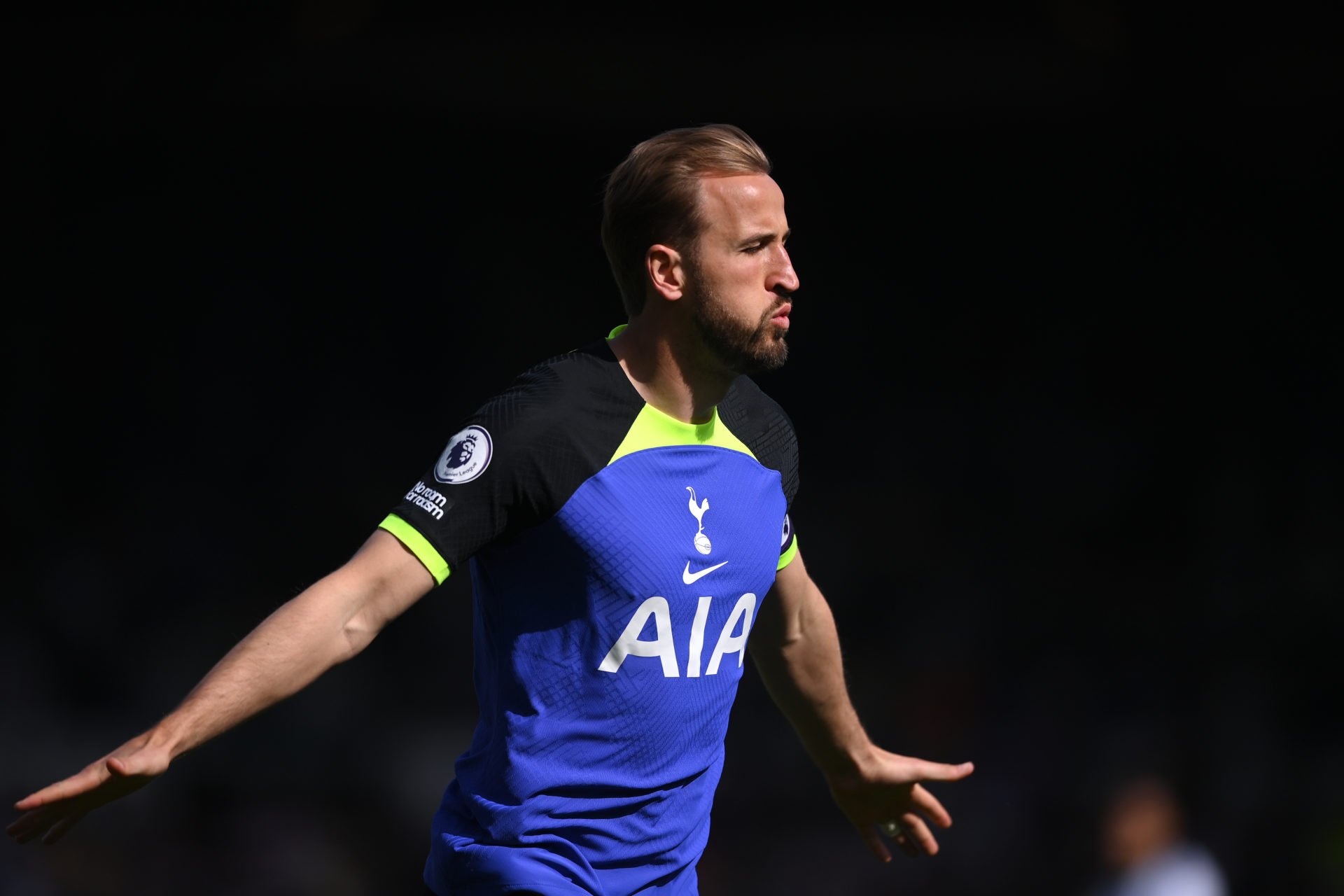 Andy Goldstein picks Tottenham star Harry Kane as his Player of the Season ahead of Erling Haaland
Harry Kane has had an outstanding season for Tottenham Hotspur in the Premier League.
Spurs, in general, have been terrible, but without their star Englishman leading the line, they would've probably finished the campaign below Chelsea.
Kane scored 30 goals for Tottenham in the Premier League this season. That is an outrageous record, and the only reason he did not win the Golden Boot is because of Erling Haaland, who is a freak of nature.
Darren Bent and Goldstein named their picks for Player of the Season yesterday, and the latter, surprisingly, picked Kane over Haaland.
He said on talkSPORT: "My Player of the Season, this is going to surprise a few people, He's a player who plays for a side that didn't get European football. He has held them up in the top half of the table. He has scored 30 goals and is the second time ever he's scored 30 goals and not been the Golden Boot winner.
"I'm going Harry Kane as my Player of the Season."
Bent replied: "I hear you. I read something, he has scored in 26 different games or something, which is a record. He has been phenomenal. He has gone under the radar because of Haaland, but he has been phenomenal."
TBR View:
Kane really has been magnificent for Tottenham Hotspur.
The Englishman is up there with the best strikers in world football, and what he has done this season in a bang-average Tottenham team is nothing short of brilliant.
Kane will enter the final year of his contract this summer, and there is a massive chance he will leave Spurs for a bigger club before the start of next season.
One can only wonder where the North Londoners will be next term without their talisman saving them every other week.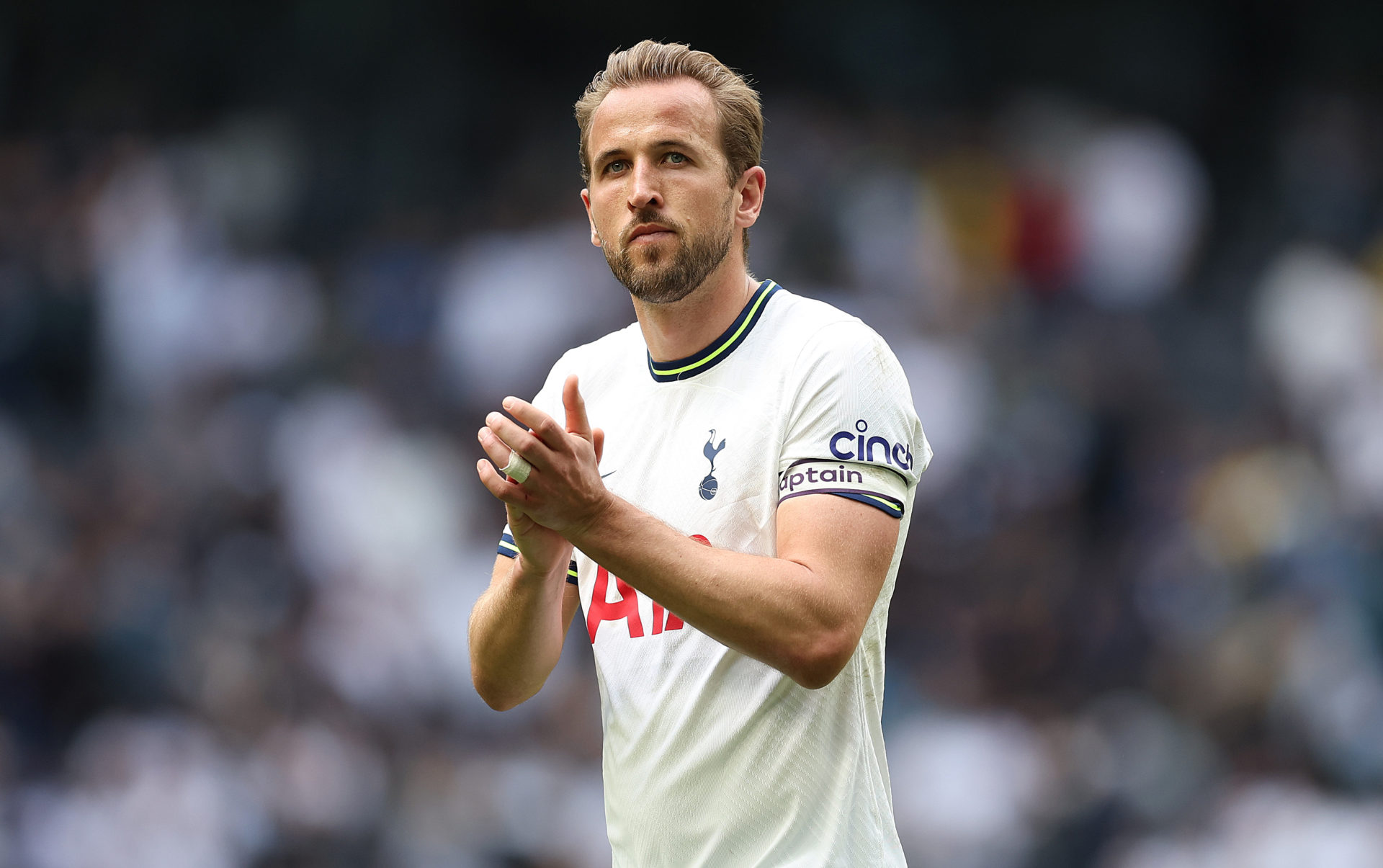 Related Topics
MORE TOTTENHAM HOTSPUR STORIES