Journalist Dean Jones has told Give Me Sport that he still expects Tottenham Hotspur target Jordan Pickford to leave if Everton are relegated from the Premier League this season.
Pickford handed the Toffees a massive boost in the last few days. The goalkeeper has signed a new contract at Goodison Park that could tie him down until 2027.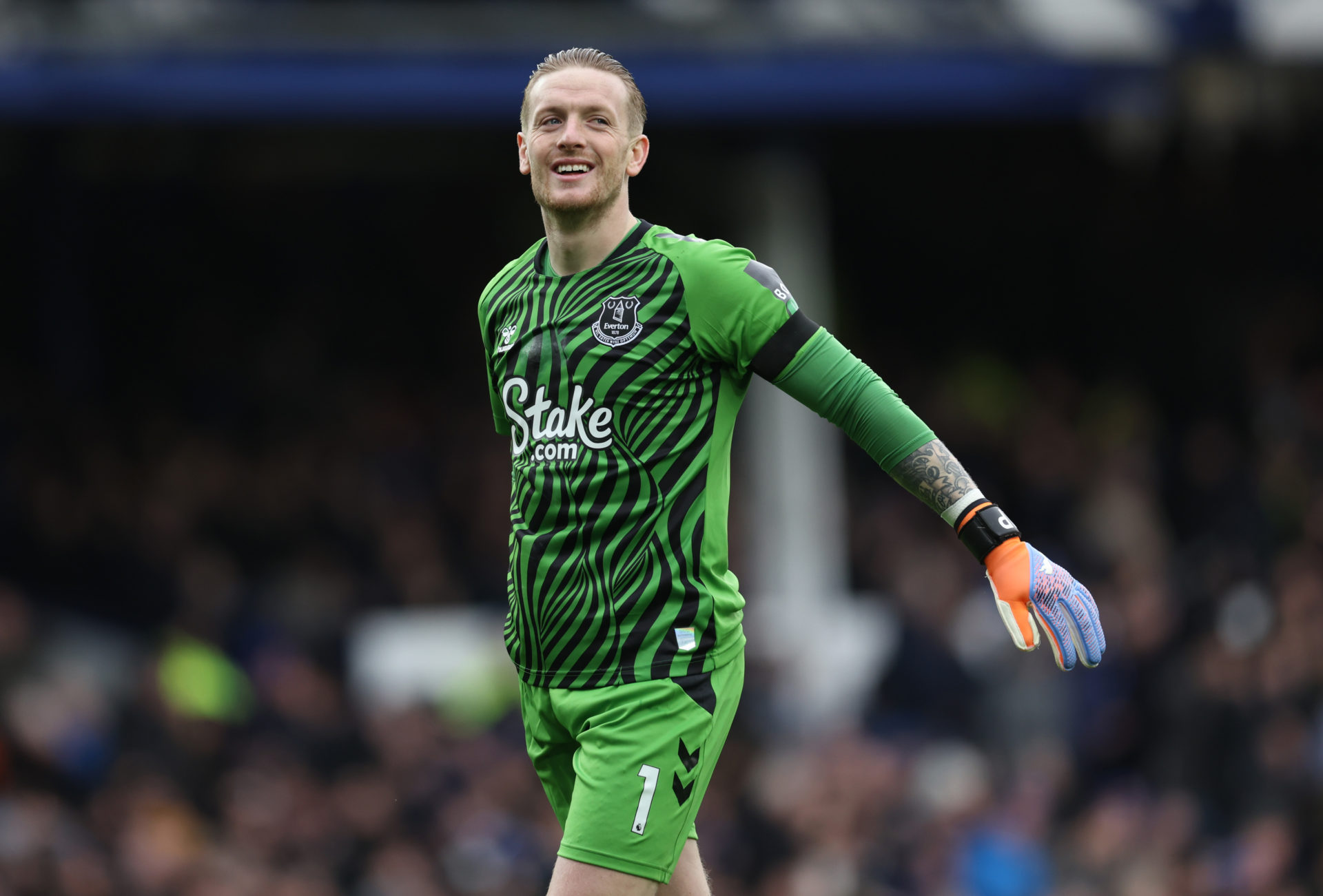 From the outside, it appeared to be something of a surprise move. The England international has been outstanding at times for Everton. But there is a serious question mark over whether Sean Dyche's men will still be in the top-flight next year.
Pickford could still leave if Everton go down
The news that Pickford had signed a new deal seemed like a big blow for Tottenham. Reports from Give Me Sport have suggested that Spurs view the 28-year-old as a potential successor for Hugo Lloris.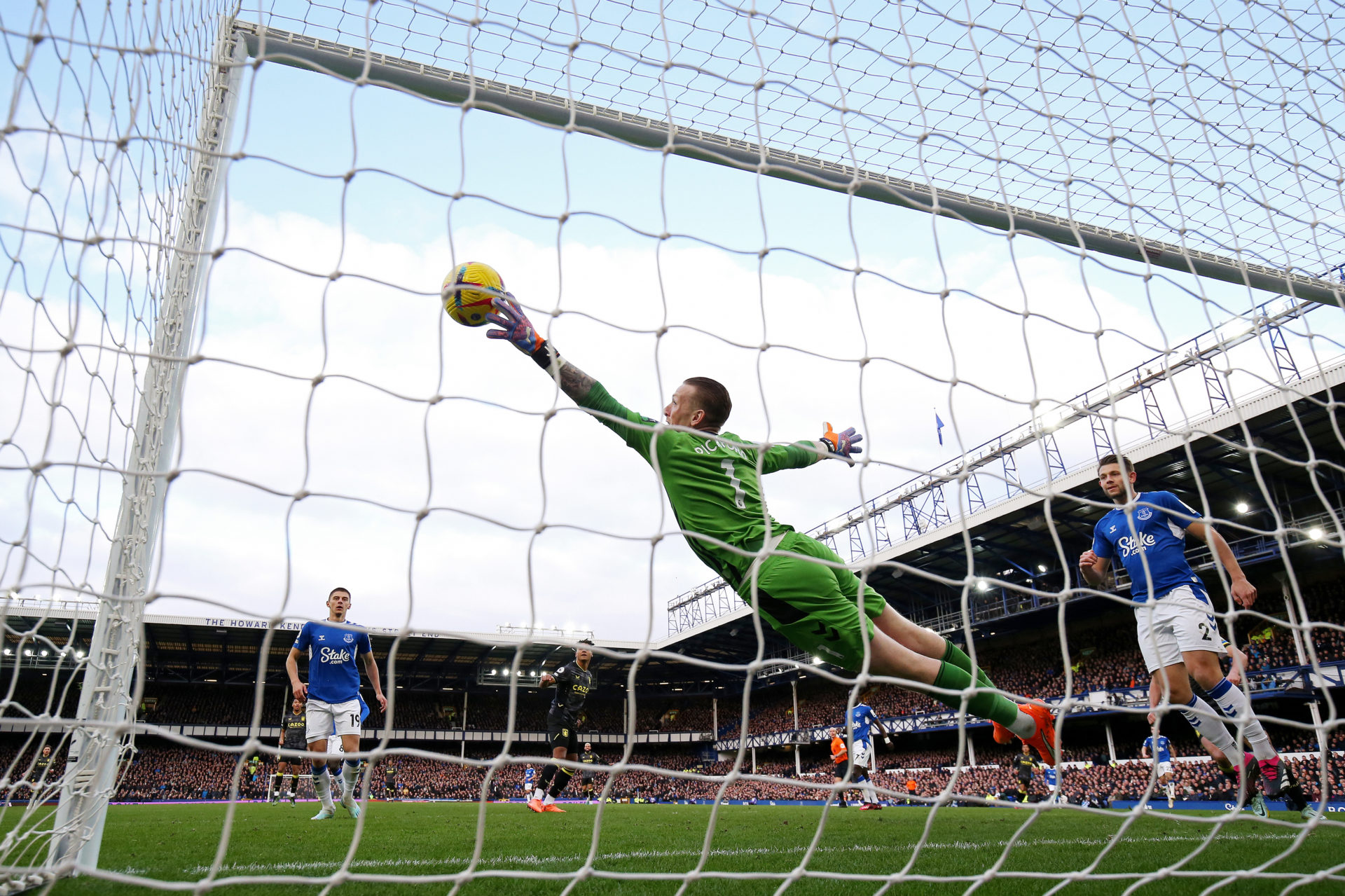 The contract extension potentially takes him off the market. But Jones believes that there is still a chance that Pickford could move on if Everton cannot beat the drop.
"Yeah, I think it's a really big boost. I mean, obviously, if they went down, I would still have an expectation he would leave, but to be honest, even when there have been links to other clubs, there's been no inclination that he wasn't still committed to Everton," he told Give Me Sport.
"He seems very loyal and now, and with Dyche in at the club, I'm probably leaning towards the fact that Pickford will stay."
It is impossible to know with Pickford, but it is probably fair to assume that most players of his calibre would have provisions in place that would make a potential exit easier if they signed a new contract with a relegation-threatened side.
Pickford has never struggled for confidence on the pitch. So he may believe that there is little to worry about when it comes to the Toffees' top-flight status.
And he may hope that the new deal lifts the mood ever so slightly.
But surely, there will be ways to get him out of Goodison Park in the summer if they do go down. Certainly, if they are relegated, plenty of sides will surely make their move for the 'exceptional' goalkeeper.
Related Topics
Have something to tell us about this article?
Let us know