Ryan Mason could include Michel Vorm and Jermain Defoe in his coaching team with the 31-year-old on standby to take over as Tottenham Hotspur manager for the rest of the season.
It appears that Antonio Conte's days as Spurs boss are numbered. According to The Times, Tottenham are discussing compensation with the Italian following his stunning outburst after their draw with Southampton at the weekend.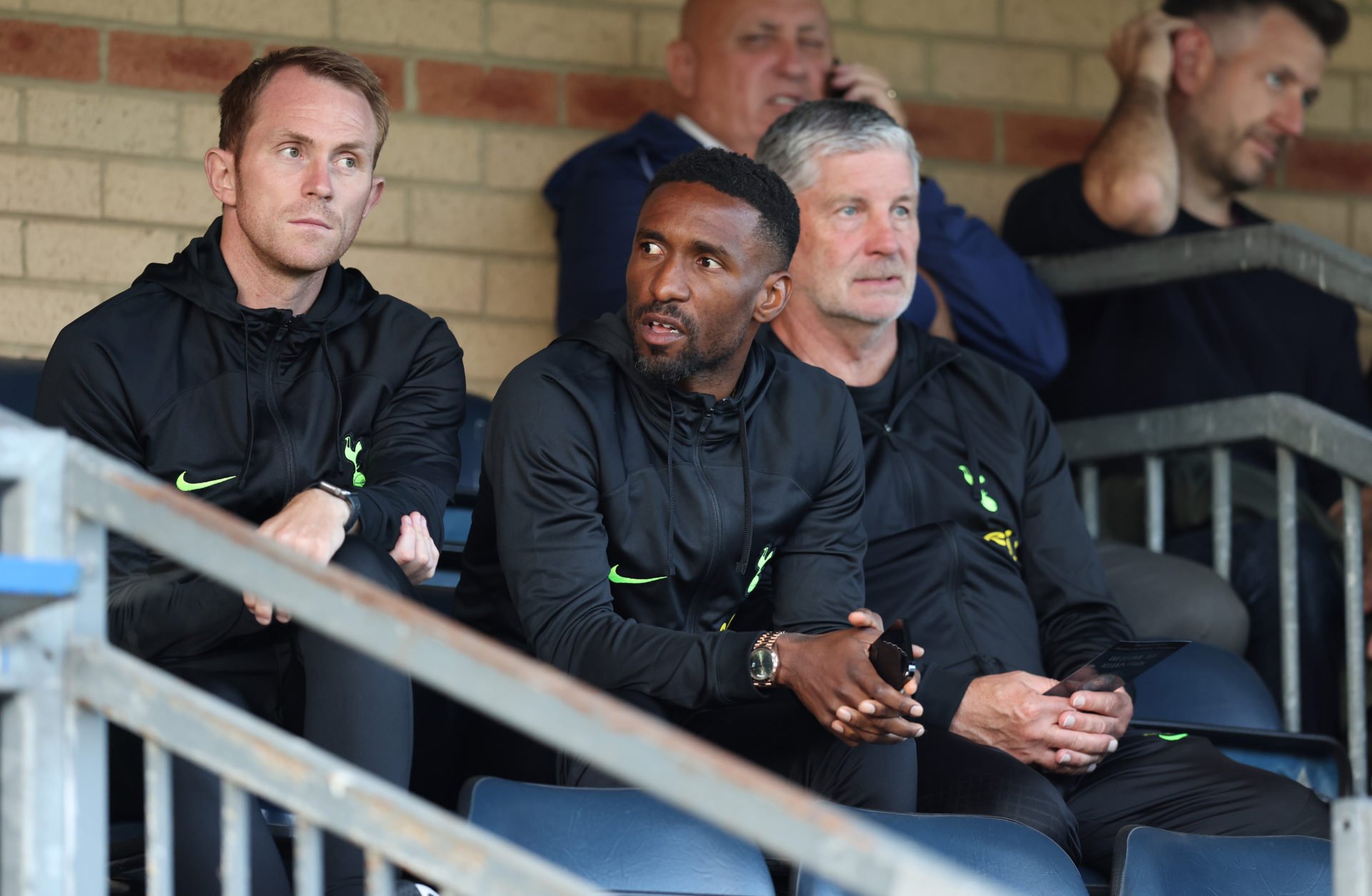 And it appears that Ryan Mason could be waiting in the wings to take interim charge for a second time. The Times reports that he is on standby, ready to oversee the rest of the campaign.
Mason could include Defoe and Vorm in his coaching team
Mason is reportedly popular with the Tottenham players. And it seems that Spurs could include another couple of familiar faces in his coaching team.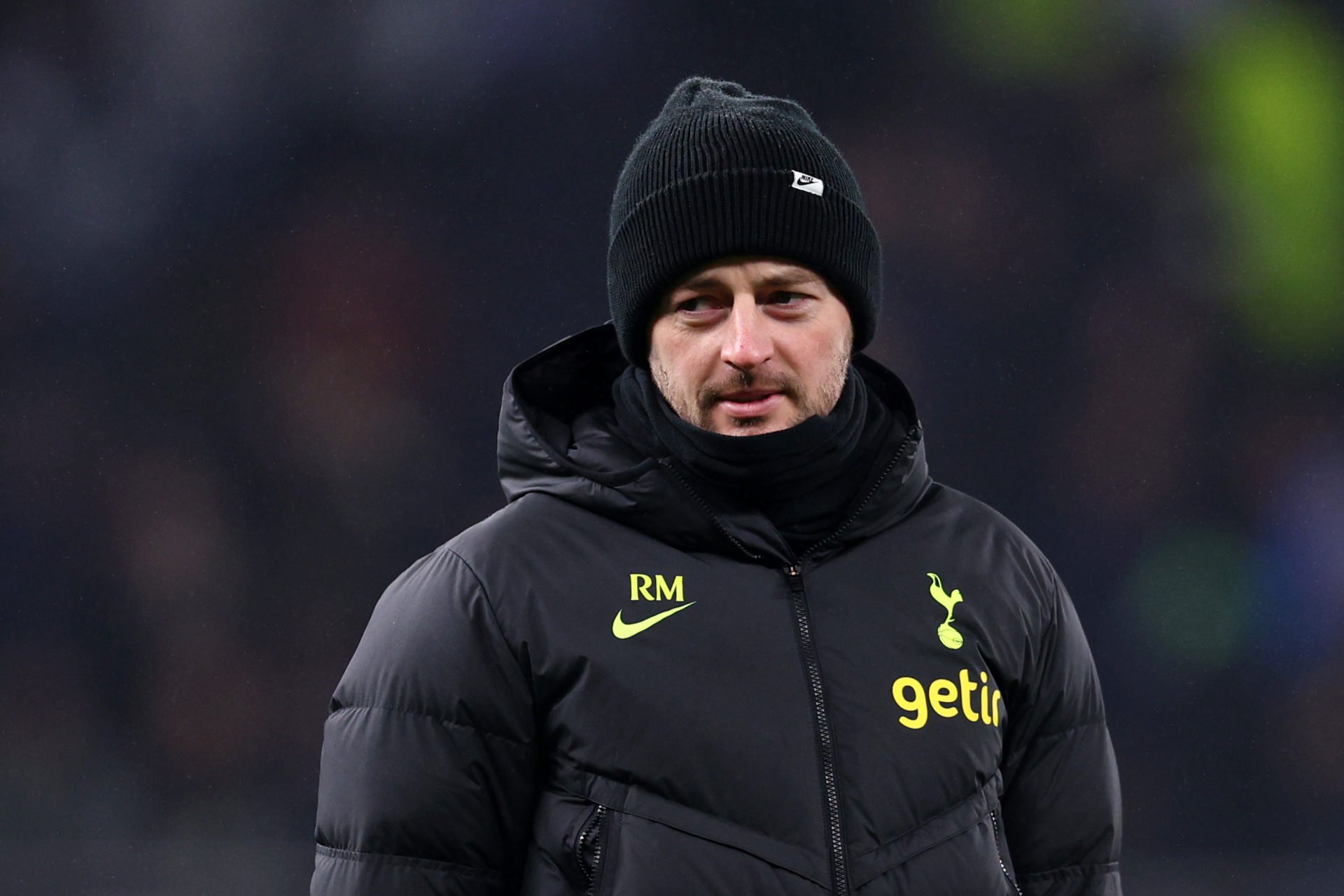 According to the report, both Michel Vorm and Jermain Defoe could take temporary roles with the first-team. The latter works with the under-18s currently.
It does appear that the time has come to move on from Conte. Certainly, the situation appears to be past the point of no return after what happened on the south coast.
It is probably too soon to consider Mason permanently. But he did a reasonable job during his first spell as caretaker. And he has clearly got a bright future ahead, having been a part of Conte's staff.
It will lift spirits to hand Mason the role for the time-being. Tottenham are still in a decent position in the Premier League table. So it may not take a huge amount to turn their fortunes around.
Having figures who really care about the club in the dug-out for the rest of the season seems to have the potential to be an extremely smart move.
Related Topics
MORE TOTTENHAM HOTSPUR STORIES