Everton staff have been internally discussing Frank Lampard's decision regarding Dominic Calvert-Lewin's fitness.
A report from The Athletic has outlined that measures introduced by the Chelsea legend to get Calvert-Lewin up to speed.
Everton's campaign under Lampard never really got going this season.
He made them defensively sound to begin with, but goals were always very hard to come by.
However, once the stability at the back started to go, it was time for Everton to make the tough decision to sack Lampard.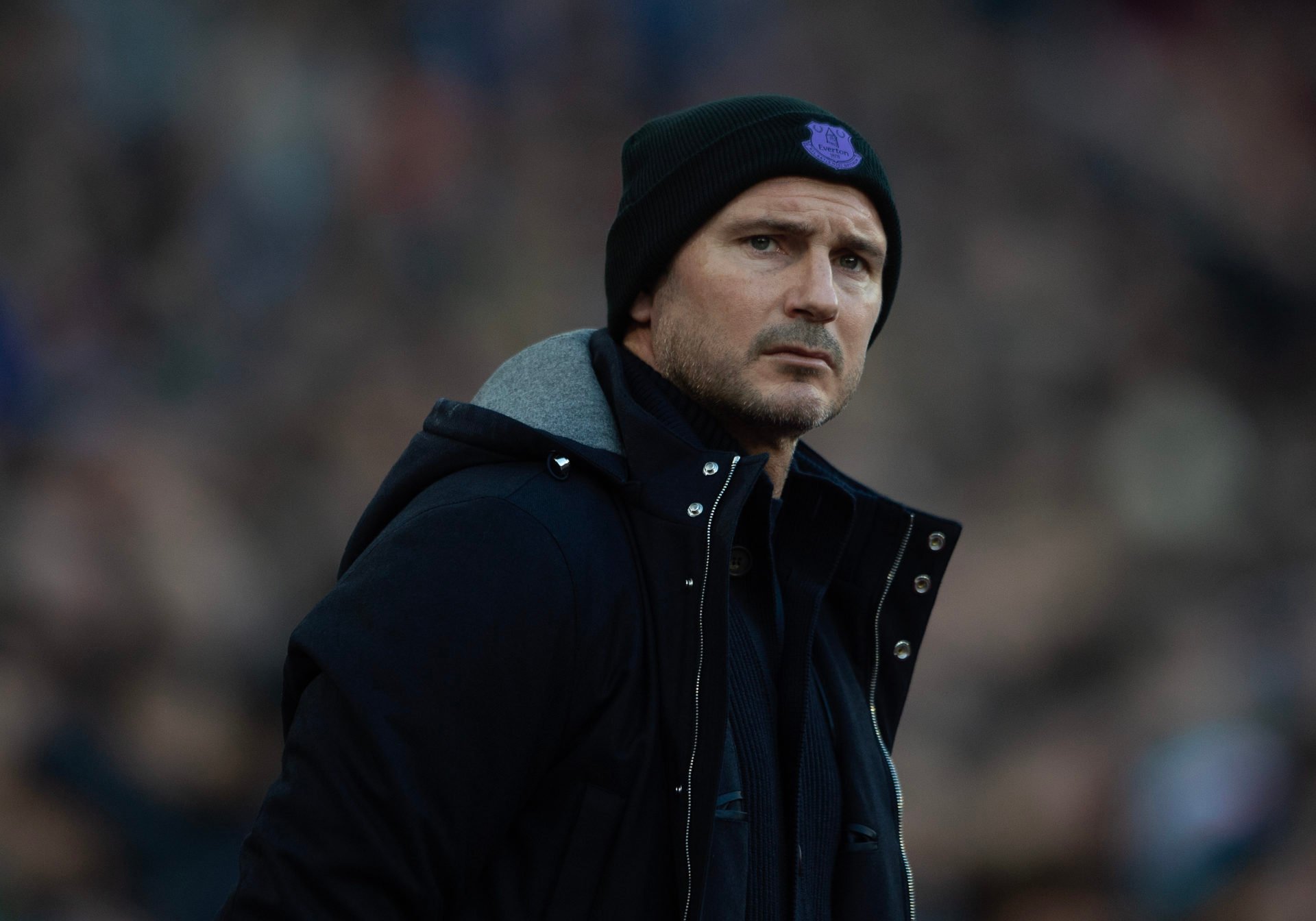 A week later, another defense-minded coach in Sean Dyche took his place, and immediately shocked league leaders Arsenal.
However, those errors at the back crept back in against Liverpool, and they offered nothing going forward.
Everton have been without Calvert-Lewin for nearly all of this season, something Lampard's squad wasn't equipped to deal with.
Signing Neal Maupay as his back-up looks more and more like a poor decision.
Dyche dropped him for youngster Ellis Simms in the Merseyside Derby, although he too struggled.
Everton staff have discussed Lampard's treatment of Calvert-Lewin
The Athletic outline how Everton's staff believe the England international's fitness problems did improve under Lampard.
'Everton continue to search for ways to keep Calvert-Lewin fit,' the report states.
'It was felt internally that positive strides were taken there during Lampard's tenure.'
Lampard gave Everton's medical staff more flexibility to deal with Calvert-Lewin's injury problems.
They even limited the amount of finishing practice he was allowed to do.
Sean Dyche's staff will have to carry on the work Lampard did if they're going to get the best out of Calvert-Lewin.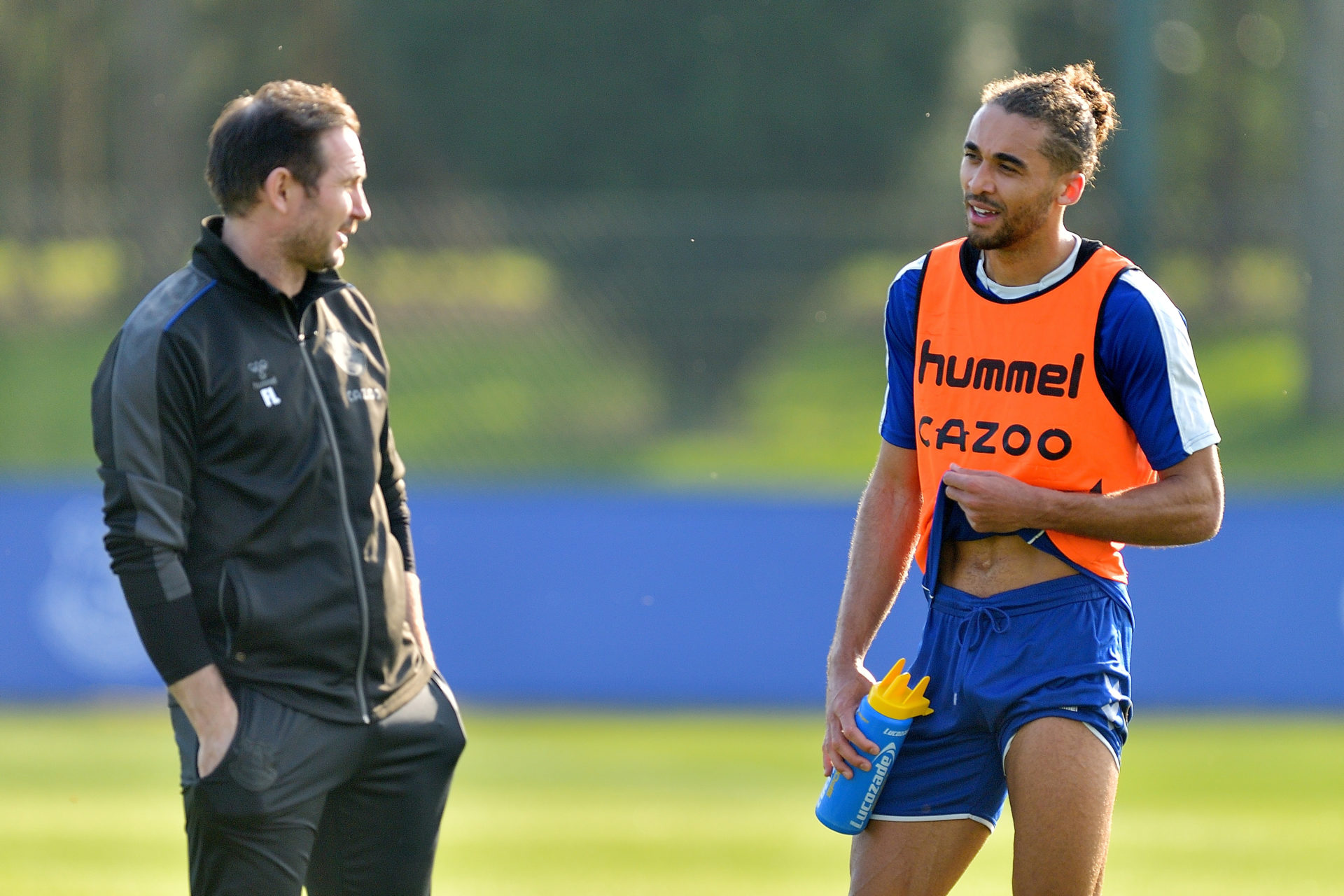 The 25-year-old has completed 90 minutes in the league just three times this season.
His absence at Anfield will be a concern, especially as he looked very bright against Arsenal.
Dyche has suggested he doesn't want to play him until he's 'genuinely fit'.
"He is working diligently, I think he is having an up and down time," Dyche said.
"The challenge we have got is not just to get the injury fit, it is to get him genuinely fit so his body doesn't break down.
"I think I might have to give him extra time for that and actually slow that down to make sure because we don't want a player for one game, we want a player for as many as possible."
Everton are unlikely to be able to rely solely on Calvert-Lewin's goals to keep them in the Premier League this season.
It's up to Dyche to find alternative methods to ensure their survival.
Related Topics
MORE EVERTON STORIES