Tottenham are favourites to sign Ashley Phillips, with The Sun on Sunday (8/5; page 59) reporting that Spurs want to get a deal done for the teenager quickly.
Phillips is yet to make his senior debut for Blackburn Rovers. However, the 16-year-old received a lot of chances for the under-23s. And Tony Mowbray named him on the bench for an FA Cup tie earlier this season.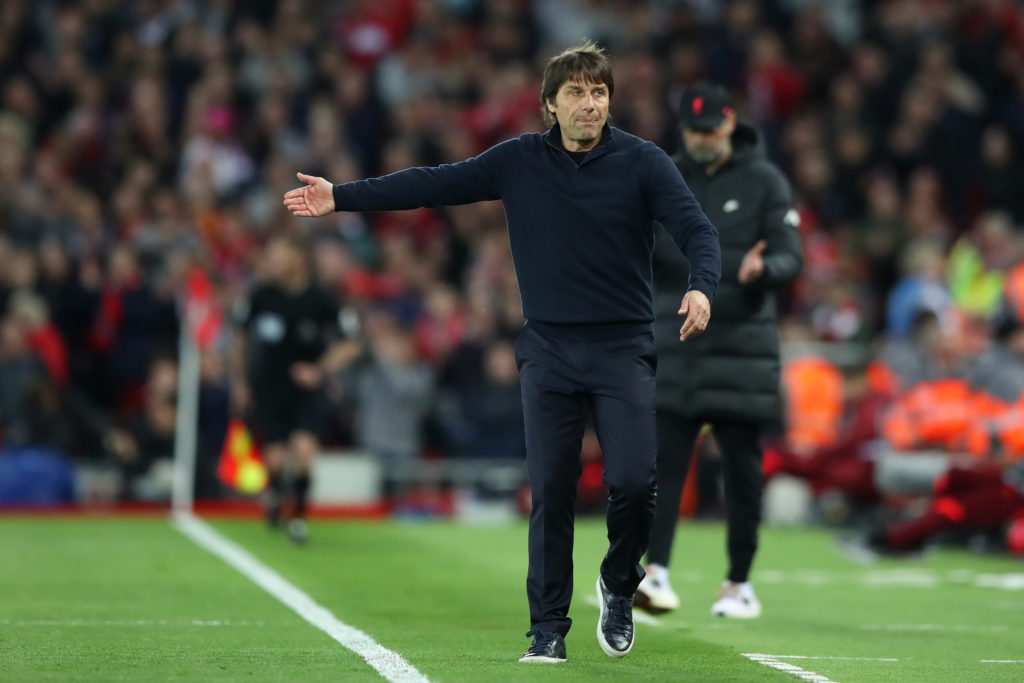 Reports claimed that Manchester United and Chelsea are monitoring Phillips. But it would appear that Tottenham are looking to snatch the youngster's signature.
The Sun on Sunday (8/5; page 59) is now reporting that Tottenham are favourites to sign Phillips. They are set to agree a deal worth up to £3 million for the teenager.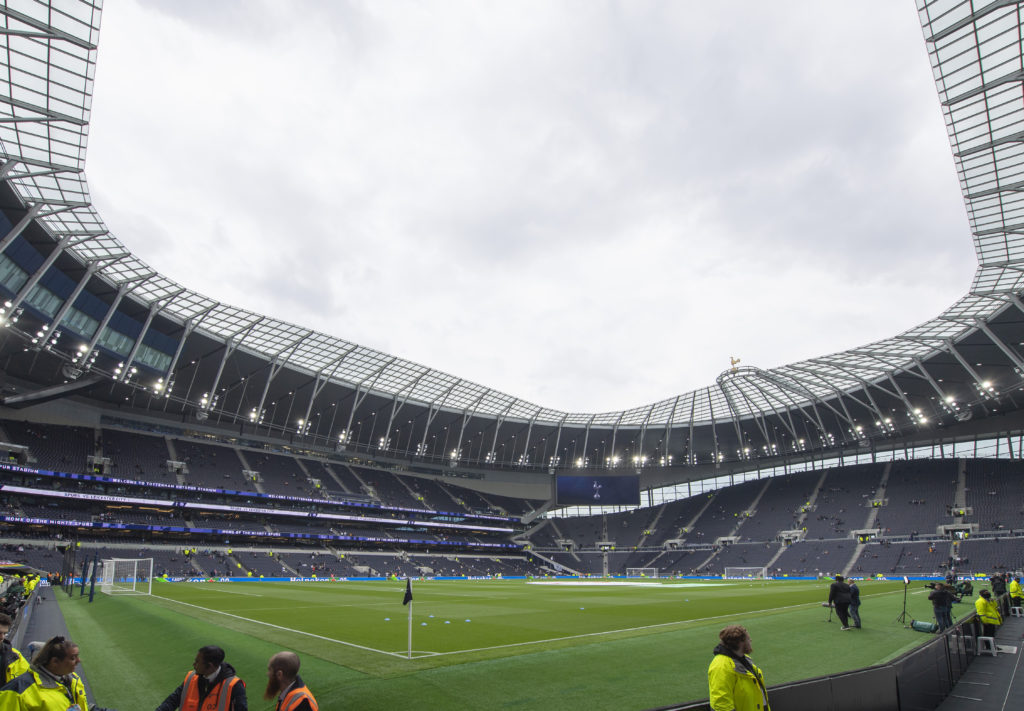 It is noted that they have wanted to get a deal done quickly. And that has put them ahead of the likes of Chelsea and Manchester United in the race for his signature.
Tottenham are favourites to sign Ashley Phillips
Of course, all eyes are going to be on the first-team additions Fabio Paratici brings in this summer. Tottenham have a fantastic opportunity to achieve something special under Antonio Conte.
But signing a player such as Phillips has the potential to be a real coup, too. It says a lot that he is wanted by so many Premier League heavyweights. And clearly, his involvement with the Blackburn first-team also gives off an exciting impression about his potential.
Certainly, Mowbray is a big fan of the centre-back. The 58-year-old showed no reluctance to highlight just how highly he rates Phillips when asked about him by Lancs Live back in November.
"He's 6ft 4′, he's fast, mobile and can pass it really well. He can use both feet, he's composed. Ash is just a phenomenal young boy; if you were to create a defender in the mould of how you would want one, this kid has got every attribute," he said.
"But he is still just a young boy. He needs time, which is why he's training with the first-team so that he gets confident and used to the level of intensity."
Related Topics
MORE TOTTENHAM HOTSPUR STORIES