Some at Chelsea were surprised when Thomas Tuchel rejected the chance to sign Gabriel Jesus before the striker moved to Arsenal last summer.
That is according to a report from the Guardian which has taken a deep dive into just what has gone on at Stamford Bridge this season as the Blues endured a miserable year.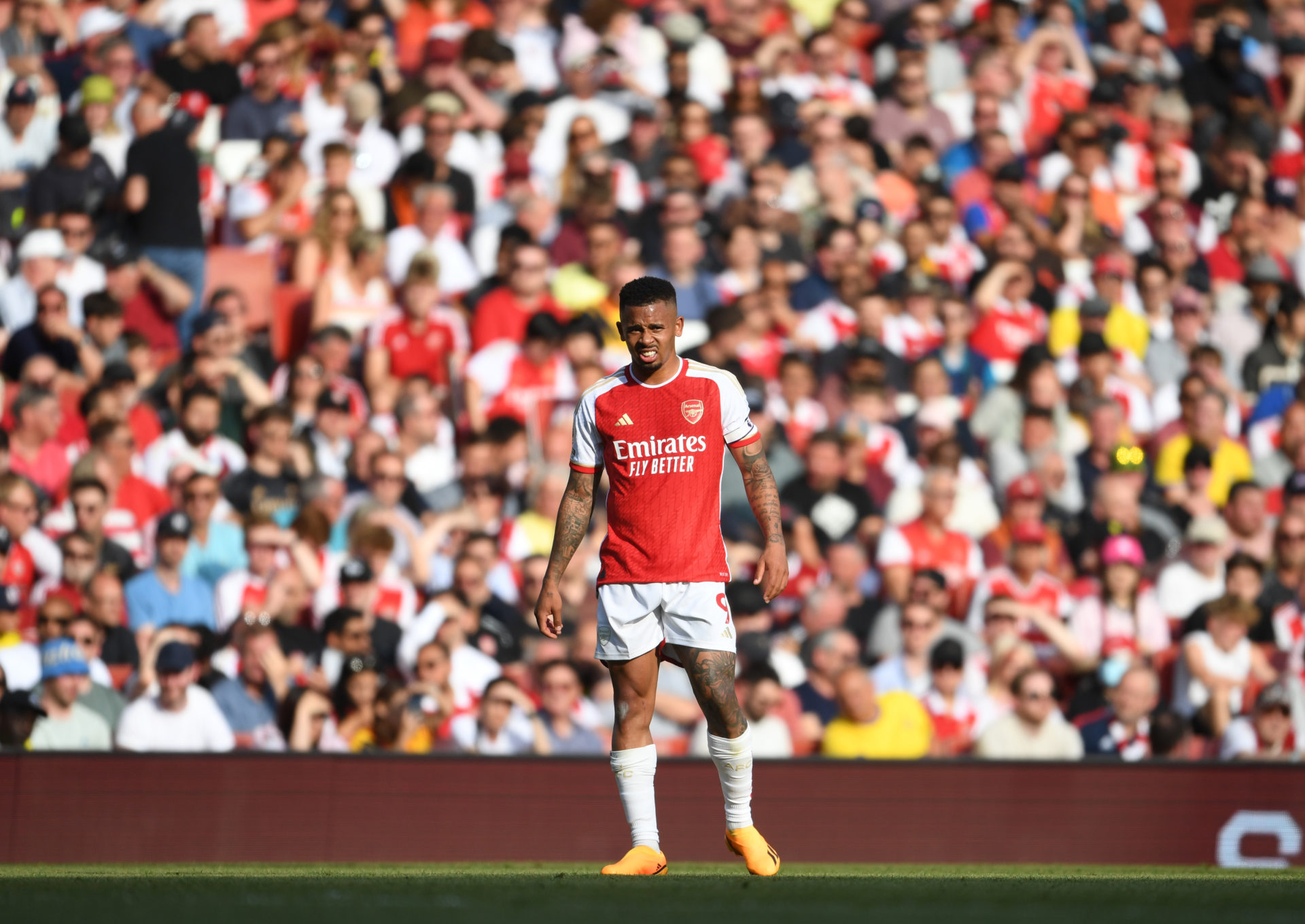 There is so much talent in the squad. However, the balance is quite clearly off. And not having a world-class striker has definitely cost the club this season.
Chelsea rejected chance to sign Gabriel Jesus
But it did not have to be this way. In fact, the Guardian suggests that Chelsea had the opportunity to sign Gabriel Jesus before he completed his £45 million move to Arsenal.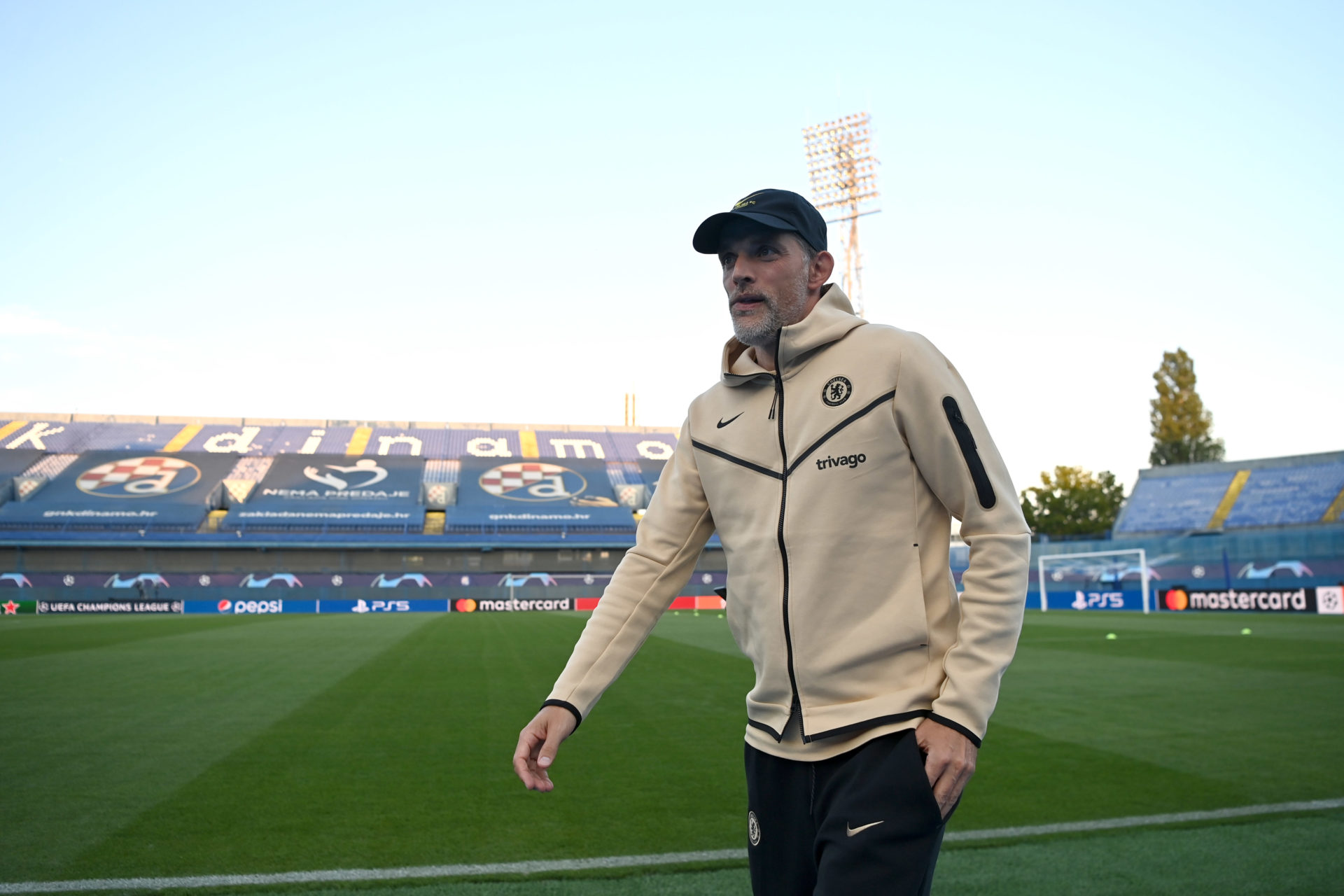 Jesus has proved to be an outstanding signing for the Gunners. Perhaps he has not scored as many goals as he would have liked. And he has had a long-term injury this season. But he really does look like one of the key pieces in the jigsaw of Mikel Arteta's side.
And the Guardian reports that there was surprise amongst some at Chelsea that they rejected the chance to sign Jesus from Manchester City.
Of course, that decision would come back to haunt the side. With the amount of quality the Blues do have, it is hard to not think that the Brazilian would have been the perfect player to knit it all together.
He would not have solved all of their problems by any means. But it would have made this year much easier for them.
He has been 'immense' for Arsenal. So it can definitely go down as one of a number of transfer mistakes from Chelsea under Todd Boehly.
Related Topics
MORE ARSENAL STORIES