Tottenham have been linked with Oliver Glasner in recent days as they search for a replacement for Antonio Conte.
These rumours are gathering plenty of momentum, and it sounds as though Frankfurt are now paying attention to these murmurings as they're already eyeing up a replacement for Glasner.
Indeed, according to Bild, Mike Tullberg is an option for Frankfurt as they begin to fret about the idea of Tottenham taking the 48-year-old from them.
This is a very interesting development to say the least.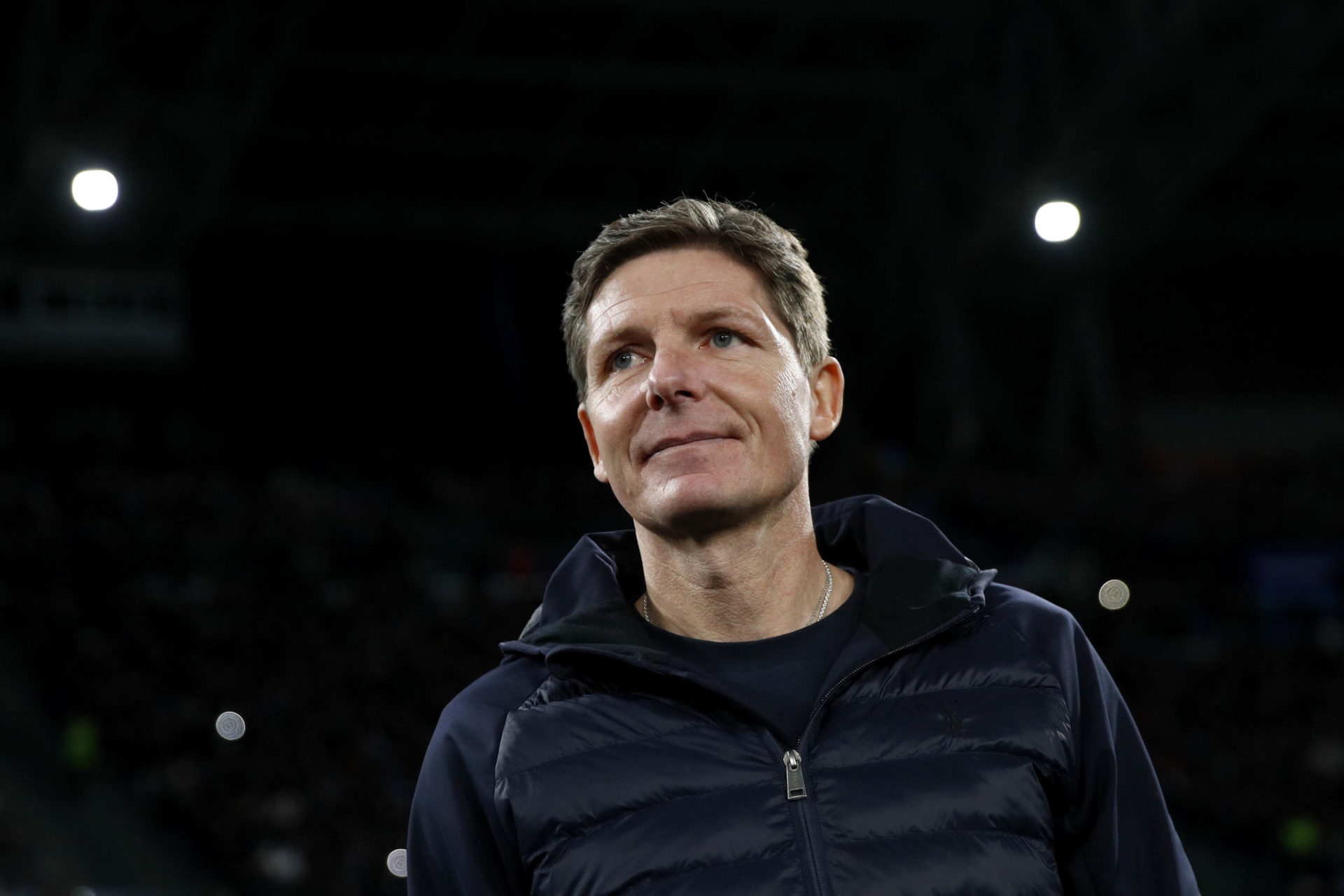 The fact that Frankfurt are already sounding out replacements for Glasner would suggest that they are genuinely worried about the prospect of their manager being pinched, and with Tottenham circling, they should be worried.
As for Tullberg, this would be a huge step up for the Borussia Dortmund U19 mangaer as he potentially steps into his first senior managerial role.
To say that this would be jumping in at the deep end would be an understatement, Frankfurt are an incredibly talented team and after their Europa League triumph last season, they're hoping to establish themselves as one of Europe's elite.
For Tullberg, this would be quite the step, but as we've seen before, incredibly talented managers can come from elite teams' youth sides. After all, Pep Guardiola and Zinedine Zidane both got their starts as B team managers at Barcelona and Real Madrid respectively.
Of course, a few dominoes need to fall before Tullberg gets this chance. Conte needs to be sacked by Tottenham and Glasner needs to be hired, but given that Frankfurt are already sounding out replacements for Glasner, a move to Spurs appears to be a real possibility at this moment in time.
Related Topics
Have something to tell us about this article?
Let us know