Edu provisionally agreed a deal for Arsenal to take Arthur Melo on an 18-month loan with a £33.4 million option to buy, before the Gunners hierarchy decided against pursuing a move, according to a report from The Athletic.
Arthur has looked to be the name at the top of the wishlist as Arsenal look to sign a new midfielder in the January transfer window.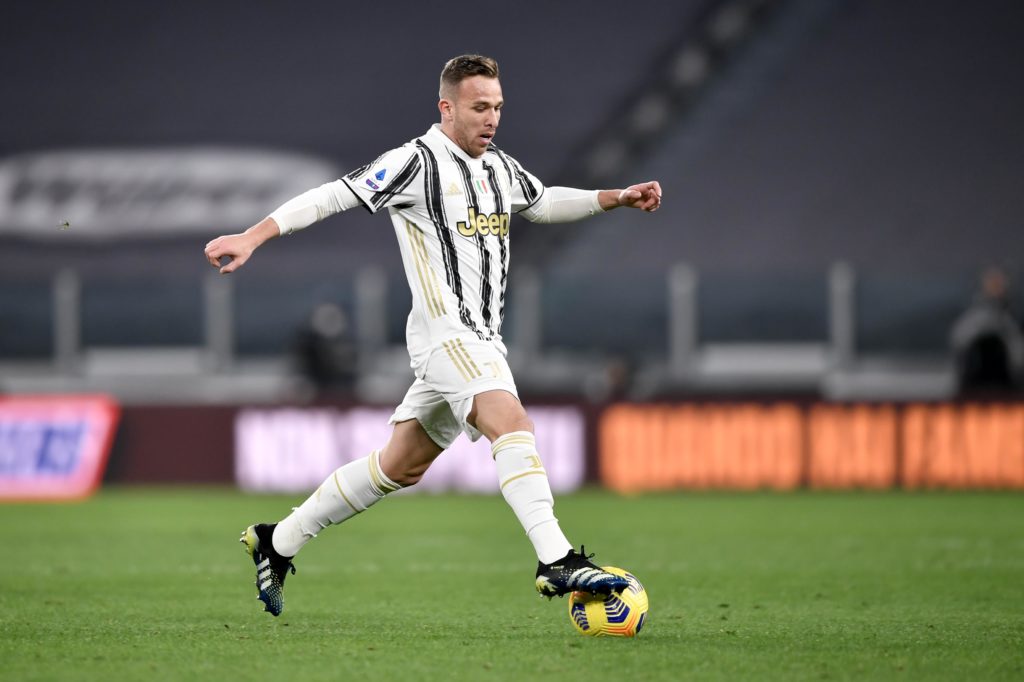 The Brazilian has struggled to hold down a regular spot in the Juventus side this season. But he has still been involved on a consistent basis. And with that, Juve have seemingly been content with the idea of the 25-year-old staying beyond the January window.
That is perhaps why Arsenal have needed to compromise on the terms of a potential move. It had been suggested that they had initially wanted to take him on loan just for the rest of the season.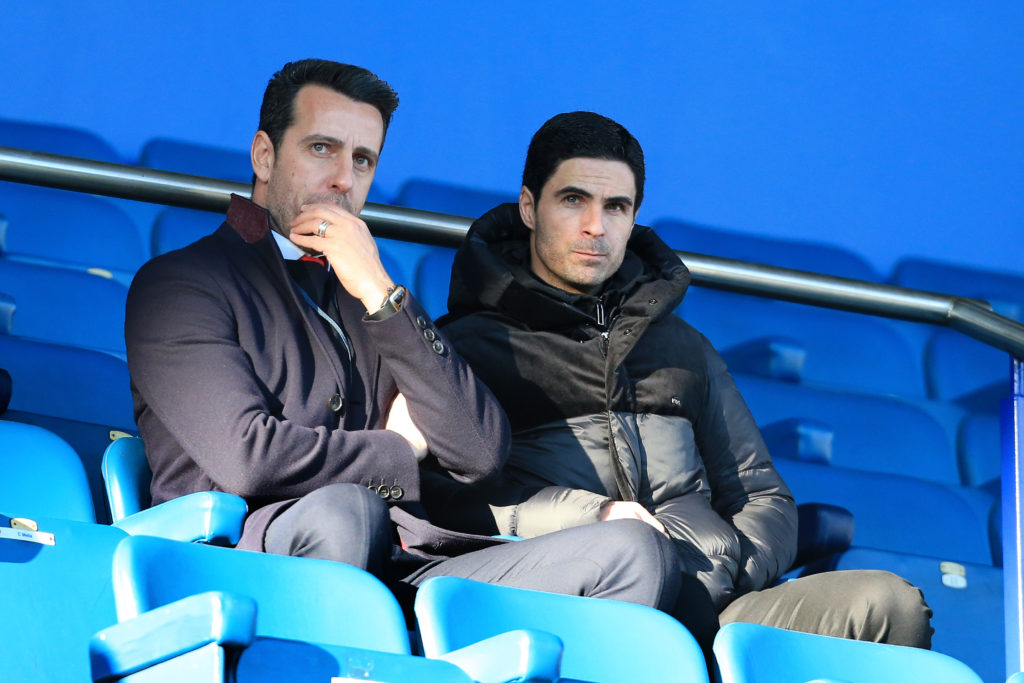 Juventus however, wanted an 18-month loan with an option to buy.
And after much speculation, it had appeared that a breakthrough had taken place.
The Athletic reports that Edu agreed to a loan deal that would run until the end of next season. And there would be an option to buy worth £33.4 million.
However, the Arsenal hierarchy decided against a move for Arthur once Edu returned and presented the offer to them. The Athletic reports that they were reluctant to agree to the longer terms.
Arthur decision may baffle Arsenal fans should no new midfielder arrive
Arthur has not had the best time since arriving in Europe. He has not quite lived up to expectations with Barcelona or Juventus.
But this news may not go down at all well with Arsenal fans. The club appear to desperately need another central midfielder in this window. And Arthur has previously been lauded as an 'incredible' player by Thomas Vermaelen.
Of course, the longer loan may not have been ideal. But the deal Edu negotiated did not include an obligation to buy.
Arsenal are now facing the real possibility of letting the window close without a central midfielder coming in.
Given the terms that were seemingly in place for Arthur, the Arsenal fans will be hugely frustrated if Mikel Arteta's options are not bolstered before the deadline passes.
Related Topics
Have something to tell us about this article?
Let us know