Arsenal and Tottenham Hotspur are both looking towards the January transfer window to improve their squads.
A report from Tutto Udinese suggests that both clubs are now fighting to sign the same player.
Spurs manager Antonio Conte hasn't hidden his desire to add further players to his squad.
Tottenham struggled to cope without the likes of Dejan Kulusevski and Cristian Romero when they picked up injuries.
Mikel Arteta, on the other hand, couldn't be happier with his squad.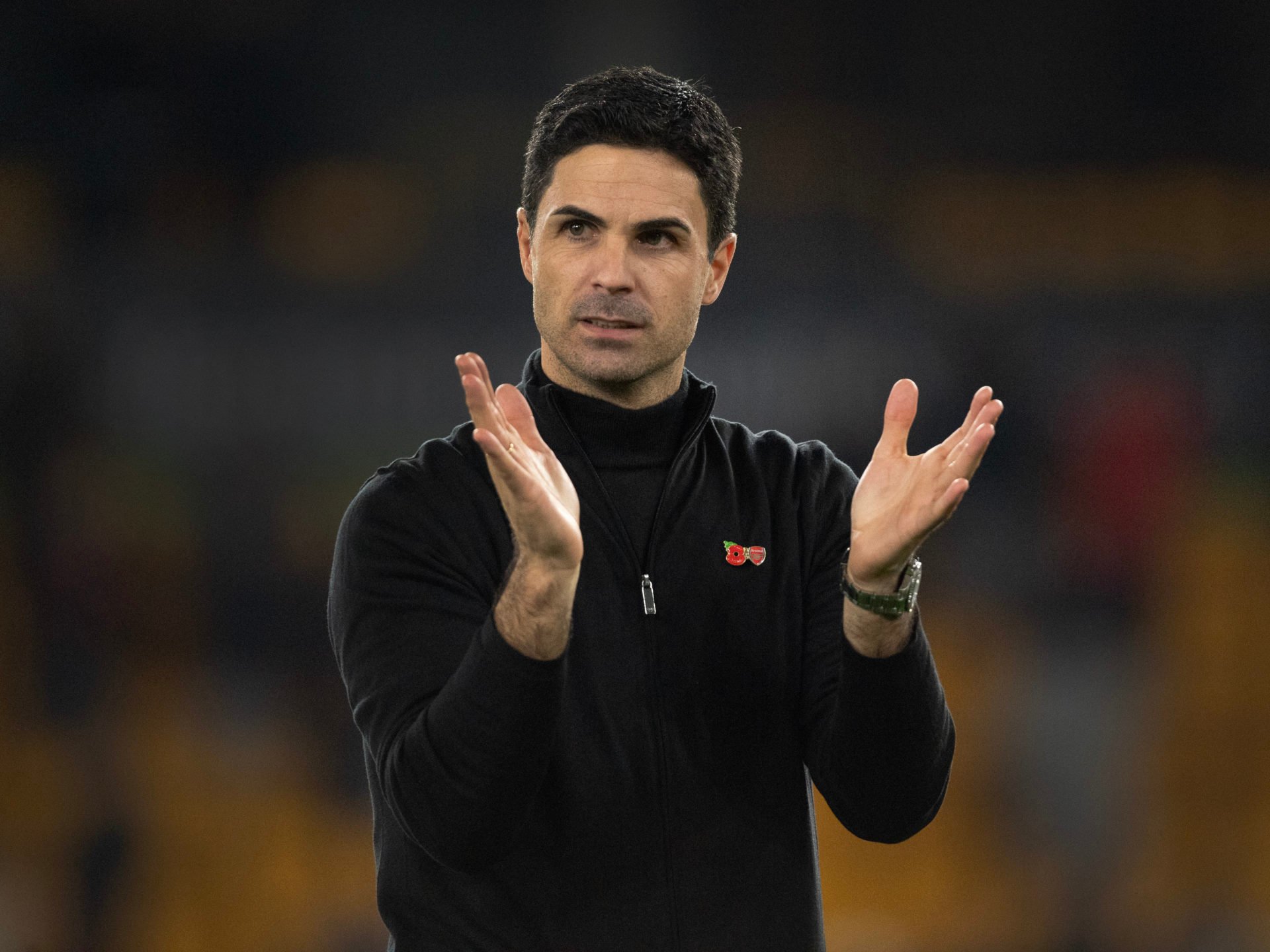 They currently sit top of the Premier League, with a five-point buffer between them and Manchester City.
However, Arteta has been very fortunate with the fitness of his key players.
Aside from Oleksandr Zinchenko, Arteta has barely had to rotate his strongest XI.
The report from Tutto Udinese now says that Arsenal and Tottenham are leading the race to sign Rodrigo Becao.
The 26-year-old Brazilian has been linked with both clubs in the past, with Spurs particularly keen on him in the summer.
Arsenal and Tottenham leading the race for Becao
The centre-back has been at Italian side Udinese since 2019.
Becao arrived in Serie A directly from the Brazilian top flight, after a brief stint on loan at CSKA Moscow.
Both north London clubs may have contacts they can utilize to convince Becao to join their side.
Becao played alongside Pablo Mari towards the end of last season when the defender was on loan from Arsenal.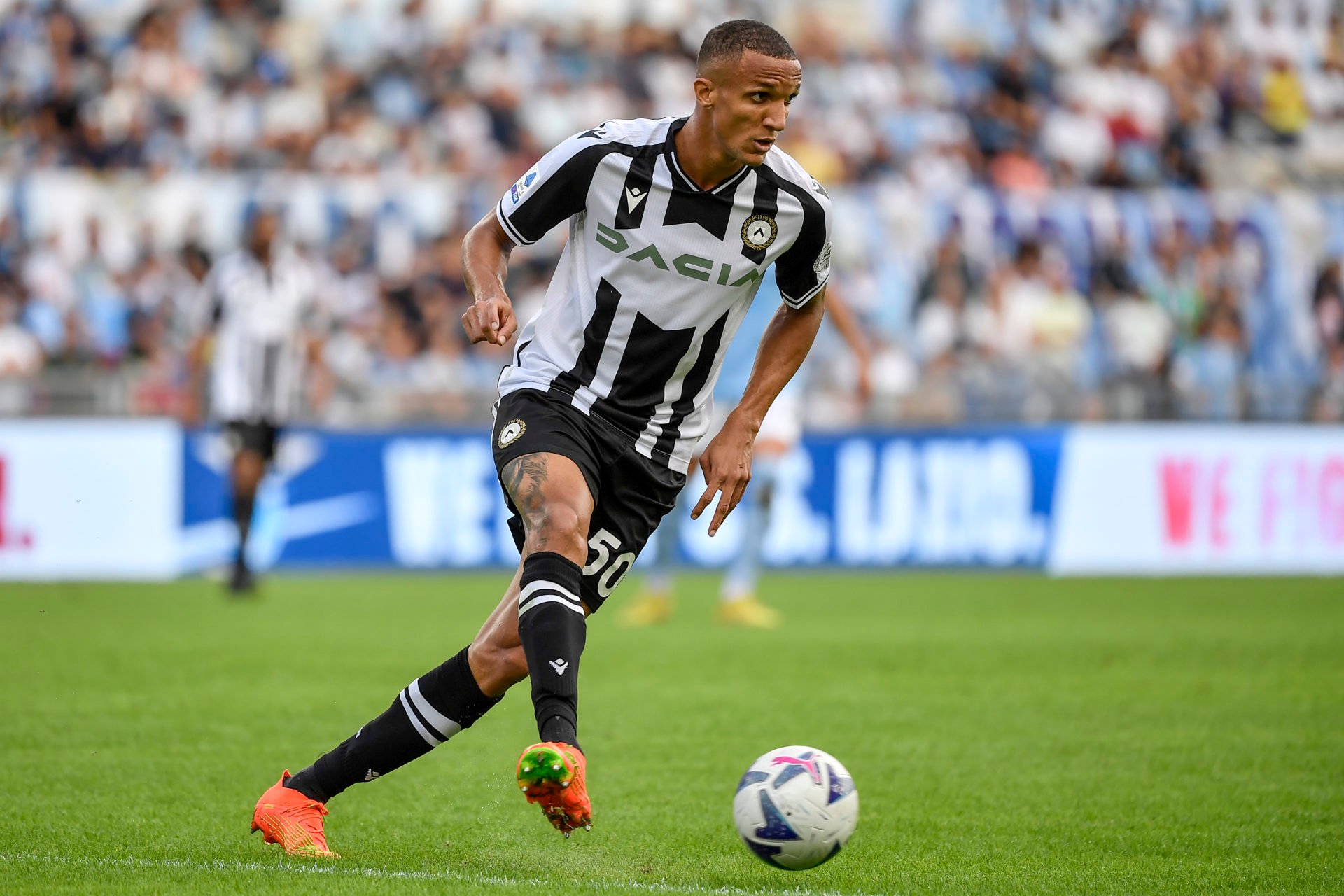 He's spent much more time lining up next to Destiny Udogie in Udinese defence.
The exciting young wing-back was bought by Tottenham in the summer, but loaned back to Italy this season.
Arsenal and Tottenham leading the race for Beaco going into the January transfer window.
His experience playing in a three-at-the-back system means he would slot more comfortably into Conte's system.
Arteta is very unlikely to want to split up William Saliba and Gabriel Magalhaes any time soon.
Udinese's form has noticeably dropped off since Becao picked up an injury.
He could be the key to helping Spurs catch their north London rivals if he arrives in the next transfer window.
Related Topics
MORE ARSENAL STORIES