Ray Parlour has told talkSPORT (broadcast on 15/12; 09:56) that he believes that Wayne Rooney would be a good fit for the Everton job amid reports that he could replace Rafa Benitez at Goodison Park.
Benitez continues to face a fight to prove himself with the Toffees. His encouraging start has largely been forgotten about amid all of the criticism the club faced when they turned to the former Liverpool boss in the summer.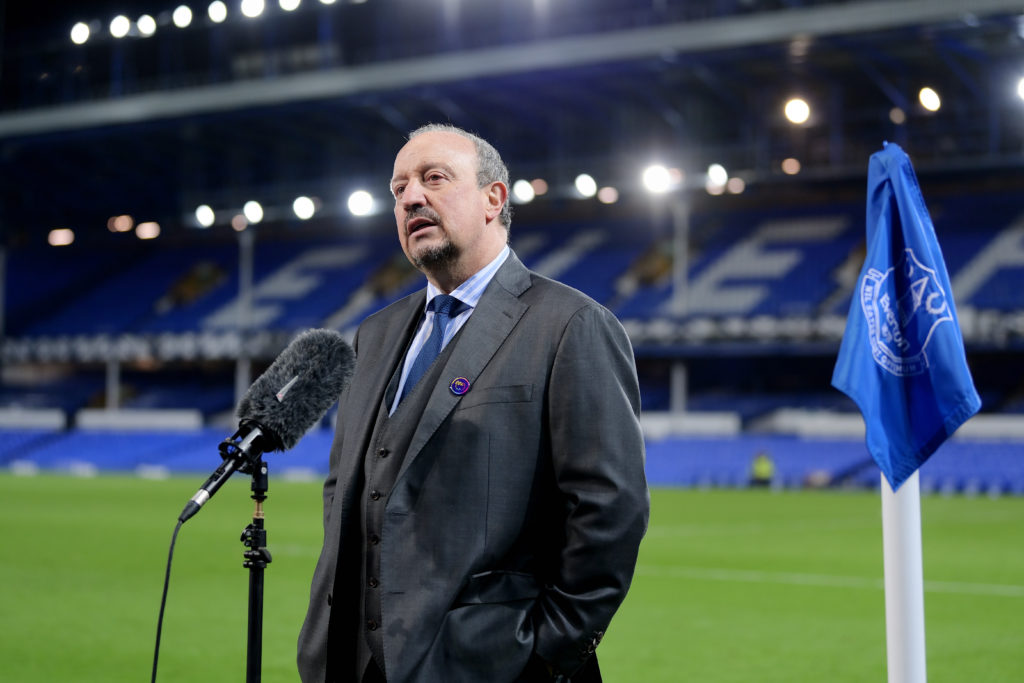 The Sun reported that Farhad Moshiri remains desperate for Benitez to be a success. But he is also monitoring potential replacements. And it is claimed that Rooney is on the radar.
'Wouldn't be a bad fit'
The Englishman has reportedly had unofficial contact with the club. He has, of course, won plenty of plaudits for the work he has done at Derby County. The Rams have been deducted 21 points in the Championship due to their financial difficulties.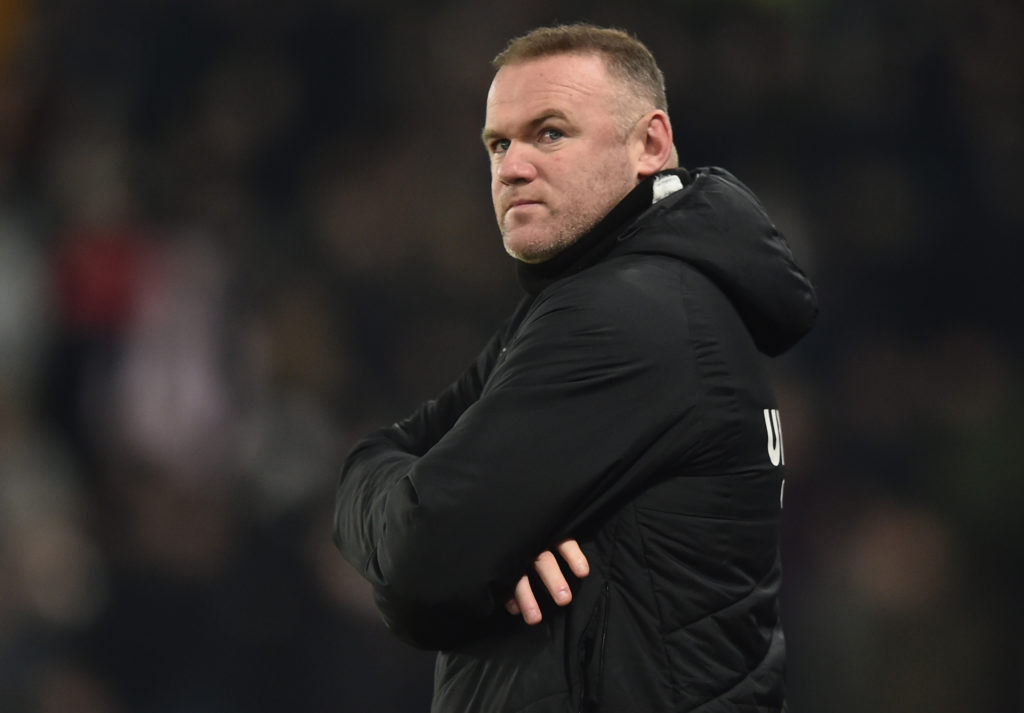 Parlour hinted that it is another former Everton striker that the fans would want at the helm in the form of Duncan Ferguson. But he did suggest that he could see Rooney doing well should he return to Merseyside.
"Duncan's certainly a big influence on that team. When he had his spell as the caretaker, he did really well, didn't he? I think most Everton fans would say, 'well, we'd rather have Duncan back as a manager, not as a number two'. Whether Duncan would want to do that role, I don't know," he told talkSPORT.
"But obviously, Wayne Rooney, he's done the best he can at Derby with the resources he's got. And obviously, he's got Everton at his heart. That's where he started his career. So that wouldn't be a bad fit for me. I think that would probably work."
Targeting Rooney puts Everton on right lines in search for next manager
Everton have tried a number of approaches when it comes to appointing managers in recent years. They have turned to proven names, landed a couple of marquee options, and gone left-field.
But it feels as if the time is right to approach a young manager with no doubts over their identity.
They have tried younger names in recent years. And it did not always pay off. There was very little support for Roberto Martinez and Marco Silva by the time their tenures ended.
Going for Rooney would be a big gamble. The Derby job, on the pitch, looks to be a no-lose gig for a manager. Any criticism for their struggles is unlikely to come his way. And thus, it is hard to gauge how impressive he has actually been.
But if Everton are going to make a change, Rooney has a number of similarities with the kind of manager they should arguably be looking at.
Related Topics
MORE EVERTON STORIES