Everton would be interested in approaching Wayne Rooney should Rafa Benitez fail to turn the Toffees' fortunes around in the weeks to come, according to a report from The Sun.
Benitez's future at Goodison Park remains a talking point. Everton have only won one of their last 10 games in the Premier League, losing seven of those fixtures along the way.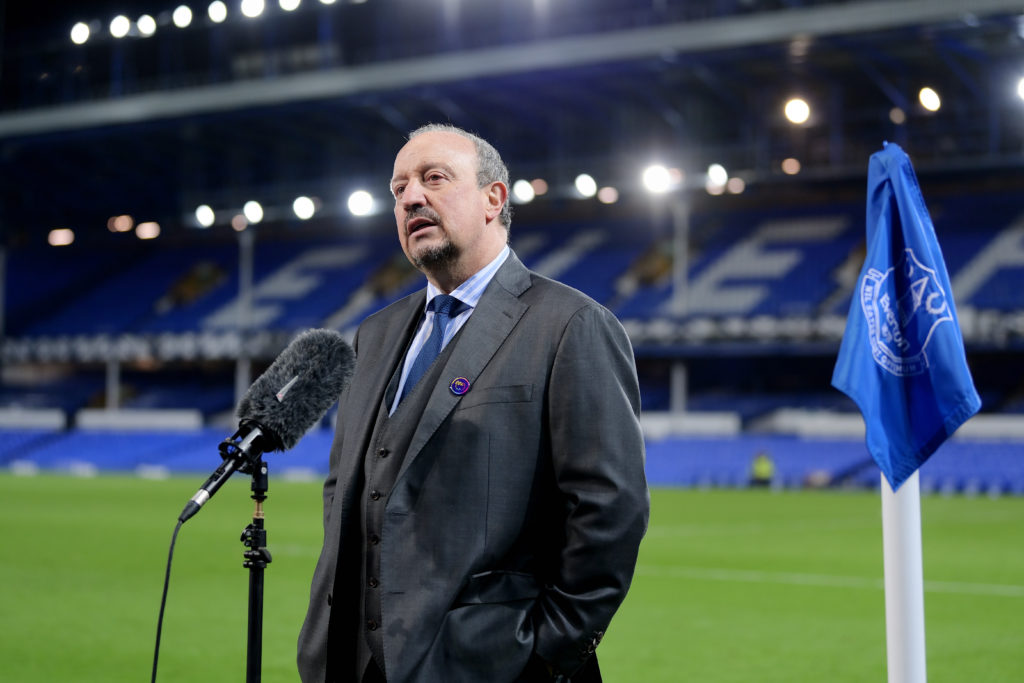 Obviously, the Spaniard always faced an uphill battle trying to win a lot of the supporters over. Many did not appear to be happy at all when he was given the job in the summer.
They started the season reasonably brightly. However, their form has been poor for some time. And the atmosphere has turned toxic on a few occasions, particularly when Everton were beaten in the Merseyside derby at the start of the month.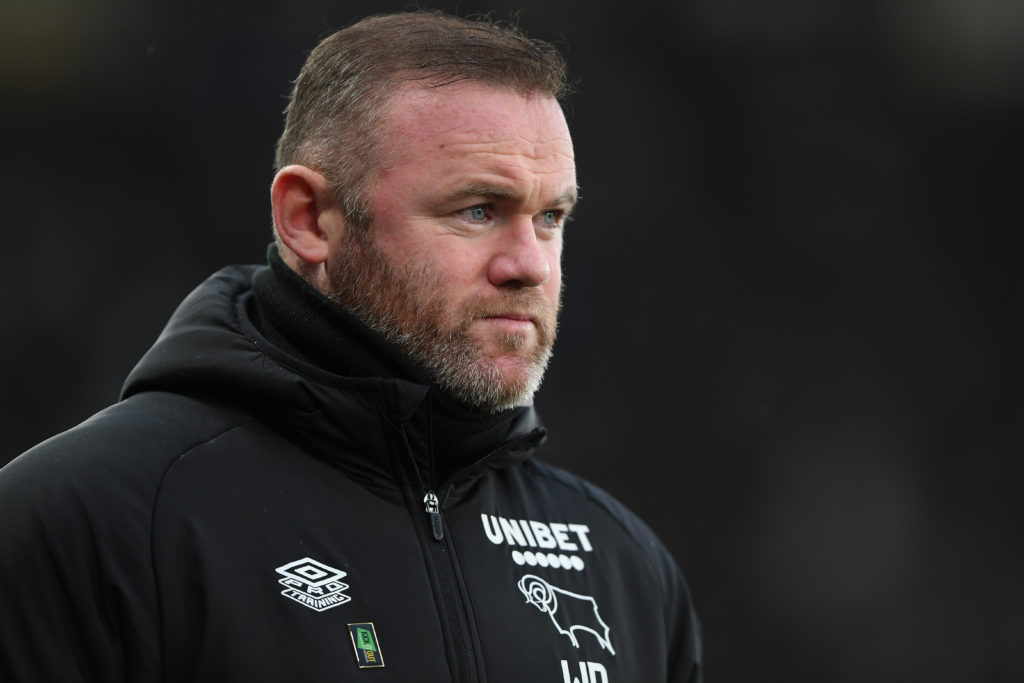 The Sun reports that Farhad Moshiri is desperate for Benitez to succeed as manager. However, potential replacements are being considered. Jose Mourinho has previously been linked. And another of those on their radar is Rooney.
The 36-year-old has won plenty of plaudits for the job he has done with Derby County. He appears to have galvanised the side as they battle a 21-point deduction in the Championship.
Interestingly, The Sun suggests that unofficial communication lines between himself and Everton are open. Rooney, of course, had two spells at Goodison as a player.
Everton fans may want Benitez gone, but some may doubt if Wayne Rooney is the answer
Rooney has a lot to prove as a manager. And it would be no surprise if a decent number of Everton fans were against the Englishman coming in.
In terms of results, there is little pressure on Rooney at Derby. Keeping them in the second tier would be a monumental achievement. And few will blame him should they go down.
He deserves a lot of credit for what he has done at Pride Park. But Everton would be a considerably different challenge. So an appointment would be a gamble – even if plenty of fans are ready for a change.
Related Topics
MORE EVERTON STORIES