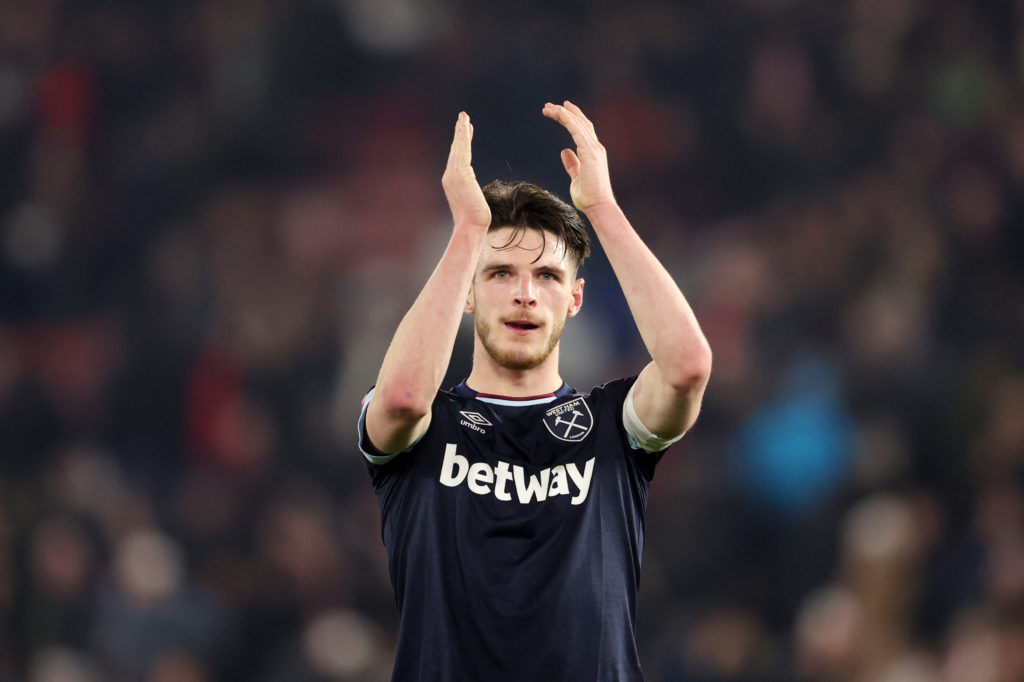 Owen Hargreaves called for a 'top to bottom restructure' of his former club Manchester United on BT Sport (broadcast 15/03/2022) after another disappointing loss to Atletico Madrid on Wednesday night. A good place to start would be West Ham midfielder Declan Rice.
A change in mentality is needed
Manchester United has struggled under the weight of its own expectations since Sir Alex Ferguson left. The 'Fergie' teams of old were robust, combative, and born winners.
What Sir Alex left however when he retired in 2012 was an aging team who only knew how to win under his guidance.
Every Man United team had leaders. Real gritty leaders who knew how to grab players by the scruff of the neck when the chips were down.
Roy Keane was the best, he had a big personality and marshaled his defense from the bottom of the midfield. He chastised any mistake and was the first man in when any of his players got into an argument with an opponent. Manchester United need someone like him. They need Declan Rice.
What can Rice bring?
Balance. For the last few years, Manchester United have been playing a lopsided midfield. The midfield is filled with great players like Bruno Fernandes, Paul Pogba, and Fred but the natural inclination of all these players is to get forward, to create.
Now it seems, Pogba has his heart set on leaving, to replace him, a player who naturally sits at the bottom of the midfield should be the priority.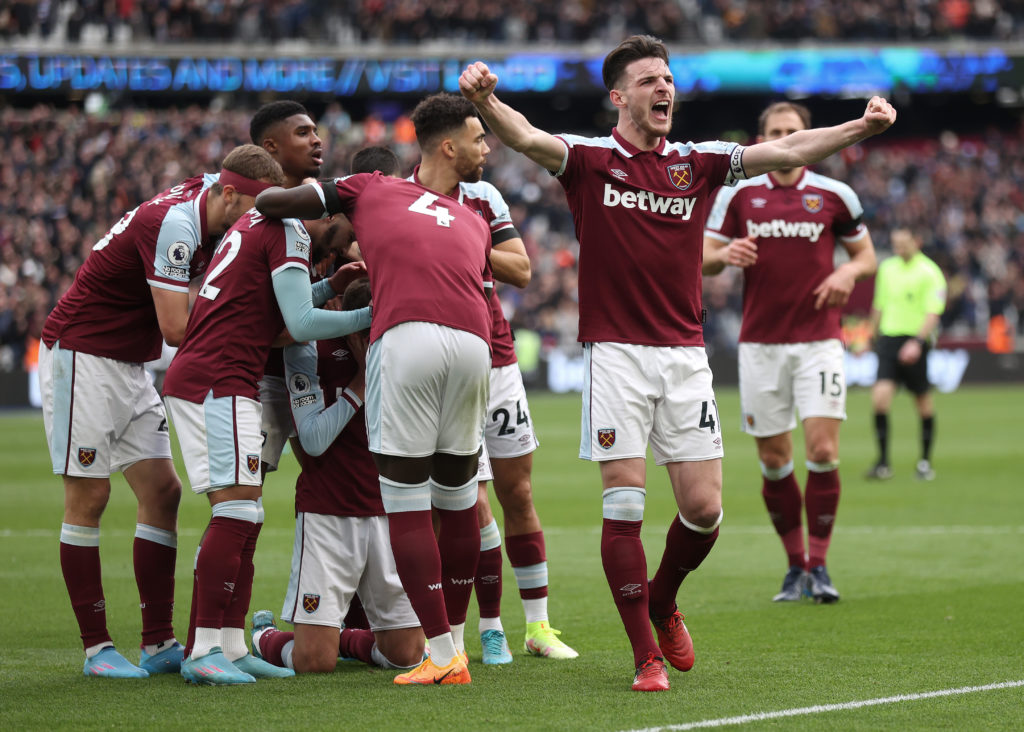 A player like Rice has all the qualities a modern midfielder needs (strength, pace, technical skill, and line breaking passing). He would give Fernandes the freedom of Old Trafford to work his magic.
Rice is a leader too. Every game at the London Stadium, he is the loudest player on the pitch. From organising a defensive line to positioning his attack, Rice understands it all. It's his high football IQ that makes him so good at it.
In a United team that looked lost and disorganised against Atletico, Rice could glue the parts together.
Coming from a club like West Ham, where he has been in a relegation scrap, he is not afraid of a physical battle and is used to being the player that puts the team on his back.
This is a quality that United are sorely lacking.
After West Ham's FA cup 5th round loss to Southampton, Martin Keown told the BBC that Rice is beginning to 'grow in stature' in terms of his on-field influence, and with experience of a Euro final with England already under his belt, you cannot imagine the prospect of coming into the United midfield would daunt him.
Rice has already been linked to Manchester United with a price in the range of £100 million touted.
You have to imagine the idea of reviving this fallen giant would excite Rice. Despite the price, this is an opportunity Man United can't miss.
Related Topics
Have something to tell us about this article?
Let us know