Arsenal boss Mikel Arteta has heaped praise on Bukayo Saka and believes the youngster can become even better in the coming years.
Saka has been one of the best players in the country this season. He has been sensational for both Arsenal and England, and he's a strong contender to win the Player of the Year award.
One man who could join him on the podium is Arteta, who is many people's pick for the Manager of the Year award for his extraordinary job at Arsenal.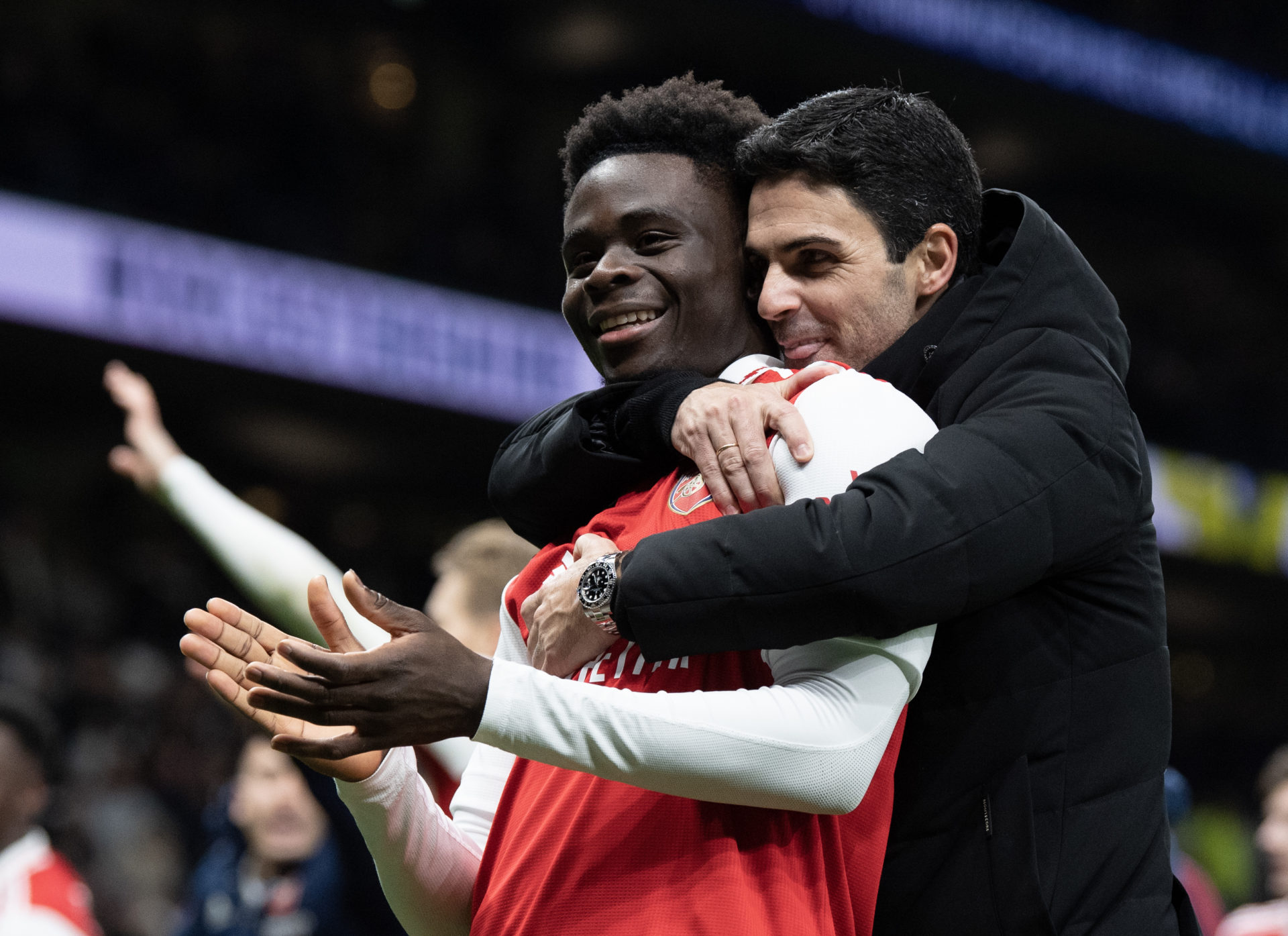 Mikel Arteta says Bukayo Saka can get even better
Mikel Arteta deserves a lot of credit for everything he has done at Arsenal.
The Spaniard has well and truly transformed the club, and the way he has improved many of the players there is simply mindblowing considering where they were a few years ago.
Bukayo Saka is one player who has become a star under Arteta. The 21-year-old was always a fine talent, but the way he has stepped up this season for club and country has been extremely impressive.
Arteta has claimed what Saka is doing at his age is very rare, but he has urged him to improve even more in the coming months and years.
The Arsenal boss told Sky Sports: "Yes (there is room for further improvement).
"First of all, I think you have to recognise what he's been doing. The consistency he's shown at his age and at this level is something rare to see. He's taken it with normality.
"If you ask me if he has room for improvement, I would say: 'Yes – a lot.' He's never satisfied, he always wants more and he can still do a lot of things better and more efficiently. But we are really pleased to have him."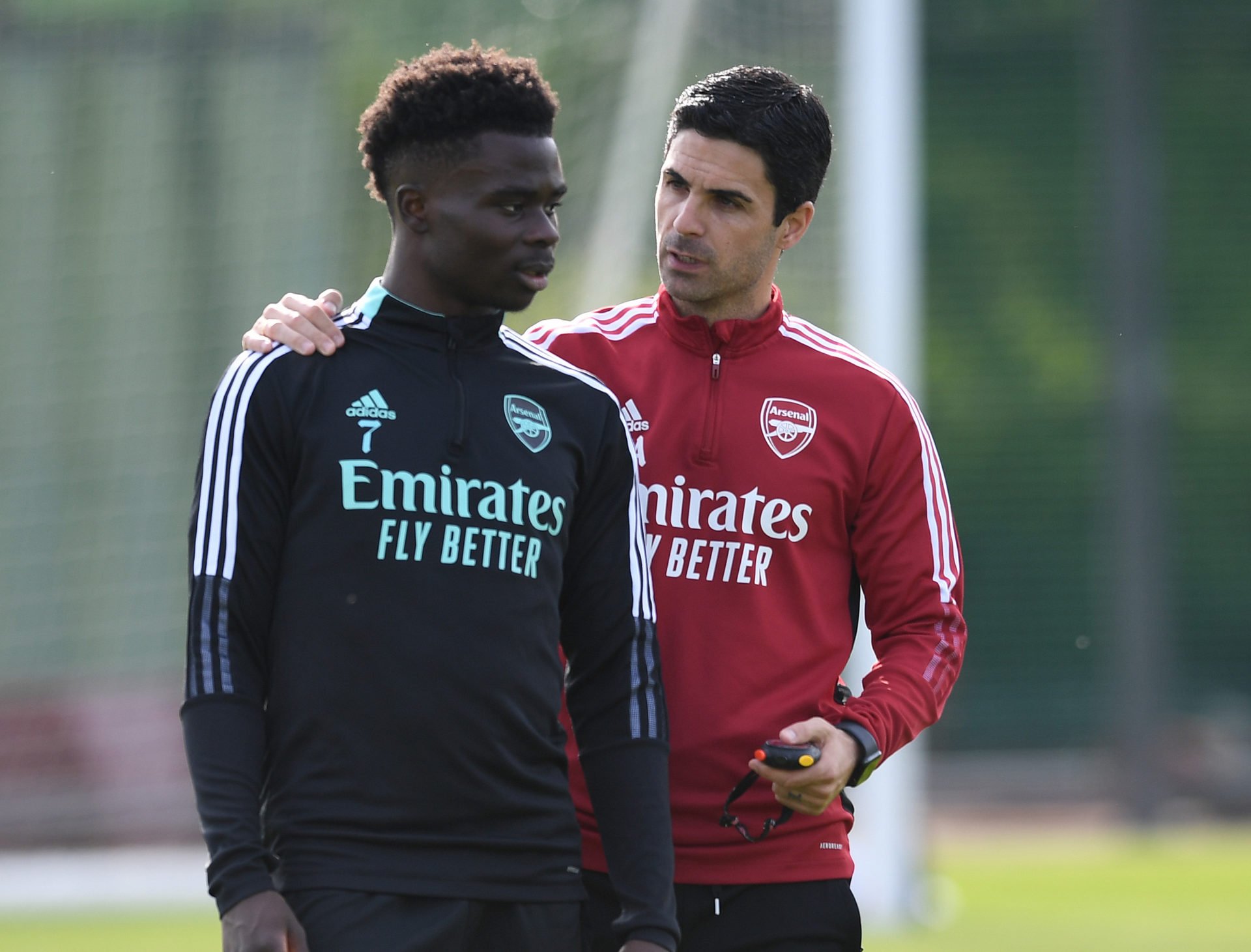 TBR View:
Saka is a tremendous player.
The 21-year-old is already one of the best players in the world, and the fact that he can improve so much more is terrifying for opposition defenders going forward.
Arsenal are reportedly on the verge of tying him down to a new contract now, and that is massive news for the club. He is a huge player for them, and the fact that all the speculation around his future will be gone could make him perform even better.
Saka and Arsenal take on Leeds United on Saturday as the business end of the season begins.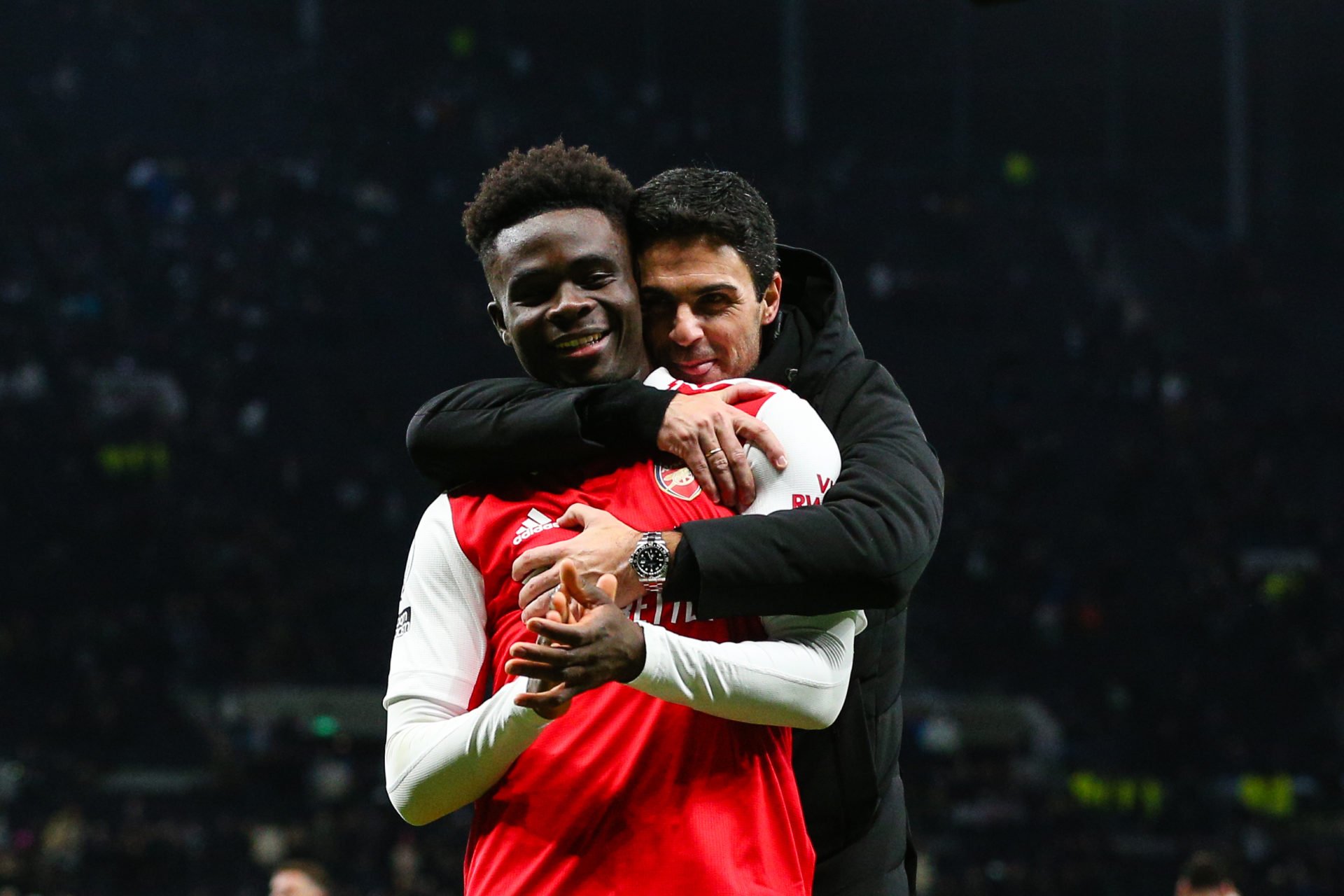 Related Topics
MORE ARSENAL STORIES