Tottenham's interest in Arne Slot's services was used for his own personal gain according to Julian Laurens.
Indeed, the journalist genuinely believes that Spurs were used as a bargaining chip in Slot's contract negotiations with his current employers.
Speaking on ESPN, the journalist shared his verdict on the situation, and he claimed that he truly believes that Slot used Spurs here.
Laures says that Spurs genuinely thought they could get Slot, but instead, he's not set to sign a new contract with Feyenoord with a healthy payrise attached to it.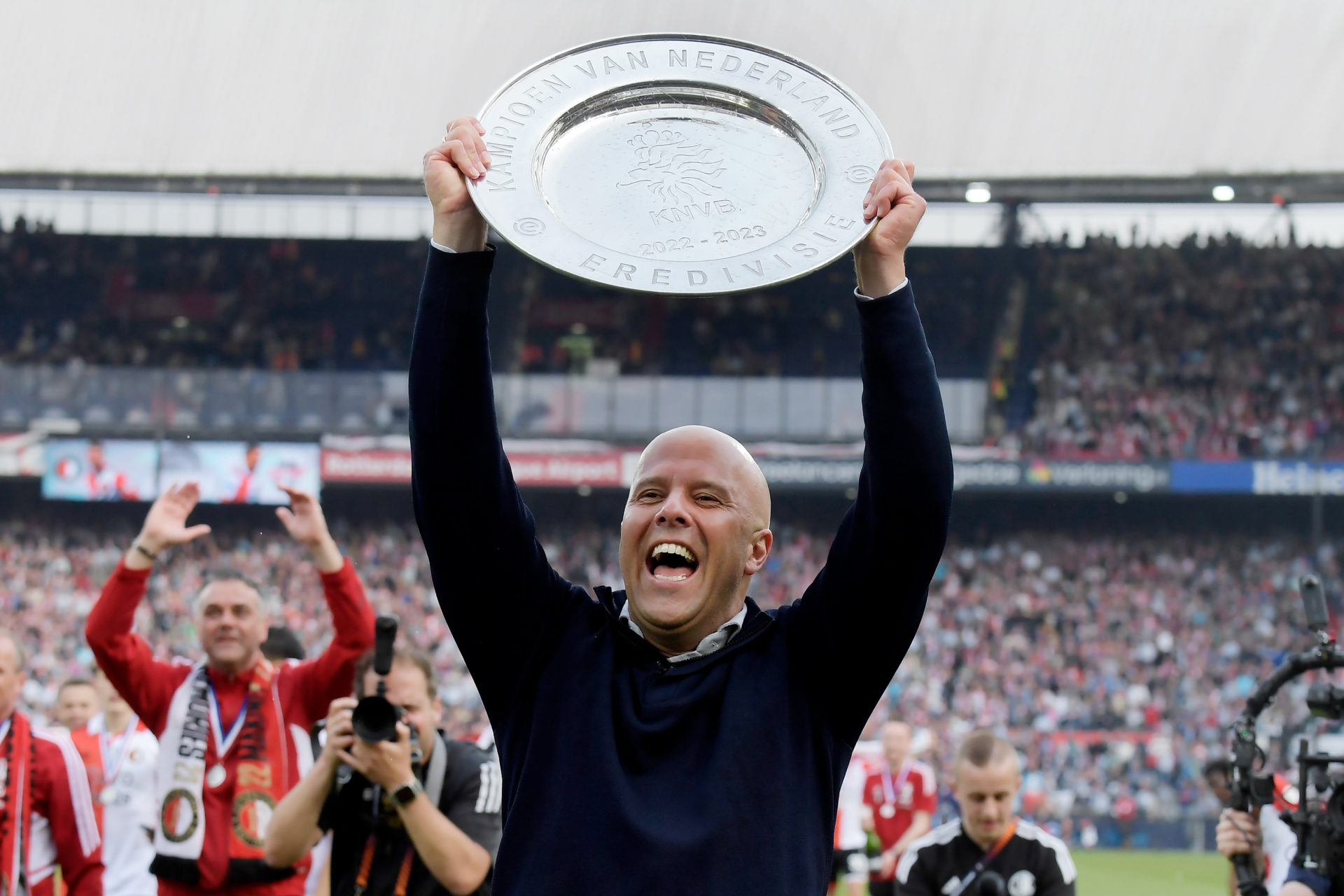 Slot used Spurs
Laurens gave his verdict on the Dutch manager.
"It's similar to the last one. I have to applaud Arne Slot here because he's going to get a huge payrise and I really believe he used the Spurs interest here. Let's not kid ourselves, Spurs were encouraged to begin with by the signs coming out of the Arne Slot camp,' Laurens said.
"Spurs really believed they could sign him. Arne Slot has played a masterclass and is going to get a new contract at Feyenoord. He's going to play in the Champions League, and he has a talented team that will create more upsets in the Eredivisie next season and maybe in Europe as well."
Smart
Say what you will about the ethics of doing this, but it has to be said that the 'incredible' manager has been very smart here.
Even if he had absolutely no intention of joining Spurs, drumming up all of this noise has put him in a very strong position when it comes to negotiating a new deal.
As with any job, it's easier to negotiate a salary increase from a position of power, and Slot has certainly done just that.
Tottenham have every right to be annoyed, but Slot has played them like a fiddle here and done a very good job indeed.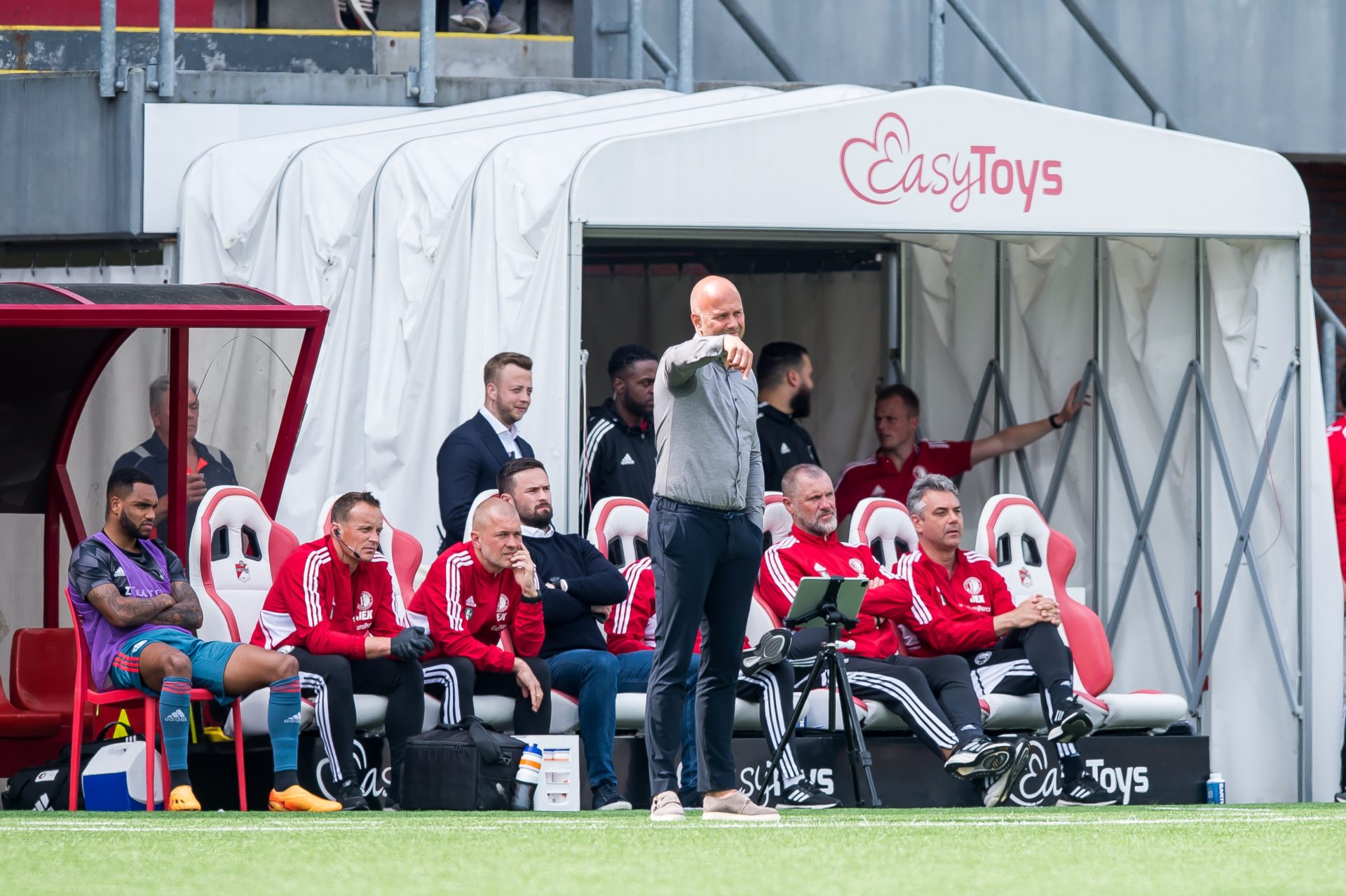 Related Topics
Have something to tell us about this article?
Let us know