Manchester United are ramping up their attempts to sign Rasmus Hojlund this summer as they look to convince Atalanta to sell.
Hojlund is emerging as one of the top targets for clubs this summer when it comes to the striker position.
And after Arsenal reportedly made contact over signing Hojlund, reports from Calciomercato have now claimed that United are trying to intensify their own pursuit of the Danish star.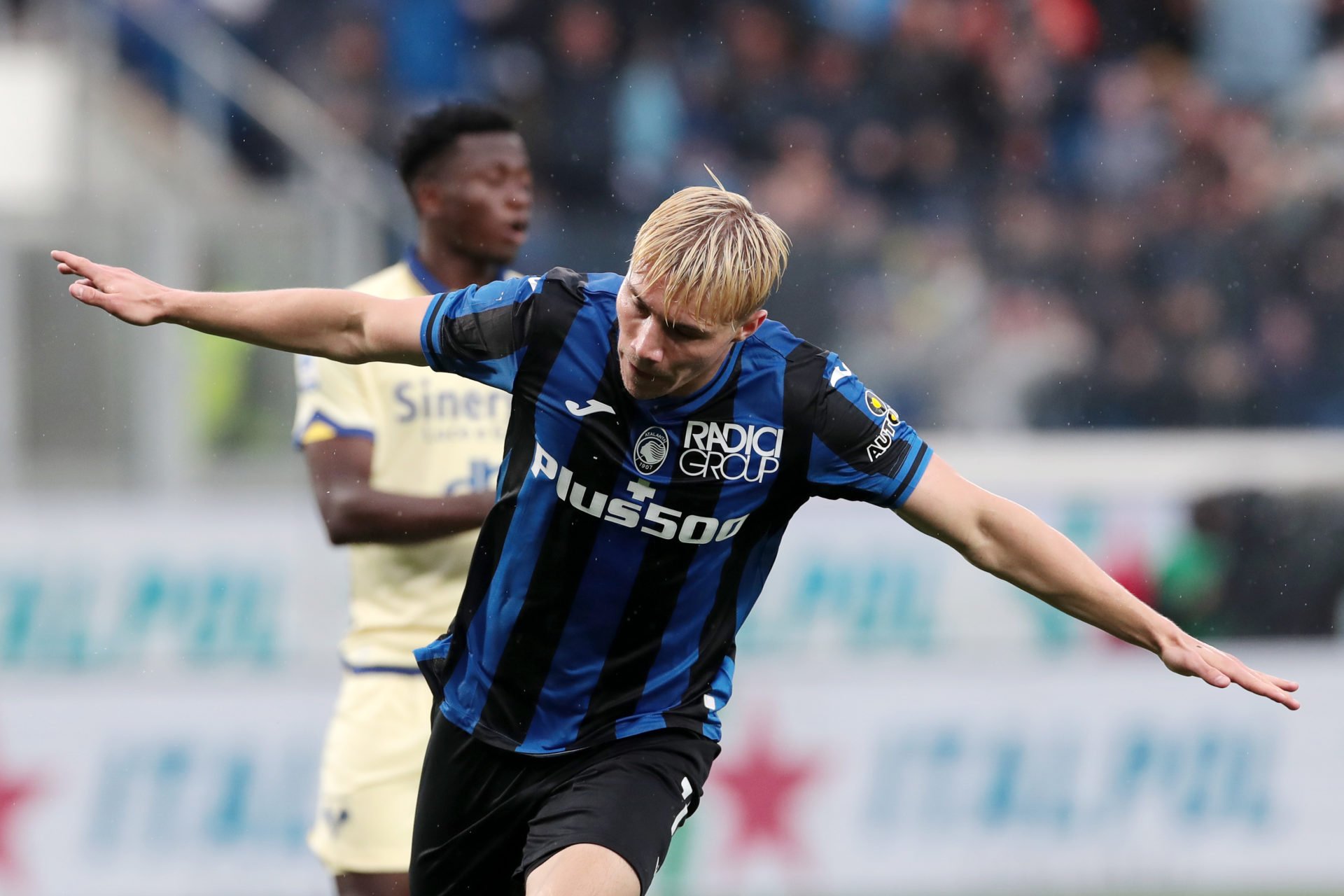 United and Arsenal to battle for Hojlund
Despite actually only scoring 15 goals for Atalanta this season, Rasmus Hojlund is seen as one of Europe's premier young talents.
He already has more goals than he has appearances for Denmark at international level and is seen as one of the quickest players on the European circuit right now.
Calciomercato is reporting that Manchester United have ramped up their efforts to sign Hojlund over the last hours.
It's suggested United will need to put down an offer of at least £43m to get Atalanta to negotiate.
Arsenal are also tracking Hojlund but with midfield more of a priority for Mikel Arteta, United will know if they act fast they can beat the Gunners to this signing.
The next Haaland?
Different country, yes. But same region and similar traits in his game make Rasmus Hojlund an exciting prospect indeed.
At £43m, he might be a bit of an expensive gamble but he still just 20 and we've seen how Erling Haaland has developed in the last few years. If Hojlund follows a similar path, then just over £40m is a bargain.
For United and Arsenal, battling for players looks set to be the norm this summer. The likes of Mason Mount, Declan Rice and more are of interest to both clubs.
In the end, it could come down to money, which United will likely have more of. But Mikel Arteta's side are doing well, and the idea of joining a young team on the up could entice Hojlund as well.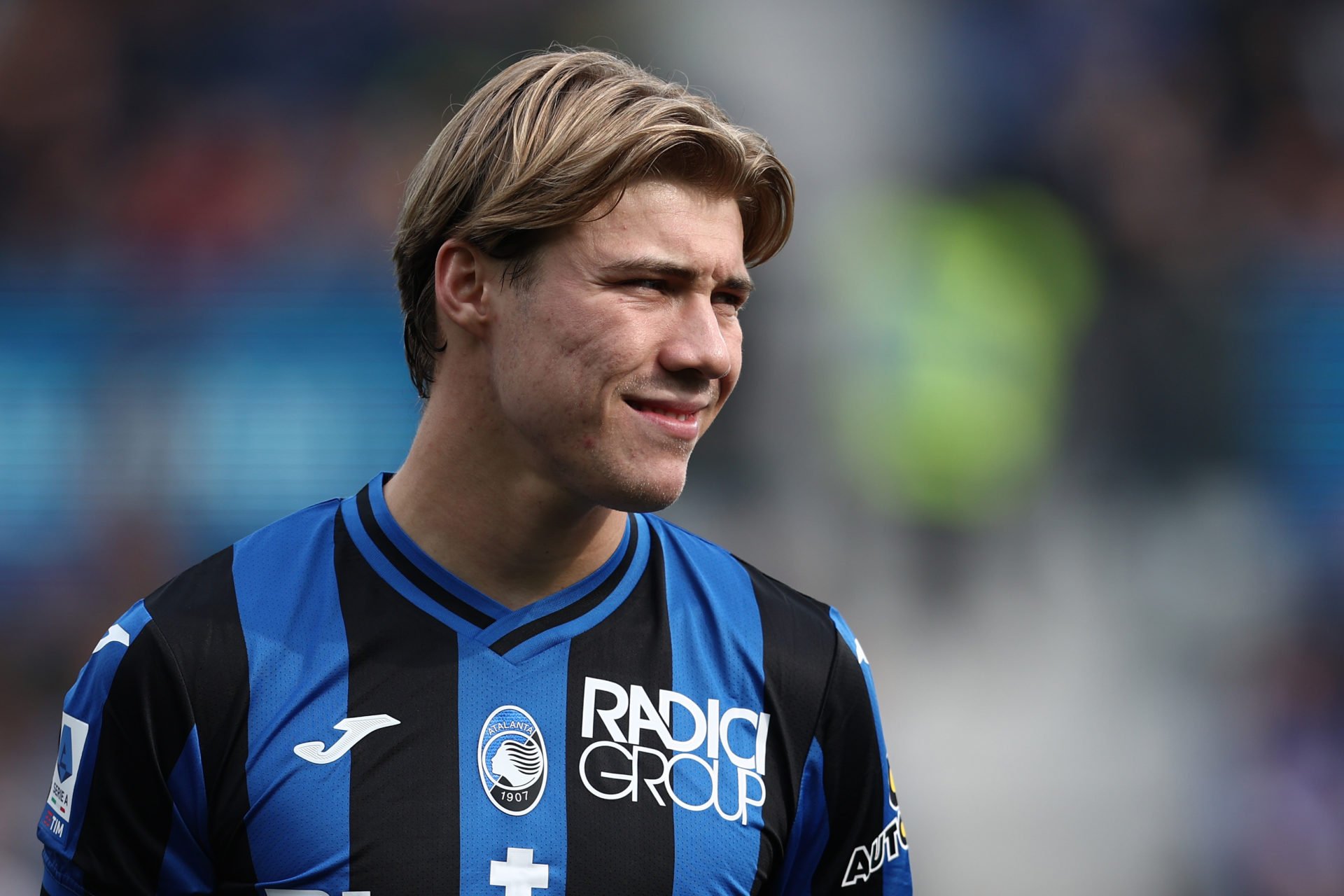 Related Topics
MORE ARSENAL STORIES