Tottenham Hotspur have apparently made contact with Luis Enrique about the prospect of replacing Antonio Conte in North London.
The Italian's job is hanging by a thread after his explosive press conference last Saturday. He had a real go at the players, owner and also the club, and that's not acceptable at all.
Tottenham are set to part ways with Conte this week, and Enrique, who has been branded as an 'unbelievable' manager, is on their shortlist.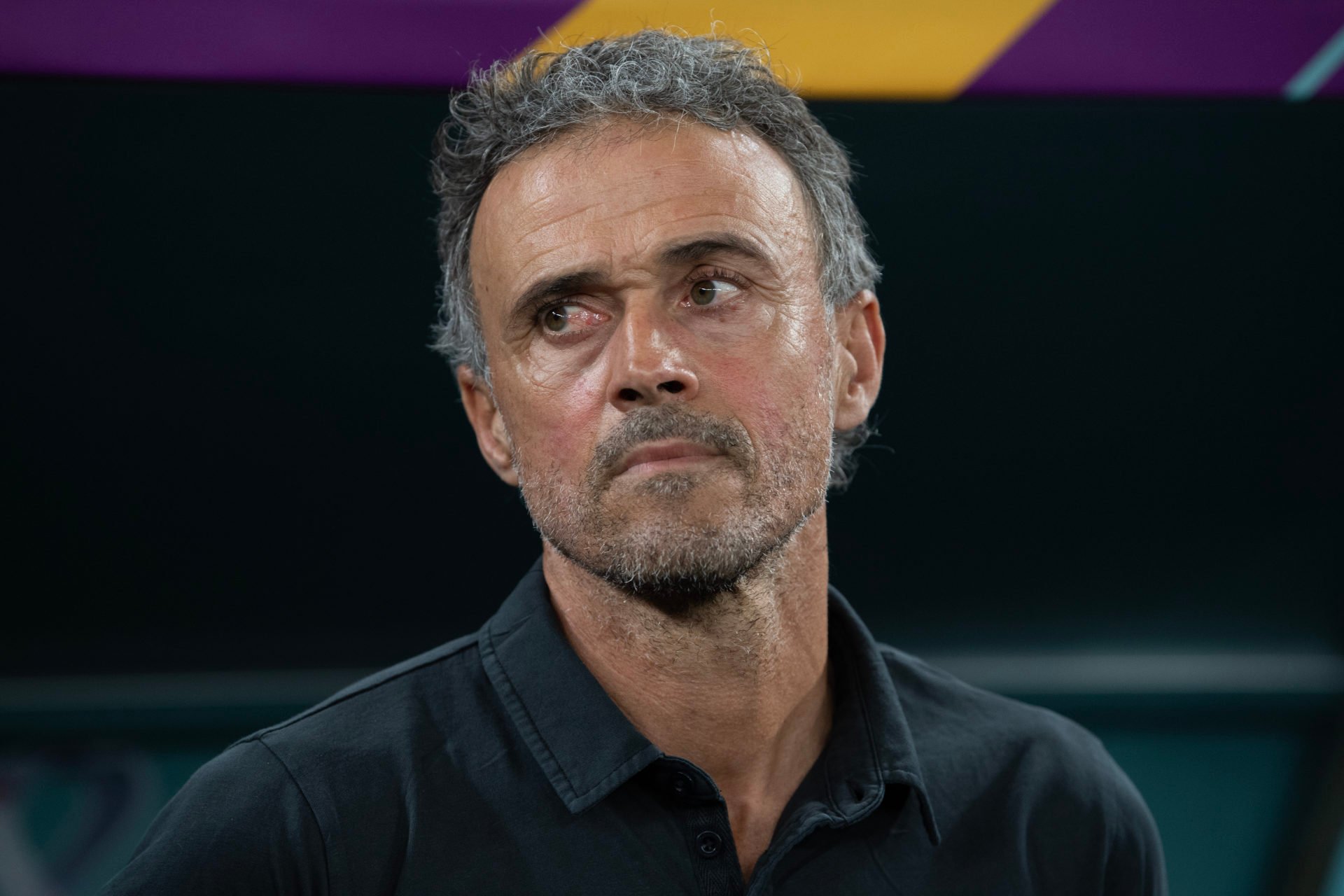 There's a good chance Luis Enrique comes to England after Tottenham make contact
Tottenham chairman Daniel Levy has a lot to think about.
It doesn't look like he has a choice with respect to Conte's future, but whether he brings in a new manager immediately or waits until the summer transfer window is the big question.
Italian journalist Tony Damascelli tore into Conte for his antics and demanded he resigned from his job at Tottenham. Then, he revealed that Spurs have contacted Enrique, and there's a good chance he'll come over to England next.
He told Radio Radio about Conte, as quoted by CMW: "If you have dignity and you want to follow up on those words, you have to resign. his accusation in conference, the tone, must lead to only one consequence.
"If you look at Tottenham's history, it's as if you were coming to Lazio who have won only one Scudetto recently. That's why they hired him, if you let the bottom of the standings reach you at 3-3, things aren't right. There are two things: either dismissal or resignation.
"I know that Luis Enrique has already been contacted, there is a good possibility that he will go to England"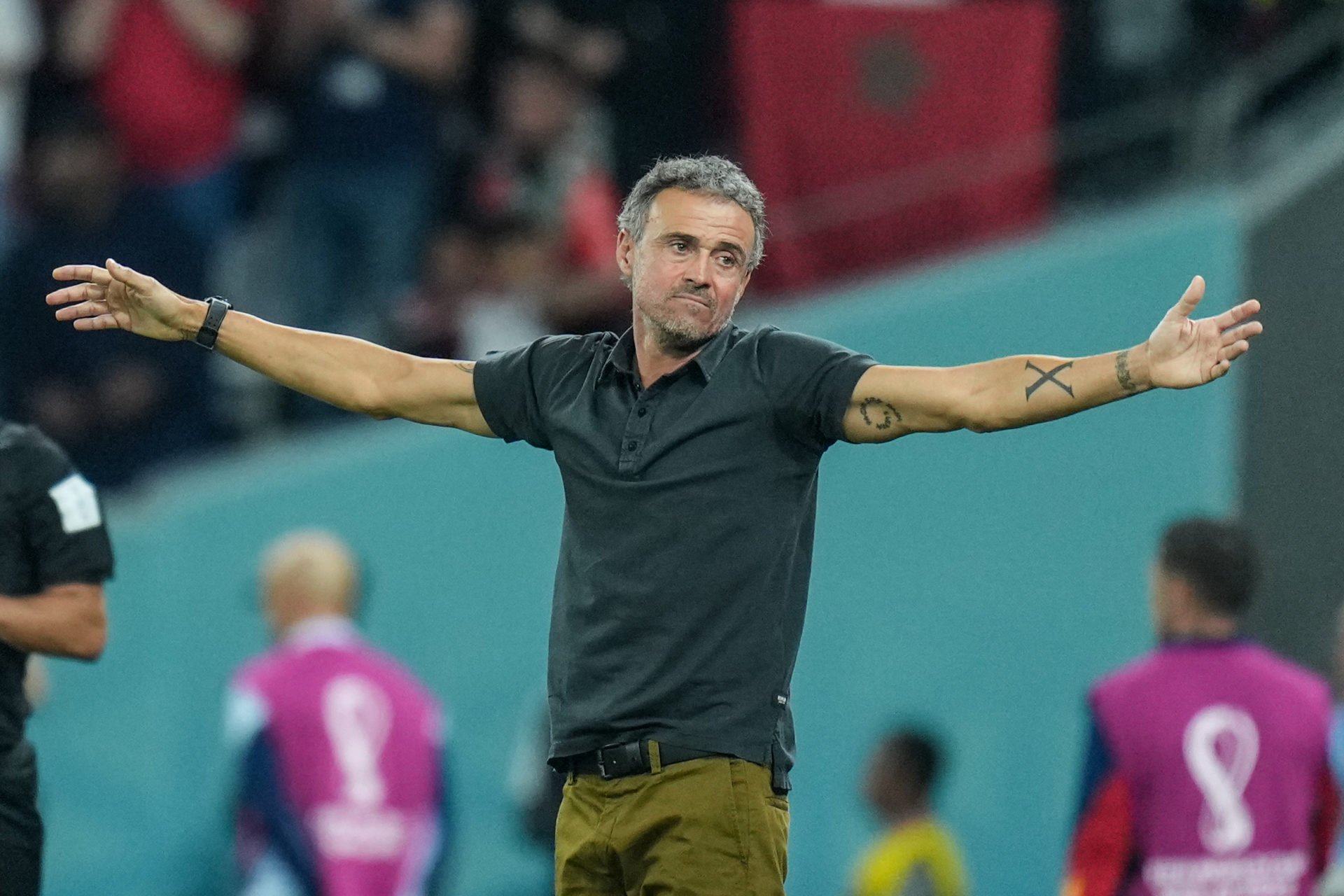 TBR View:
There is an argument to be made that Conte didn't actually say anything but the truth during his outburst last weekend, but a manager just can't do what he did in public.
Perhaps, he doesn't want to be there himself and decided to lash out at everyone just so that he will be relieved of his duties during the international break. If that was it, he may get his wish.
The Telegraph reported on Monday that Tottenham will sack Conte this week, and if Damascelli's words are anything to go by, Enrique may well be the frontrunner for the Spurs job.
However, whether he'd be open to it right away remains to be seen.
Related Topics
Have something to tell us about this article?
Let us know